Managing Kenya's inflation rate in Covid-19 times
According to KNBS, Kenya's inflation rate in June dropped to 4.59 percent from 5.47 percent recorded in May, the lowest rate recorded from September last year. We highlight a few factors that have lead to a declining inflation rate.
Kenya's inflation rate in June dropped to 4.59 percent from 5.47 percent recorded in May, the lowest rate recorded from September last year. This is according to data by the Kenya National Bureau of Statistics (KNBS).
Although Kenya's inflation rate increased marginally in April at 5.62 percent from 5.51 percent in March, it was still lower than 6.8 percent posted in February just before the effects of Covid-19 became apparent.
Even though Kenya continues to battle the effects of the Covid-19 pandemic that has led to tough economic times, the inflation has not skyrocketed.
There are various reasons to explain why there is a drop in the Kenya's inflation rate.
Food supplies have remained generally stable, while increased job cuts has meant that the spending power has substantially gone down. A combination of these two has ensured that Kenya's inflation rate remained tepid.
The classic definition of inflation as "too much money chasing too few goods" has been somewhat managed by this combination of factors.
The manufacturing sector has been hardest hit, with reduced production and massive layoffs characterizing the sector. So has agriculture – a key driver of inflationary pressures since food remains the biggest item in the basket of goods used to measure inflation. The Transport sector has not been spared.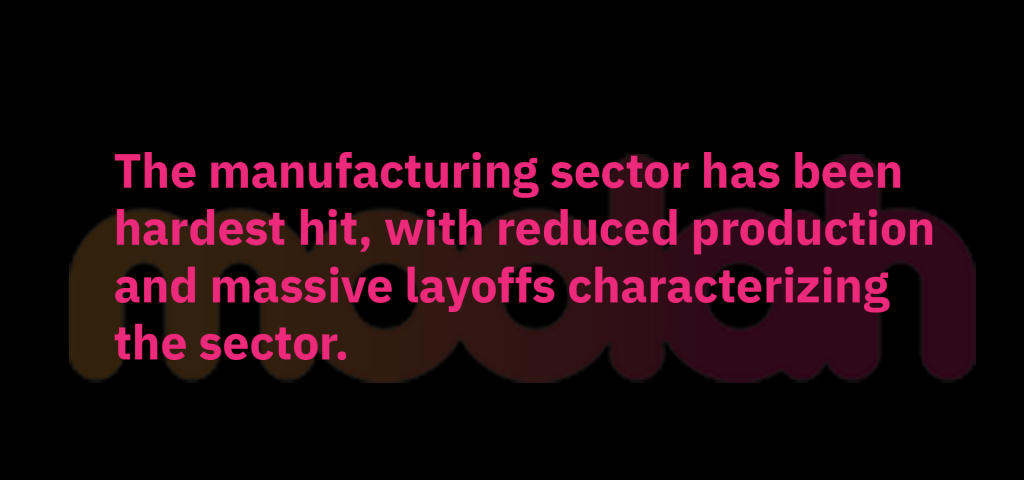 There are a couple of food items that have contributed to pushing Kenya's inflation rate over the last couple of months, including tomatoes whose price went up 24.5 percent from last year, maize flour by 26.2 percent and onions by 18.2 percent. Their individual weighting has meant that they have impacted on the overall inflation rate.
Fears that the stimulus package – including Kazi Mtaani – would be inflationary as money moves from government into citizens' hands has not come to pass.
People are hoarding the little money they may be having, arguing that nobody knows how long this crisis will last. It means they are therefore spending less and keeping inflation in check.
The fact that oil prices have come down by almost half of what they were last year was expected to boost the transport sector but this has come at the wrong time; the lock down ensured that oil consumption dropped dramatically, with fewer cars on the road as people remained indoors.
At the same time, high oil prices have traditionally been the source of inflation since it has a domino effect on the entire economy. Transport, retail and manufacturing to a large extent are driven by energy; the higher the price, the higher the impact on prices across these sectors.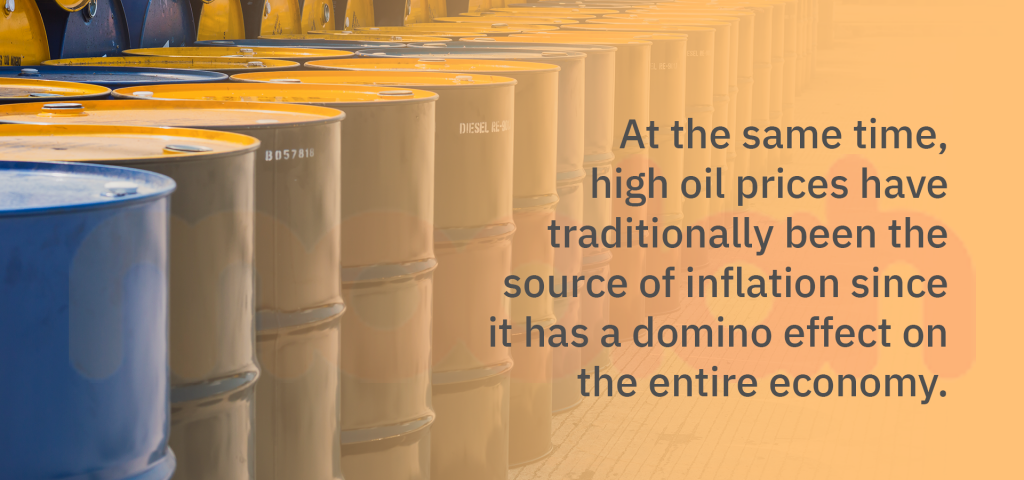 Looking ahead, and as people get used to the new normal, it is likely that Kenya's inflation rate may spike towards the end of the year, impacted largely by the slowdown in agricultural activities resulting in low harvests. Imported inflation is also likely to rear its ugly head, as prices of imports go high on the back of a weakened shilling.