Managing your personal finances during a crisis
How to protect and manage your personal finances during this pandemic.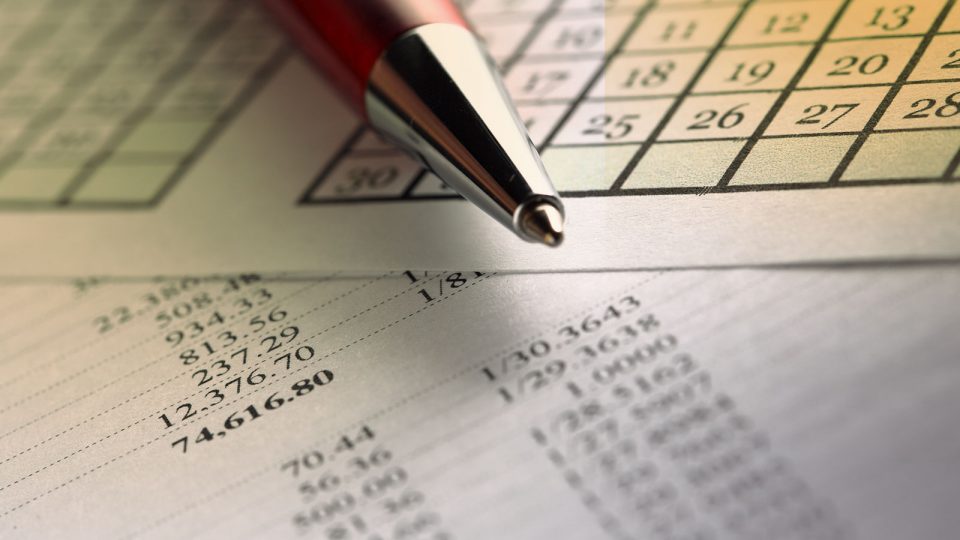 By Erastus Sifuma
One of the most devastating effects of the coronavirus has been on the economy as government across the world limit social gatherings and implement social distancing, shutting down industries and entire towns and cities.
The shutdown of various segments of our economy – transportation, entertainment, workplaces – has resulted in reduced or lost incomes for many people.
Sadly, when these sectors re-open, not all business will manage to reopen and the impact of Covid-19 is likely to last a long time. This implies we should take a longer-term view with our finances. Here are a number of some short-term and longer term measures to prepare for future crises.
Reconsider your spending habits
It is very tempting to imagine that the current crisis is temporary, which can lead one to commit a basic financial error – believing we can borrow through it. Do not increase your borrowing – credit card, mobile or bank loans. Reduced income must immediately trigger us to reduce our spending. Review all your spending and immediately eliminate the non-essentials. There is no hard rule. We are all different, which implies personal preferences will vary from person to person. You decide what is non-essential and cut that out. Our guiding principle here is basic, yet an important financial planning rule – live within your means. It is not sustainable to spend beyond your income; it always catches up with you. Remember, a stich in time saves nine.
Factors to consider when budgeting
A famous quote attributed to Winston Churchill – "Never waste a good crisis" could provide some answers. We already have outlined some "emergency" measures that one can undertake in our response above, which is immediately cutting back on non-essential spending. This is only feasible for a short period, because let's face it, they suck the fun out of life, and are likely to fail over time.
Therefore, my recommendation is to use the plenty of time on hand, in these times of social distancing, to deeply reflect and establish what are your long-term financial goals. Write down these objectives. Once written down, you can incorporate these into your budgets. This can be a wonderful time to use the "free time" you have now to really think about what you would like the future to look like. The process of determining your income, then reducing savings from this allows you to know what you can afford to spend on. This process is what is called budgeting. As an emphasis, you first save (however little) before you spend.
Done well, the process of budgeting will enable you to start saving, reduce the need for debt and prioritize your spending.
Buying the basics vs a few luxuries It just makes good sense to focus on the essentials right now. You have no idea how long this pandemic will last and its impact on your ability to earn an income. Better safe than sorry.There is nothing wrong with enjoying your favorite drink or treating yourself to a good meal – provided it is done in moderation. Overindulgence in alcohol or food will result in long term problems – your physical, financial and mental health will suffer. My advice, practice moderation in everything you do during this crisis.
 To wrap it up, here are 5 money management tips you can adopt in order to keep your personal finances in check during this period

Focus on your health first. I agree this is not a financial tip, however, what is the point of money if we are unwell – physically and mentally? Therefore, exercise regularly, eat healthy, get enough sleep and nourish yourself spiritually.
Adjust your spending relative to your current income. Remember, income is what is left over after saving. Practice saving, however little.
If there is any lesson to be learnt from the current crisis, it is the importance of having emergency savings. For those with such savings in place, keep bolstering. Those that do not, this presents a wonderful opportunity to start. Remember to start small and keep building.
Don't waste this crisis – this is a wonderful opportunity to ditch undesirable old habits and begin building a life you desire in future
Use the free time forced upon you by social distancing to learn financial planning, investments and other stuff as well.
Erastus Sifuma is a Financial Wealth Advisor.