New dynamics in the job market after Covid-19 disruption
Many jobs have changed in the way they operate.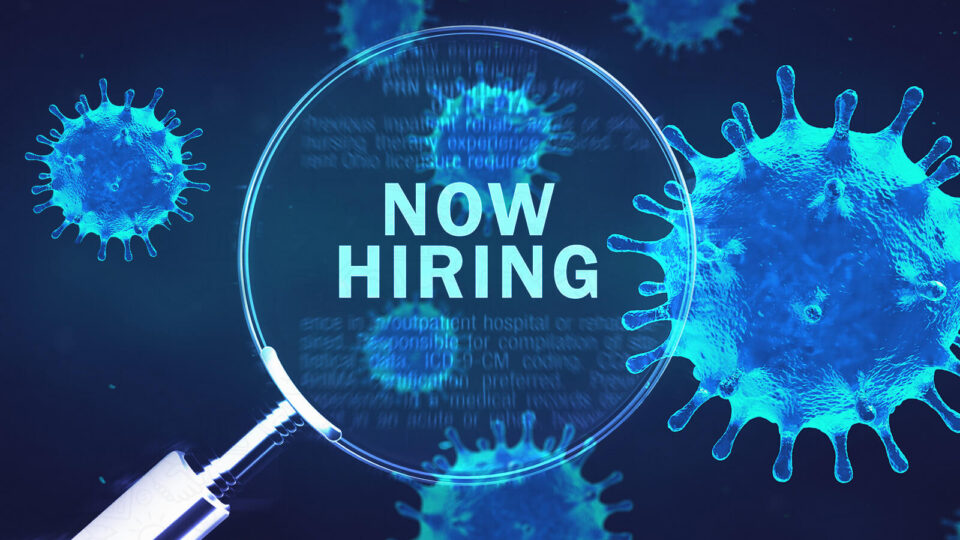 The Covid-19 pandemic has caused disruption in many sectors including the job market. The outbreak did not so much affect the nature of jobs and titles, but many jobs have changed in the way they operate. Currently, jobs in the digital and tech space are on high demand as digitization accelerates.
Job openings in the fields of Artificial Intelligence (AI), data science, software development, software engineering, digital marketing, digital content, as well as healthcare support, freelance contracting (e.g legal and finance), and transcription and article writing have surged. This is attributed to the current wave where companies are moving together and bridging the digital divide.
"A lot of companies that were moving or operating physically or having a one to one relationship, or relying on physical meetings have had to move to digital, mainly because of the COVID-19 protocols imposed by the government," says Mr Dennis Githinji, the Head of Telesales at BrighterMonday Kenya.
Mr Githinji adds: "Looking across the board, anything digital and everything technical has gone up. Of course, our health services have surged, and paradoxically, education went down because of schools closure, and hospitality suffered the most."
According to the latest McKinsey Global Survey of Executives, digital adoption has taken a quantum leap at both the organizational and industry levels and taken a sharp focus as well. Remote work and virtual meetings are likely to continue, albeit less intensely than at the pandemic's peak.
Jobs that lost traction are in the fields of education, hospitality, tourism, transport, and clerical or office work.
The country's economy was adversely affected by the pandemic which brought about a decline in economic activities. Labour markets were disrupted and over 730,000 people were either furloughed or laid off.
The Economic Survey 2021 report shows that in 2020, total employment outside small-scale agriculture and pastoral activities stood at 17.4 million down from 18.1 million recorded in 2019. In the same period, wage employment in the private sector declined by 10.0 per cent from 2,063,200 jobs in 2019 to stand at 1,856,500 jobs. Within the public sector, wage employment increased from 865,200 in 2019 to 884,600 in 2020.
On recruitment, Mr Githinji says recruitment firms have changed their hiring process by embracing virtual interviews and ditching the conventional style. They are also leveraging on technology to hire, assess and get the work done.
"Let us embrace the hybrid work model and seek professional career advice. The world has changed and we need to change with it to be able to get the gains," he concludes.
Jobs that gained traction
– Artificial Intelligence
-Healthcare support
-Data science
– Software Development
– Software Engineering
– Digital Marketing
– Digital content
– Freelance contracting (e.g., legal, financial)
– Transcription and writing
Jobs that lost traction
– Education
– Hospitality industry
– Tourism
– Transport industry
– Clerical or office workers