Four ways you can use AI to make money
While there is a worry that AI will replace people in certain jobs, there are currently different ways to harness its power and make money.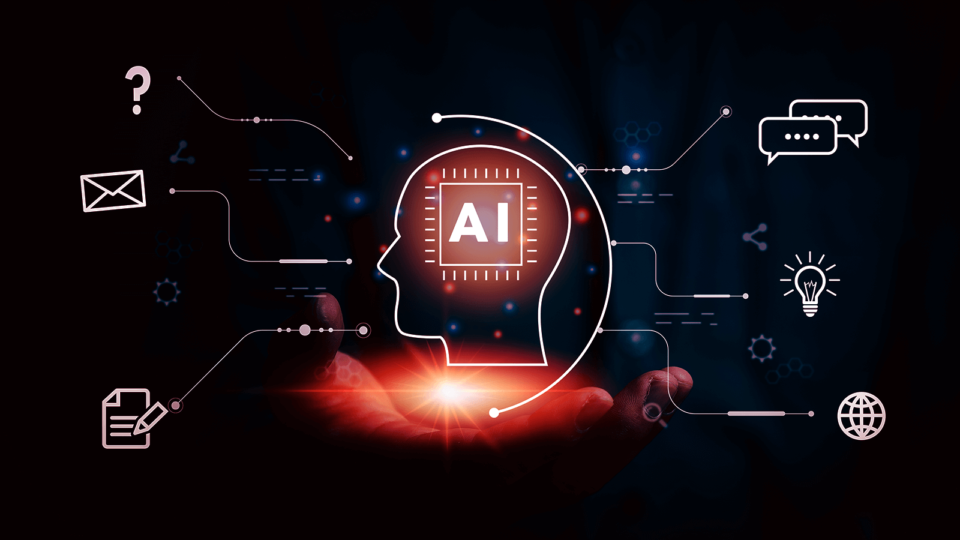 AI is on the rise.
Since the launch of ChatGPT, and the growing interest by businesses to utilise Artificial Intelligence technology in some of their functions and processes, AI has become a trending topic.
AI is here to stay, and it's having a considerable impact on our lifestyles; take for example chatbots. They can mimic human-like responses, do time consuming tasks like writing blogs or college essays, and give answers to life's smallest and biggest questions. The Smart Compose on Gmail or Quick Reply even suggests complete sentences while responding to emails. There's also Google Recorder or Otter.ai, which transcribes speeches in real-time and saves you considerable time. Google Lens allows you to search for anything through images then gives you information about it within a few seconds. Even your social media feed, YouTube, and Spotify playlists are impacted (and curated) by AI.
While there is a worry that AI will replace people in certain jobs, there are currently different ways to harness its power and make money.
Written content
Content creators and marketers are using AI tools like the popular ChatGPT to produce content outlines, website copy, blogs and social media posts, Ad copy etc, in little to no time. The chatbot can perform several tasks like writing proposals, recipes, doing homework, and even creating complex code.
For freelance writers, it can help to generate articles faster and even get past writer's block. Other AI tools similar to ChatGPT, like Jasper.ai, help generate professional sales copy.
Generate art
If you have limited art skills, consider using AI art generators. They are becoming more popular, and people are using them to create cool or quirky art that can be sold to home décor or office brands as wall art or printed on t-shirts.
AI tools like Midjourney can help anyone create spectacular images, but the trick is to give detailed prompts in order to generate the best images.
Social media users are also turning to applications like Lensa AI and turning selfies into arty and stylish AI images and portraits.
One can also make NFTs of their art and monetise them.
Content creation/ Create YouTube videos
In the era of social media, almost anyone interested in Instagram, TikTok or YouTube can become a content creator. With AI-powered tools, it is now easier than ever to create a YouTube video to promote or sell a product or service. All one needs is to master AI technologies and software, which will help in scriptwriting, visuals, and voiceovers. AI text generators like Bard  make it easy to develop a niche by issuing a prompt like "YouTube channel niches", and give you numerous options to choose from. It can also write the script for whatever topic you chose.
Image generators will create images needed for either a profile photo or logo. If the video needs images, AI tools can also produce those. There are plenty of AI image generators, and one can experiment with several in order to work with the one that gives the best outcome. Text-to-speech generators like Microsoft Edge can bring the video to life. For music, tools like Strofe can help to create music that fits the tone of the video, and lastly, captioning software like Adobe Sensei will add the final touch to the video by transcribing speech to text.
App development
We live in a world where consumers increasingly use mobile Apps for convenience and efficiency. They spend more time on mobile Apps that offer great user experience and features. They also hop onto businesses that offer attractive discounts, and it's easier to tap on a button than walking to a physical outlet.
When it comes to developing Apps, AI can be your friend because most of them are already based on the technology. There are numerous AI tools that can help build your App according to the interactive design needed and the product or service you intend to sell.
For those lacking coding skills, a tool like Builder can help build an App from scratch.