How remote working is shaping the commercial office market
The pandemic has taken a toll on the commercial office sector in a time where people have stopped going to their office.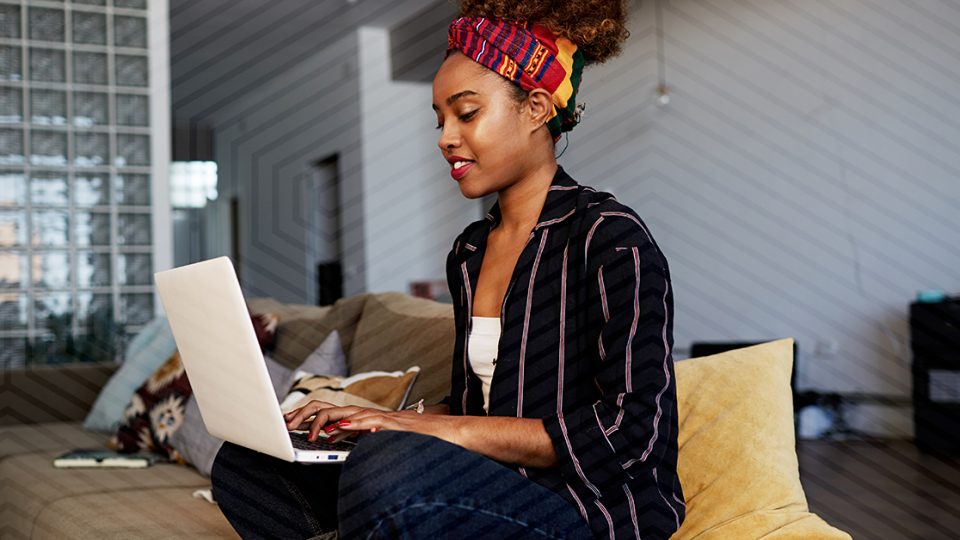 Since the emergence of the pandemic last year, which was followed by lockdown measures, most companies have restructured and adopted remote working. The trend has led to a continued decrease in occupancy levels in the commercial office sector.
'Working from home' has also created the need by many firms to redesign offices so as to adhere to social distancing regulations while maximizing space. This has adversely affected the growth of office sector as it has led to reduced occupancies and uptake of spaces.
In the latest report by Cytonn Investments, office occupancies in 2020, in the Nairobi Metropolitan Area dropped by 2.6 per cent to 77.7 per cent from 80.3 per cent in the year 2019.
"The business restructuring which incorporated remote working has led to reduced occupancy levels as companies sought to reduce the sizes of their offices to minimize spending on rental charges," read the report dubbed, Nairobi Metropolitan Area Commercial Office Report 2021.
The asking prices and rents also continue to decline as landlords endure giving discounts and concessions to attract and retain clients. The average rental rates declined to by 3 per cent from Ksh96 per square feet in 2019 to Ksh93 per square feet.
The decrease in the office occupancy has led to a 0.5 percent decline in the total yields to an average of 7 per cent from 7.5 per cent.
Looking at specific zones, Gigiri, Karen and Westlands remain the best performers, recording an average rental yields of 8.5 per cent, 7.8 percent, and 7.8 per cent respectively. This is due to their superior locations leading to the possibility of charging premium rents and the availability of quality Grade A offices.
A Grade A office generally is a commercial office space that provides high end extra amenities including ample natural good lighting, good views, prestigious finishing and on-site undercover parking, as well a minimum parking ratio of 3 to 1000 square feet.
Thika Road and Mombasa Road were the worst performing areas recording rental yields of 5.8 per cent and 4.8 per cent, respectively, attributed to poor location as a result of traffic congestions, and lower quality office spaces that are generally unattractive to many businesses.
With these new changes, the popularity of co-working office spaces is now picking up for offering companies spaces, on flexible terms. Many firms are also adopting serviced offices which continue to record higher returns. In 2020 serviced offices recorded earnings of 11.2 per cent, a 4.2 per cent points higher than the un-serviced offices' yield of 7 per cent.
"This is attributed to the attractiveness of the office setup to small businesses, start-ups and freelancers due to flexibility of the leases, no set-up costs required, opportunities for collaboration with other individuals or businesses in a competitive working environment," the report explains.
Despite the continued impacts of the Covid-19 pandemic on the economy, the supply of new commercial space continued to rise with the completion of 7 buildings, offering up to 0.8 million square feet of extra space to the commercial market.
Some of this buildings include Millennium Business Park in Lang'ata, Templeton House, Capital Square and Delta Chambers in Westlands, Majani House and Central Bank Pension Building both in CBD and Upperhill Chambers in Upperhill area. Some of these developments are expected to be completed in 2021 include the Global Trade Centre in Westlands, Riverside Square in Riverside and China Road and Bridge Corporation in Lang'ata.
Going forward, this oversupply of the commercial offices is expected to continue affecting the demand for office spaces.