Some people are brilliant at managing their own money. Others are not, and if you are one of them, there is no shame in hiring a personal finance coach.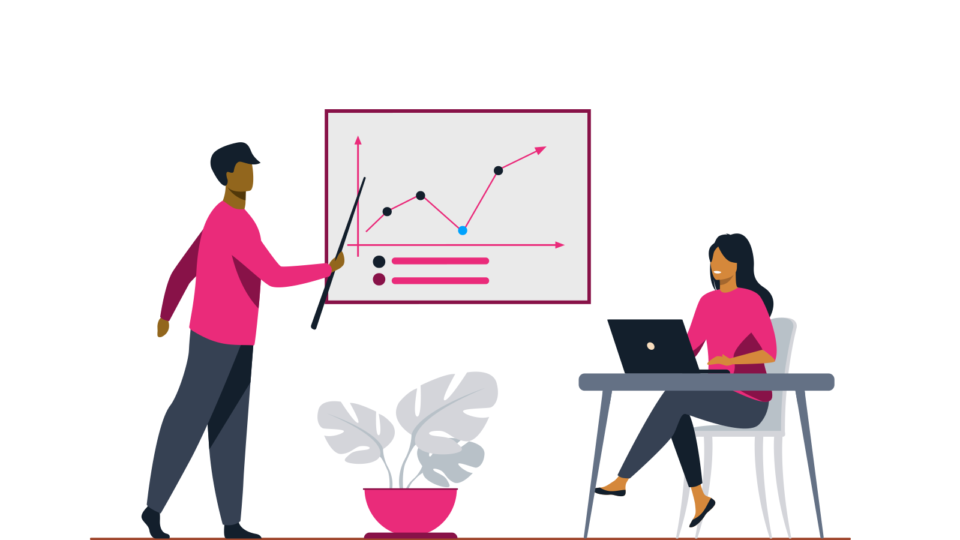 8 signs you need a personal finance coach
In a society where financial literacy in school is still largely missing, most people are left to figure out their finances through their own life experiences and searching for useful resorts.
Mastering your personal finances is a huge part of achieving your dreams, but without the know-how, many people still struggle. Having a financial adviser could be the last straw to salvage the situation and change the relationship you have with money.
A financial adviser trains you on how to manage, grow and spend money to achieve your life goals as well as keeping you accountable to the work you are supposed to do to improve your relationship with money.
Here are signs you need a personal coach;
You are struggling with debt
After examining your budget, a financial coach will help you set up a debt pay-off plan, which will most likely include making changes to your spending. They should also be able to tell you when you can expect to be debt-free, along with offering you suggestions, support and insights along the way.
2. You need an accountability partner
Accountability is one of the best benefits of financial coaching. To improve your performance, a financial coach reminds you why you're making the change in the first place, supports you and encourages you when you fall off track.
3. Everything you have tried doesn't work.
There are chances that you have tried to pay off debt and follow a budget to invest or save money, but somehow you always touch it and your wealth is not growing over time. A financial adviser can provide you with "a rational, yet human perspective" to get things started.
4. You don't know what your goals are
A financial adviser can help you reevaluate and compute numbers toward other savings goals coupled with a how-to plan. Showing you how to make certain changes to your financial behaviour will get you to your goals faster.
5. You know you need to take action but keep putting it off
According to financial adviser Daniel Kopp of Wise Stewardship Financial Planning, analysis paralysis is a problem in most people's finances. It takes shape any time you're unable to move forward with decisions like investing, analyzing your student loans or determining whether you have the right insurance coverage. This inaction can easily lead to missed chances at larger profits or losses.
6. You're not on the same page with your spouse when it comes to your finances
A financial adviser would come in handy to provide unbiased financial assistance, especially in households with constant tension emanating from having different money scripts.
"Working with a financial planner who can help the two of you speak openly in a productive manner can help you gain clarity on each of your top values and shared values. This can help couples work better as a team," says Henry Hoang of Bright Wealth advisers.
7. You don't know if you're on track for retirement
Retirement planning refers to long-term financial strategies of saving, investing and ultimately distributing money meant to sustain oneself during retirement.
Financial adviser Brandon Renfro says that hiring a financial planner can help you define your target especially if you don't know if you're on track for retirement and you can't figure out where to start your journey.
"There are a lot of inherent uncertainties in that, but you still need a well-constructed plan to aim for," says Renfro.
8. Your life situation has recently changed
Life is unpredictable and it can throw its curved balls at any time, rendering you almost helpless. Since your finances and personal life are heavily influenced by each other, a financial coach would guide you on a secure path with a plan that instils confidence and clarity and the right assistance to stay on track with your goals.