Tricks to get free financial advice, and the benefits
If you can't afford a financial advisor yet, there are a number of places you can turn to for free or cheap financial advice.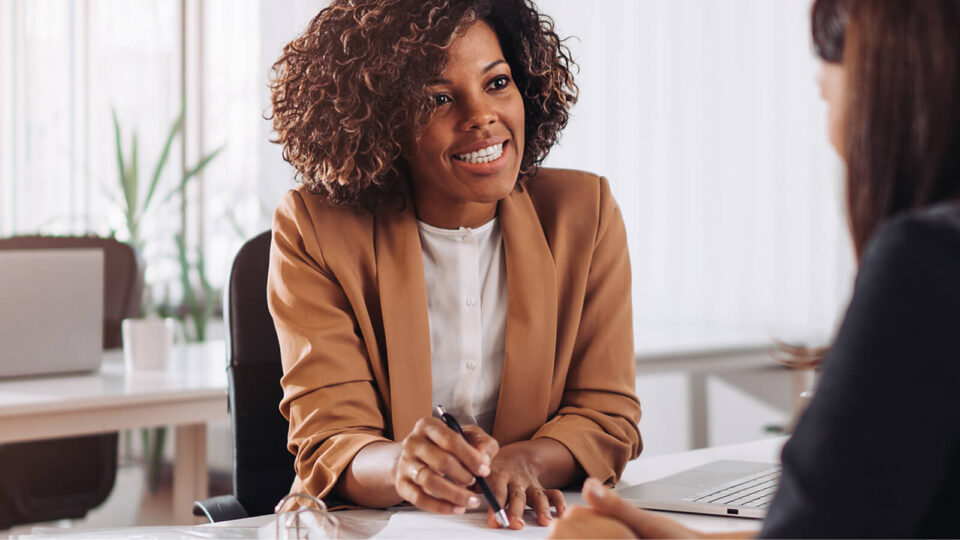 The global financial landscape has changed profoundly in the aftermath of the Covid-19 pandemic, with the cost of living rising steadily over the past few years.
This has strained people's finances, with many Kenyans struggling to afford even the most basic household items.
Managing the ever-increasing cost of living on the same budget is proving to be a challenge, hence, having a strategy to maintain an affordable lifestyle while avoiding relying on debt is crucial.
A financial advisor can help you navigate financial challenges and ensure that you are on track to meet your fiscal goals. The advisor can also help you understand and make the most of the opportunities available to you.
A financial advisor or financial consultant is paid to provide guidance and advice on financial matters to individuals, businesses, and organisations. Like any other professionals, they adhere to a code of ethics and professionalism.
However, if you can't afford a financial advisor yet, there are a number of places you can turn to for free or cheap financial advice. Here are some places to look.
Your bank or Sacco
Banks or Saccos sometimes organise educational sessions targeting their customers provide insights on ways to improve personal finances. They also provide content to help their customers learn basic financial principles. This is a good option because you are probably already familiar with the organisation and its operations, and it's a sure way to get free financial advice.
Seek advice from family and friends
 It's good to talk to your trusted family members or friends who have experience and knowledge on matters finance.
Attend financial seminars or workshops
Several financial institutions organise free workshops or seminars. These events cover topics such as budgeting, investing, and retirement.
Online brokers
They mostly offer free educational articles, videos, and webinars. These resources can cover many financial topics, but most information is on investing.
Investments advisors
In most cases, these investment advisors charge for their services, but they do offer free consultation with an aim to persuade you to hire them for their services. They will probably spend some time explaining how they can help you if you hire them. Take advantage of them.
There are several reasons why you might need a financial advisor. They include – they can in handy when you are hopeless when it comes to financial planning, or when you feel financially lost, and when you have skills, but an impartial and unemotional professional opinion might benefit your financial planning.
A financial advisor will help you set realistic financial goals, minimise self-doubt and self-bias, and you will be in a position to choose the right investment combinations.