Some of the back-to-school costs that parents should prepare for
Generally, the costs that come with the start of a new term can be anxiety inducing, especially with the current high cost of living.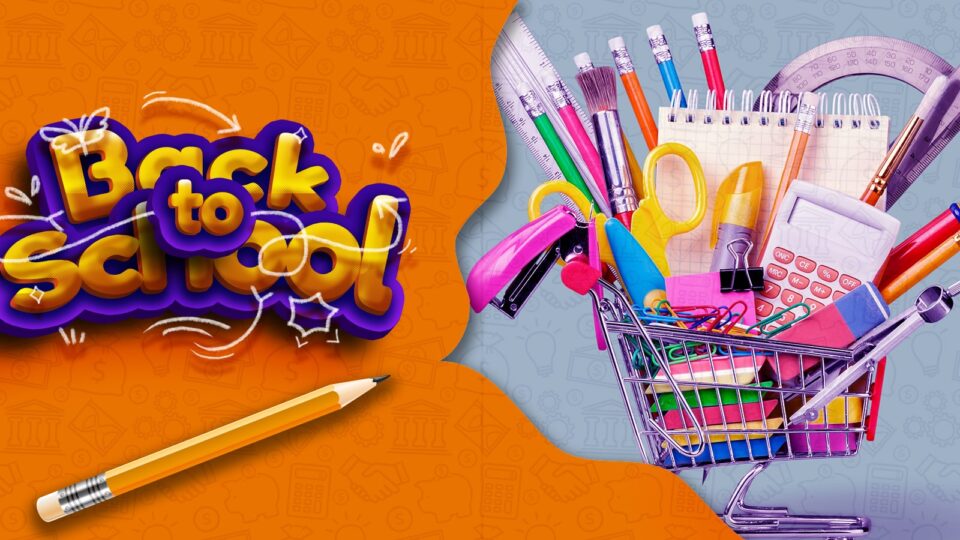 As the long March/April school holiday comes to a close, parents and guardians are gearing up for back to school.
One of the things that has to be done is back to school shopping. This can be a pain because the costs tend to add up quickly.
Generally, the costs that come with the start of a new term can be anxiety inducing, especially with the current high cost of living.
These are some of the bills that parents face as schools reopen.
School fees
In this era of COVID-19 and short school terms, coupled with the soaring cost of living, many Kenyans are struggling to make ends meet. The 2022 academic year has four terms, which means parents will be required to pay school fees four times this year.
School fees is among the big-ticket items on parent's to do list and schools require that fees be cleared (for both previous and current terms) before students can report, which just adds to the stress.
However, there are several options available for school fees financing that can ease this burden for parents. For example, Saccos, banks and other digital lenders offer school fee loans at interests ranging between 14%- 20%.
Books
Books, more so text books, are among the items that push the cost of education even higher, especially when a new school year starts, for example, students joining Form 1.
When the new CBC curriculum was adopted, many parents decried the high number of required exercise books and text books arguing that they are too costly.
For years, text books have remained costly making it difficult for every learner across the country to have them.
Still, for parents who are unable to buy new textbooks, hand-me-downs or buying from second hand bookstores can save them a few coins.
Additionally, publishers like Kenya Literature Bureau provide a price list for the text books learners may need which can help in budgeting early.
Uniforms
School uniforms are among the pricey items parents must buy for their children when they are either starting school, joining a new school, new grade or when clothes from the previous year do not fit any more.
The average cost of uniforms is quite high especially if schools require that they be bought from certain specialist shops.
However, one way to save on uniform costs might be to pay a tailor to make school clothing items or thrift some pieces like blouses or shirts.
Back to school shopping
For learners, this may be the only exciting thing about reopening school, but for parents it is a costly and daunting experience as their hard-earned money dwindles in minutes.
For kids joining Form 1, the cost of shopping can go up to hundreds of thousands of shillings (depending on the school) as parents start from scratch by buying beddings, uniforms, suitcases, toiletries, social attire for schools that permit it, etc.
Still, parents can find ways to save on these expenses by bartering with other parents on gently used items such as books or uniforms.
Additionally, they can replace only the necessary things like toiletries, spread out purchases throughout the year rather than waiting for the beginning of the term to do it and holding off on buying trendy stuff like branded lunch boxes or water bottles and just get functional, regular items.
School supplies
These may not sound or seem expensive, but if you have to replace or buy them all at once, then the costs can add up.
With learners starting a new school year, some items like school bags, pens and pencils, folders, highlighters, crayons and markers, rulers, pencil pouch/case, erasers may need to be bought new.
Currently, most supermarkets in anticipation for the back-to-school rush have these items on display near the entrance to entice parents to buy them.
Extras
Apart from the major expenses like school fees, uniforms and books, there are also other additional costs that deplete parents' budgets.
Parents also have to pay for extracurricular activities like swimming, football or music, contribute to incentives for teachers, pledge towards school projects like construction of dormitories or buying a new bus etc.