New movies and documentaries coming to Showmax this month
Its time to update your watch list because Showmax has added a fresh line up of content for June.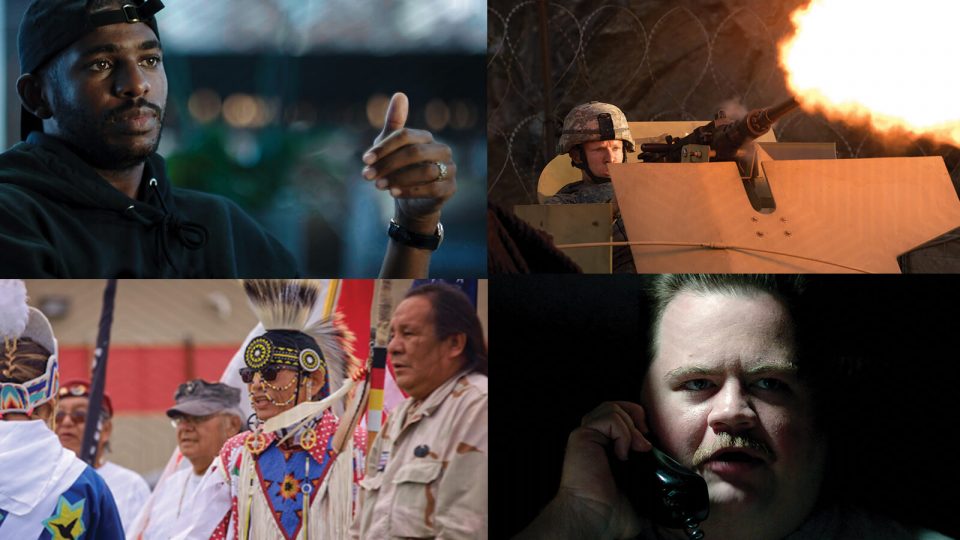 On July 27, 1996, during Olympic Games in Atlanta, a terrorist by the name of Eric Rudolph planted a pipe bomb in Centennial Olympic Park that killed one person and injured many others. It was because of the heroic efforts of a nerdy and stout security guard, Richard Jewell, that the casualties were few.
Richard, who lived with his mother, wanted nothing more than to become a cop. Being someone who lived by the book, he was the one who spotted the lone backpack that police officers – who he idolized – failed to notice, and urgently started evacuating people out of the park until the bomb exploded.
He was hailed as a hero for saving lives until the FBI turned on him and considered him their number one suspect. Working together with the media, he was vilified and his life ripped apart as it turned into a media circus.
This is the gripping true story that legendary filmmaker and four-time Oscar winner Clint Eastwood, chronicles in the biographical drama "Richard Jewell" that has received numerous nominations and won several prestigious awards such as the American Film Institute's Movies of the Year 2020.
Richard Jewell, is among movies in a lineup of fantastic films coming to Showmax this month and runs the gamut from superhero movies to music dramas.
A new month means new options available to Showmax subscribers in June as it bulks up its content with fresh titles.
The Outpost, a fact-based war movie will start streaming from June 21st. The gripping movie pays heartfelt tribute to the soldiers who fought and died in the bloody 2009 Battle of Kamdesh in Afghanistan.
From June 17th, music drama lovers can catch The High Note starring "Black-ish" star Tracee Ellis Ross and "Fifty Shades of Grey" lead actress Dakota Johnson.
Meanwhile, the documentary films: The Day Sports Stood Still and Our Towns are already available for streaming.
Speaking of superheroes, the masterpiece and modern classic "The Dark Knight Trilogy", a set of three Christopher Nolan Batman movies, will be available to watch from June 10th. The movies include "Batman Begins", "The Dark Knight" and the epic conclusion "The Dark Knight Rises." There will also be more superhero action from DC blockbusters "Man of Steel" and "Green Lantern."
While there is competition from other streaming platforms such as Netflix, Hulu and Disney Plus, the online video on demand service provider has positioned itself to dominate the African market with a local-first strategy with its content that resonates with consumers in Africa.
Showmax has steadily ramped up the quality and quantity of movies and television shows to amass an impressive library of award winning content, ranging from comedy to guilty pleasure reality television.
Check out the full list of movies and series coming to Showmax in June:
June 3
Brokeback Mountain
The blind Side
What to expect when you're expecting
From June 7
Outbreak
Blood diamond
June17
We're the Millers
June21
A Sherlock Holmes double-feature
June24
Gravity
For even more movies, go here.