Men of Action channel pops up on M-Net
Catch your favorite action movie stars on DStv Channel 111.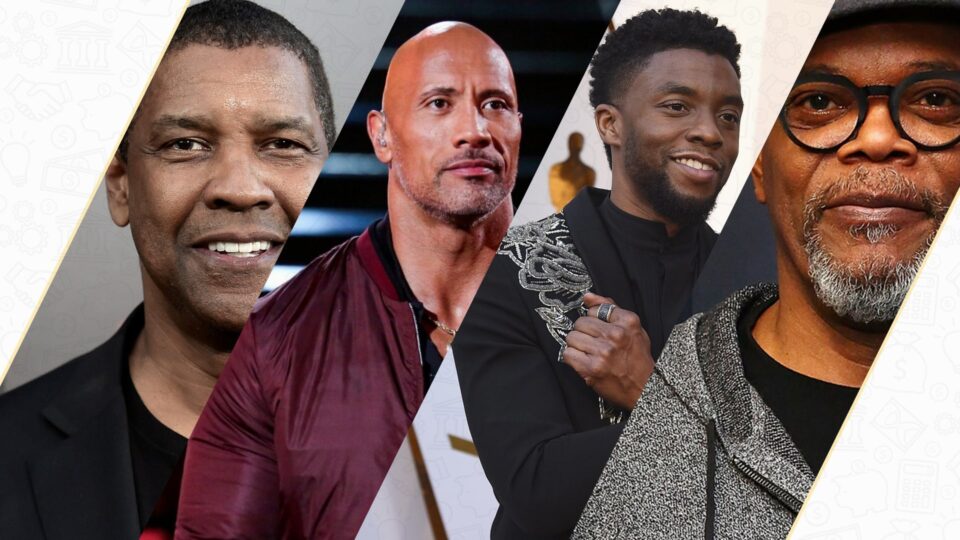 Let's face it, sometimes you just need to escape. You just want to watch things crash into each other and blow up in fast paced action scenes that give you a rush of adrenaline. And for a few hours, get lost in the adventure and danger with death defying stunts from the safety of your couch.
For a limited period of time, M-Net Movies is giving you amazing action movies packed with stunts, fights, grit and things that go boom!
The M-Net Movies Men of Action pop-up channel which is on DStv Channel 111 will feature some of Hollywood's action heroes including Vin Diesel, Denzel Washington, Jackie Chan, Idris Elba, Dwayne "The Rock" Johnson and Samuel L. Jackson.
The channel will be available to DStv Compact, Compact Plus and Premium customers from 21 January to 6 February. You can also catch the action heroes on DStv Catch Up.
DStv Customers on Access package can upgrade to Family to enjoy a further upgrade to Compact at no additional cost to enjoy all the action. DStv will then upgrade you to the next higher package until 31 March so you don't miss out on this adrenaline filled pop-up channel.
As the month comes to a close, what better way to spend the last few days of January indoors catching up with a mix of classic and modern action movies. Whatever you choose though, it promises to be a spectacular display of cinematic events.
Denzel Washington, celebrated for his highly engaging and powerful performances features on the list of big-time actors in this lineup of blockbusters. You might have watched some of his compelling work like American Gangster and Inside Man, but his movies, if you are a fan, have obvious rewatch value.
The 2006 Inside Man is a crime flick that shows how Denzel's talent can transcend across his movies. He plays a NYPD detective who tries to negotiate the release of hostages after a group of criminals take a bank.
The entire movie is a series of negotiations as it loads up on intrigue and suspense and while it takes forever to get to the point, the final scenes piece the movie perfectly.
American Gangster is another fantastic film featuring Denzel Washington, and is also on the lineup on DStv Channel 111. He plays Frank Lucas, a 1970's Harlem drug Lord who claimed to have imported high grade heroin into the United States from the far east during the Vietnam war. His character in the movie, is a likeable criminal, a far cry from the good guy he usually plays in many of his films.
Action hero Dwayne Johnson stars in the 2016 action-comedy Central Intelligence alongside comedian and actor Kevin Hart. The story follows Bob (Johnson), a former high school geek who becomes a lethal CIA agent and enlists the help of Calvin (Hart) with a top-secret case.
The former professional wrestler turned Hollywood tough guy action star has dominated the action genre and has proven he has more natural acting chops than any other former wrestlers who've made a stab at acting.
Samuel L. Jackson, is almost always a joy to watch and he stars on Snakes on a plane as an FBI agent who takes on a plane full of deadly venomous snakes, released to kill a witness and keep him from testifying against a mob boss.
Other movies include The Hitman's Bodyguard which stars the hilarious Ryan Reynolds and 21 Bridges starring the late Chadwick Boseman.