How do we get our cooking oil?
Kenya largely imports vegetable oil and Crude Palm Oil (CPO) from Malaysia and Indonesia. However, a number of cooking oils and fats are processed in Kenya, including palm, sunflower, copra and corn oil.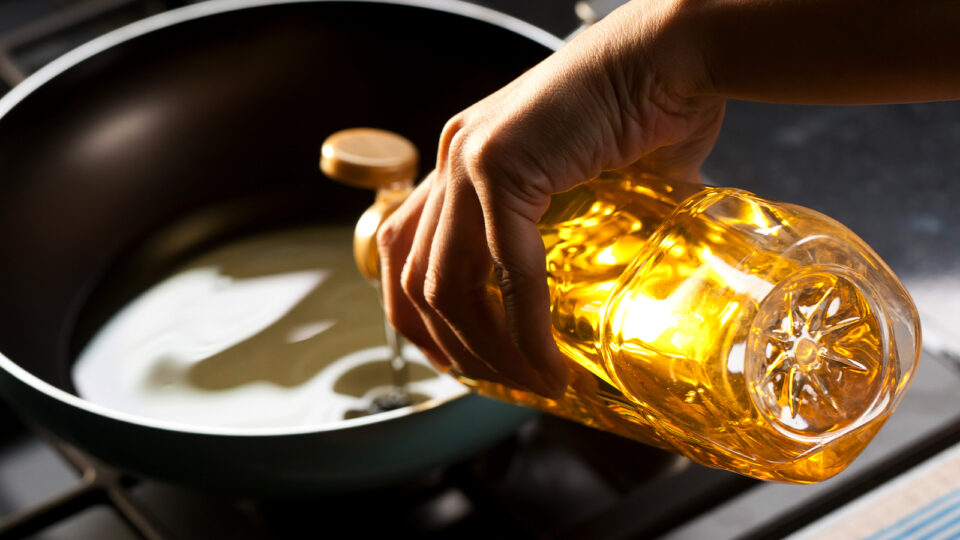 Kenya's main source of edible oils
Kenya largely imports vegetable oil and Crude Palm Oil (CPO) from Malaysia and Indonesia. However, a number of cooking oils and fats are processed in Kenya, including palm, sunflower, copra and corn oil.
Locally, edible oil manufacturers have invested approximately Kshs1.48 trillion ($12.7 billion) into the industry since 2014 as part of efforts to increase local manufacturing and decrease the import bill for raw inputs, which is estimated to be Kshs4.09 billion ($35 million) annually.
Of the sector's predominant imports, crude palm oil is imported from Malaysia and Indonesia, while crude sunflower oil is imported from Ukraine and Argentina.
Kenya produces only 34 percent of its edible oils and fat requirements. This makes the country a net importer of vegetable oils as local production does not meet the local demand, to cater for the deficit.
However, the government has also taken a number of steps to reduce the import bill, including placing taxes on imports of raw materials from outside the East Africa Community (EAC) region and providing preferential tariff treatment on refined edible oils manufactured from locally sourced raw materials.
While smaller manufacturers import semi-processed crude palm oil by-products such as palm stearin and palm olein (the main inputs in the manufacture of palm oil used as cooking oils and fats, and even soaps and detergents), bigger local companies are working along the entire value chain. For instance, companies like Menengai Oil and Kapa Oil Refineries contract small-scale farmers to grow oil crops and work with both private and public agencies to support farmers in practising better farming methods.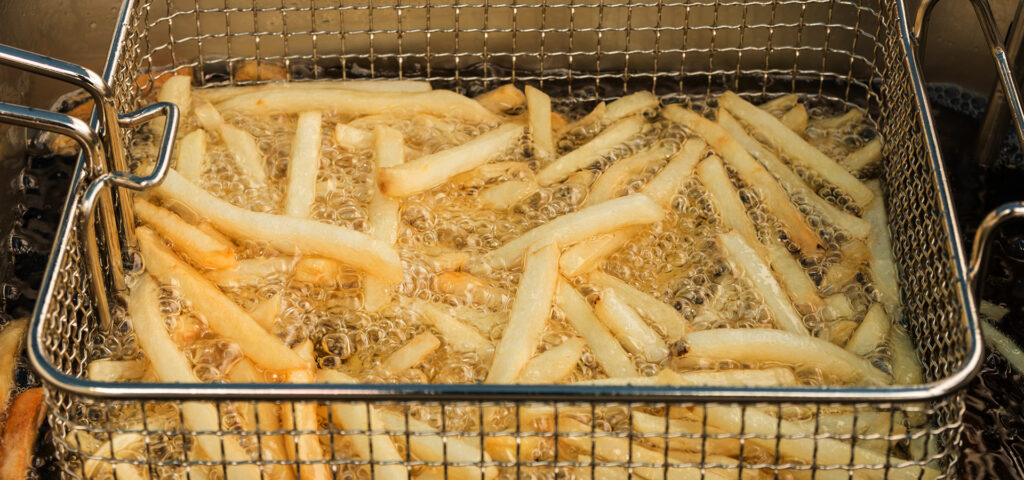 Major manufacturers and their brands
Bidco Africa; Brands (Kimbo, Elianto, Soya Gold, Sun Gold, Ufuta, Golden Fry, Bahari Fry)
Kapa Oil Refineries; Brands (Rina, Kasuku, Tilly, Seagull)
Menengai Oil Refineries Ltd; Brands (Top Fry, Somo, Karibu, Somo Fry)
Pwani Oil Products Ltd; Brands (Fresh Fry, Salit, Popco, Mpishi Poa, Fri Mate)
Giloil Company Ltd; Brands (Sunshine Cooking Oil, Sunshine Cooking Fat, Canola Rapeseed Oil)
Salwa Kenya Ltd; Brands (Salwa Fry, Salwa Fats, Manna Fats)
Darfords Industries Ltd; Brands (Nyota Vegetables Cooking Oil)
Golden Africa Kenya; Brands (Avena Oil, Pika Oil, Avena White Fat, Avena Yellow Fat, Pika Yellow Fat)
How much does Kenya import from Malaysia?
Data from the Malaysian Palm Oil Board (MPOB) shows that Kenya imported 178,939 metric tonnes of crude palm oil from that country between January – March 2022.
According to the 2022 Economic Survey Report by the Kenya National Bureau of Statistics (KNBS), crude palm oil from Malaysia accounted for 66.6 per cent of total imports in 2021. This largely contributed to the marked increase in imports from Kshs26.8 billion in 2020 to Kshs62.4 billion in 2021.
Main sources of raw material
Crude palm oil
Corn
Sunflower
Soybean
Why the price of your favourite cooking oil brand has skyrocketed
The recent drastic price increases of cooking oil can be attributed to:
The demand for crude palm oil globally, which is the world's most consumed edible oil, has made global prices increase by more than 120 per cent since 2020 due to the COVID-19 pandemic.
Weak production over the last six months in Malaysia due to labour shortage coupled with flooding.
A two-year drought in Argentina and Brazil affected the production of Soybean oil.
Russia – Ukraine war. Ukraine accounts for 76 per cent of global sunflower oil exports.
The disruption of alternative edible oil supplies, i.e. sunflower and soybean oil has fuelled a rally in palm oil from Indonesia. As a result, Indonesia is reinforcing a 20 per cent retention of all planned oil exports to be sold in the domestic markets to control their prices, affecting import volumes to Kenya.