Hotels and tourist destinations abuzz again as local tourists check in
After months of travel restrictions, local tourism is picking up as more Kenyans venture out of their homes to vacation in hotels and visit tourists attractions.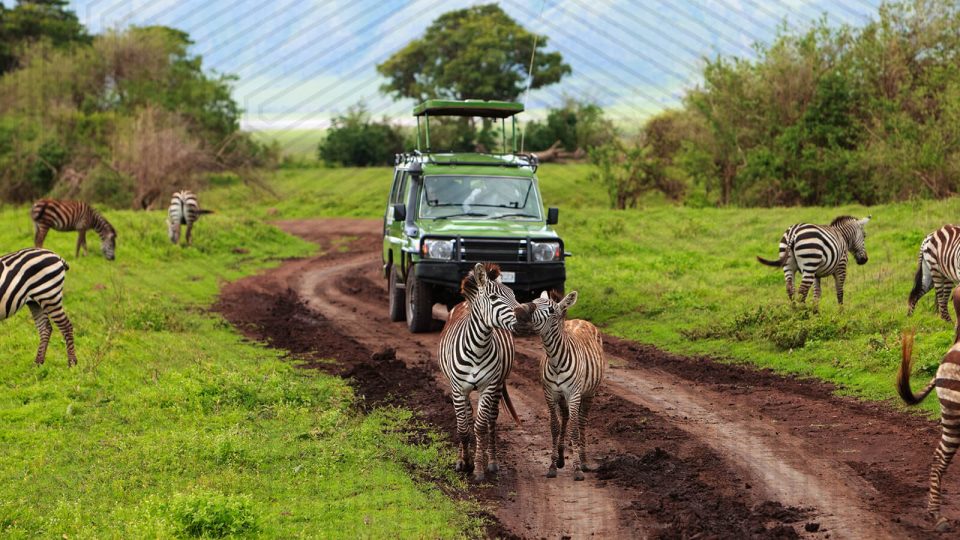 Wavu Travel and Tours, an organization that specializes in exclusive travel deals, says that Kenyans have started embracing local tourism since the travel ban was lifted.
"Kenyans have started enjoying local travel. More people, between the ages of 19 and 40 are traveling to popular destinations such as Lamu, Diani, Mombasa, and Maasai Mara," says Robert Makau, Founder of Wavu Travels.
He says that hotels have started offering all-inclusive packages which include full board offers accompanied with alcoholic beverages, at affordable rates to lure customers back. This was not so popular before the Covid-19 pandemic.
"The future of local tourism is full of promise. I believe that post the pandemic, the sector will grow beyond what it used to be before. As of today, more people are appreciating the value of local tourism than ever before," added Robert.
The novel coronavirus has adversely affected the travel and tourism industry on a global scale. When the disease was declared a pandemic by the World Health Organization (WHO), airlines became grounded, hotels closed down and governments around the world imposed strict measures to protect their citizens from contracting COVID-19.
Many travelers either postponed or cancelled their travel plans as the rapid spread of the disease caused heightened uncertainty.
The United Nations World Tourism Organization (UNWTO) reports have shown that the travel and tourism industry has been severely affected by the pandemic. Their research pointed to a double-digit reduction of 22% in the first quarter of 2020.
But now, with the lift of the travel ban there is hope for tourism as the economy also slowly re-opens.
Esther, from Mara Way Tours and Travel, shares the same sentiments as Robert. She says that more people are enjoying local travel; millennials are the most frequent travelers and the popular destinations remain coastal towns and the Masaai Mara.
"Hotels and other tourist destinations are innovating their packages to ensure that they are affordable and attractive to Kenyans. People are embracing activities such as cycling, ziplining, wildlife tours, and beach holidays with watersports to mention but a few. The future of local tourism is bright but we have to put in deliberate effort to make it bloom," says Esther.
In her opinion, both the government and the industry players must put in the work to elevate the sector to a higher standard.
In 2018, the contribution of travel and tourism to the Kenyan GDP was USD 8 billion. This was down from USD 2.3 billion in 1999 to USD 8 billion in 2018 growing at an average annual rate of 8.49%.
Esther states that there remains a huge part of Kenya yet to be fully explored. Having hotels and tour agencies that think out of the box with their different packages will help in exploring Kenya in its totality.
Additionally, the government should increase its funding to the sector which has been hard hit by the pandemic, and introduce policies and regulations to protect and govern tourism. These measures will see a leapfrog in the economic growth of the nation.
"As Kenyans, we should embrace cultural tourism in schools and colleges as well as conduct community education to reduce human-wildlife conflict and enhance conservation. Educating children and the communities in which we live in on matters tourism sets the foundation for growth," added Esther.
Forbes Magazine recently listed Kenya among the nine countries open for both tourism and business travel, citing a 'fairly good' COVID-19 trend. The country was named among countries like Mexico, Turkey, Maldives, and Dubai.