5G is finally here. What does this mean for you, and business?
Safaricom is the first operator to offer 5G services in East Africa.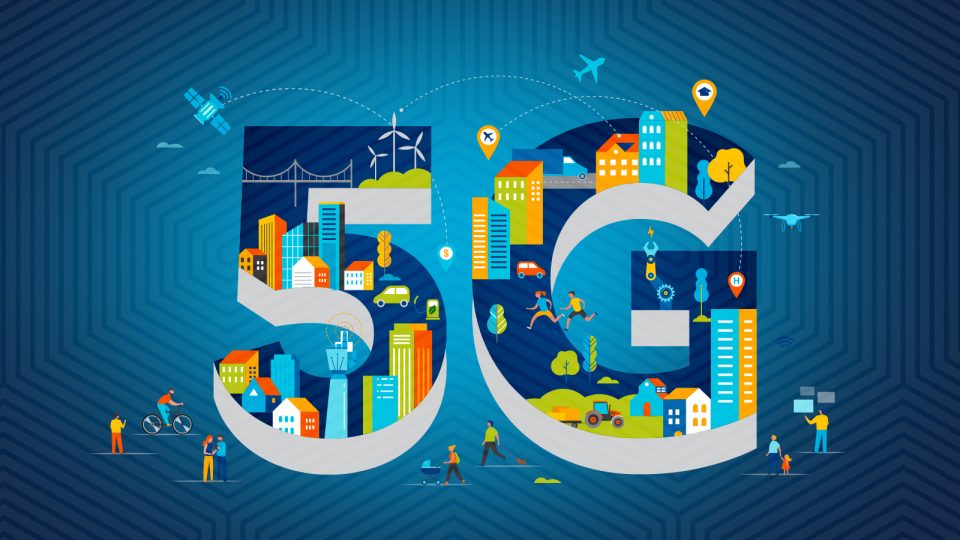 The next generation of wireless network technology, 5G is here.
Safaricom has launched the upgraded network in Kenya which will change how people work and live. The 5G technology will be faster, enabling faster download and upload speeds. Further, it will handle more connected devices at the same time.
On Friday 3/26/2021, the telco launched the superfast fifth generation network in Nairobi, Kisumu, Kisii, and Kakamega, targeting businesses and individual customers.
Safaricom is the first operator to offer 5G services in East Africa.
"Today marks a major milestone for the country. With 5G, we aim to empower our customers with super-fast internet at work, at home and when on the move, supplementing our growing fibre network. At Safaricom, we are proud to be the first in the country and the region to bring this latest innovation to both our retail and enterprise customers empowering them to start exploring new opportunities that 5G provides," said Peter Ndegwa, CEO, Safaricom.
Around the world, companies are racing to provide fully functional 5G networks that will fuel transformative new technologies.
What will it enable you to do?
Much of the hype around 5G has to do with speed, meaning whatever people do with smartphones now, they do it faster and better. Currently, 4G+ offers speeds of 150Mbps depending on the location and users connected at that time. 4G is half that speed.
As part of its trial, the company plans to expand the number of 5G sites to more than 150 across nine towns over the next 12 months. The primary objective during the trial period will be to establish if customers can enjoy speeds of up to 700 Megabits per second, with plans to offer than 1,000 Mbps speeds in coming months.
This means it will be easier to access livestreaming sites, making your internet experience better. It also means professionals like mobile gamers will experience less delays and video calls will become clearer.
The technology also enables you to monitor your connected devises such as cars, fridges, televisions among others.
It also comes with other benefits.
What 5G means for your business
5G will reduce latency meaning businesses will stream high resolution videos, images and audios without any lag, therefor offering richer experiences to their customers, especially those who work remotely.
The internet of things (IoT) has enabled businesses run effectively through synchronized systems and portals that enable one to remotely monitor sales, stocks, and payments among others. 5G is therefore here to enhance IOT promising reliability and better functionality due to the increased speeds.
Kenya now joins Lesotho and South Africa who were previously the only African countries with 5G technology though in limited access.