You can now file taxes through your mobile phone
The Kenya Revenue Authority has gone mobile. The Authority has launched the M-Service App which will make it easier for the public to access its service and rope in more taxpayers.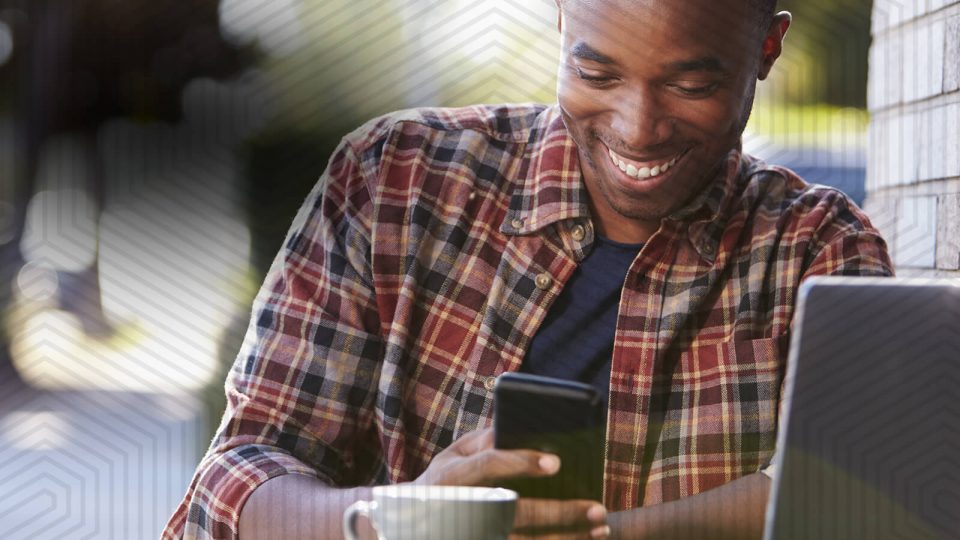 Paying for your taxes and filling your tax returns has now been made easier following the launch of the Kenya Revenue Authority M-Service App.
At the convenience of your home or office, you can now register, file and pay for Turnover Tax (TOT) and Monthly Rental Income (MRI); you can also check if your KRA PIN and Tax Compliance Certificate are valid and file nil returns all through your smartphone.
Speaking during the launch of the mobile Application, KRA Deputy Commissioner Policy and Tax Advisory Caxton Masudi said that the application will make tax transactions and compliance easier for taxpayers, especially small and medium sized business owners and Kenyans with elementary proficiency in computer usage, as the application simplifies access to various KRA services.
"This application will enhance tax compliance by making tax payment process more convenient," Mr. Masudi said.
"The App will also reduce the cost of compliance by removing intermediaries."
To access and use the App, taxpayers with smart mobile phones should download and install the App from Google Play Store (it will also be available on the App Store by December 2020). Users without a PIN will be required to register first while those already with PINs can register on the App, then login in and choose the particular services they require.
Nil tax return filers will conveniently file returns on their mobile phones by following simple steps on the App. They will choose Tax Returns, select Nil Return, select the required obligation from the list e.g. VAT, input and confirm the period of the tax return and other details respectively.
The Application has been integrated with Safaricom's M-PESA to enable seamless payment of taxes. Plans are also underway to integrate it with Airtel's Mobile Money as well as with banks to enable payment of huge taxes.
"We are also working to integrate with the banks, so that people who are interested in paying taxes that are beyond the M-PESA threshold would be able to file and pay for taxes on the platform," KRA Project Manager M-Services Jacob Aliet said.
Taxpayers will equally have an opportunity to validate KRA employees by checking their identification using the M-Service 'Jua for Sure' option hence avoid dealing with imposters and fraudsters.
"Through this application, taxpayers will also be able to check against imposters who are intending to defraud the public," Jacob noted.
The introduction of the mobile application also enhances remote operations while addressing the informal and micro-enterprise sector through e-commerce and m-commerce transactions.
How to use KRA M-service App to pay your taxes