Where you should invest in 2021
The start of the year is one of the best times to review your investment strategy, or start investing. While there is no crystal ball to offer some assistance, here are some insights into where to make investments this year.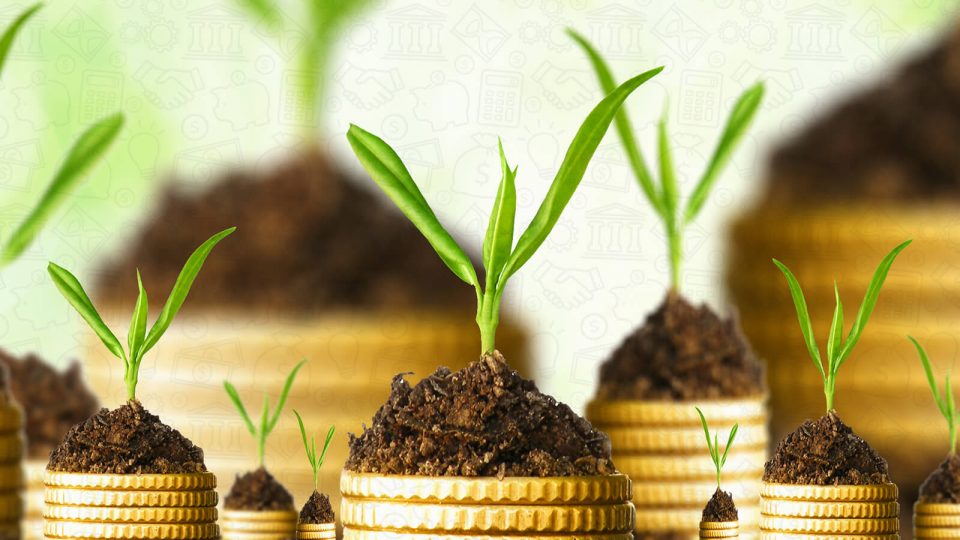 It's hard to imagine a more dramatic roller coaster for the economy than the year 2020.
It was the year workers suffered job losses and pay cuts owing to the effects of the economic slowdown caused by the pandemic. According to the Kenya National Bureau of Statistics (KNBS), about 1.72 million workers lost their jobs between March – when Kenya reported its first Covid-19 case – to June.
However, the world economy is picking up momentum and people are slowly recovering from the upheaval that was 2020.
Investors are now looking for the biggest opportunities for investment this year to grow back their wealth and make some bankable plans for the future.
According to Mr. Johnson Nderi, Manager, Corporate Finance and Advisory at ABC Capital, real estate, health care and pharmaceuticals, trade, commodities and agriculture and agro-processing are some of the sectors investors are looking to invest in in 2021.
The healthcare industry holds a lot of money-making potential, especially in companies with growth potential and strong prospects of long-term profitability.
"There's always interest in real estate among investors. And particularly this year, there's also interest in health care and pharmaceuticals partly because of long term plans and need for expanding facilities to give support to the existing and already outstretched resources like oncology, insufficient ICU beds and other specialized facilities especially at county level," says Johnson.
While digital transformation is a winner during this COVID-19 period, Johnson says there is a bit of concern when it comes to digital investment because of the newly introduced Digital Service Tax (DST), which the Kenya Revenue Authority (KRA) says came into effect on January 1.
The DST is charged at 1.5 per cent of the gross transaction value (exclusive of VAT) and is payable by a person whose income is from services provided through the digital marketplace in Kenya.
In addition, when it comes to choosing media as an investment option, Johnson says it is a tricky area "because the existing players have not shown they are dynamic enough to serve the market."
"But, for anyone who wants to start investing or add to the portfolio, they can try banking/financial services, gold and short term bonds, which are less risky, so they can check out stocks like ABSA, New Gold ETF, Safaricom, Evergreen or Nairobi Business Ventures which are doing quite well," he says.
The stock market has bounced back from the March 2020 low, which was one of the most dramatic crashes in history brought on by the global coronavirus outbreak.
And according to Mr. Ken Gichinga, Chief Economist at Mentoria Economics, one of the reasons for this return to normalcy is the relaxation of containment measures as businesses embark on a recovery path
"In 2020, the best returns came from government securities (13.5 per cent), rental units had a return of about 6 per cent, and the stock market was the hardest hit (-30 per cent). But, this year investors are betting on strong growth in personal and household goods as well as trade sectors. As the economy starts to recover, investors see a rise in consumption patterns within households and organizations," says Ken.
Currently, Ken says, the highest returns are coming from government bonds. However, investors are encouraged to diversify their portfolios.
But for those on the lookout for high growth trends, brands that deliver superior pricing strategies, digital enabled channels and superior customer service are probably the best bet.