What unchanged pump prices means for consumers and oil marketers
Kenyans breathed a sigh of relief when the energy regulator decided not to increase the price of petroleum products as had been widely anticipated.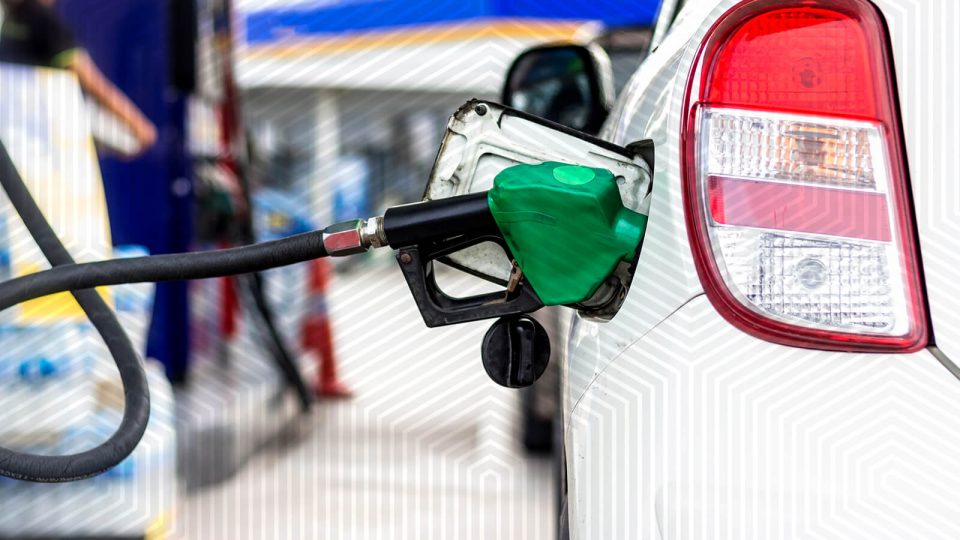 Should Kenyans celebrate the latest fuel prices review in which The Energy and Petroleum Regulatory Authority (EPRA) surprised motorists last week by leaving the costs unchanged? According to industry experts, this is a relief to motorists and consumers as the fear of an upward review would mean costly fuel leading to rising concerns over the high cost of living.
Any further increase would have meant more stress on the already strained cost of living on the Kenyan public which has also been adversely affected by the impact of the Covid-19 pandemic.
With this development, Tax Expert Nikhil Hira notes that consumers indeed have a reason to smile as this gives assurance that they may not have to dig deeper into their already squeezed pockets in the next few weeks, if not months.
"The consumer was clearly relieved that they wouldn't be burdened with higher prices at a time when many have lower disposable income," Nikhil Hira told Moolah. "Fuel prices are extremely high which in turn increases the cost of doing business most of which is ultimately passed on to the consumer."
On his part, Kenya Association of Manufacturers (KAM) Head of Policy, Research & Advocacy Job Wanjohi notes that the latest government move to halt further fuel price increase creates a clear clue of future hopes of government making similar interventions that cushions Kenyan from bearing the entire burden of oil prices.
"It's just a question of having a hybrid system that ensures the government is collecting its revenue, the players or oil marketers are getting their money while end consumers are cushioned against high prices," Wanjohi said during an interview.
The oil marketers are expected to take a hit which mainly affects their profit margins. Eventually, when the external factors stabilize, the regulator is looking at refunding the market players at the same time maintaining favorable prices.
"This means in future, we are likely to be in a situation whereby if a litre of petrol is to trade at KSh100, the government would adjust it to KSh104 so that it is able to recover that cost and in future pay the oil marketers," Wanjohi explained.
Going forward, the government may have to initiate innovative ways that mainly focuses on better price capping despite global pressure, increased infrastructure on storage as well as reducing taxes from the current 45 per cent to at least below 30 per cent.
The cost of super petrol per litre had been envisaged to hit Ksh127 in the coming month from the current Ksh122. But the regulator on Wednesday clarified that the pump prices for the April-May 2020 period "will remain unchanged", from charges imposed in March-April review. In a statement, EPRA said the decision was arrived at to protect the interests of consumers and investors in the petroleum sectors.
In the meantime, a litre of petrol will continue retailing at KSh122.81 in Nairobi, diesel at KSh107.66 and kerosene at KSh97.85. In Mombasa, petrol will cost KSh120.41, diesel will sell at KSh105.27 and kerosene will cost the consumer KSh95.46 for a litre of the commodity.
In Kisumu, one litre of petrol will cost a user KSh123.36, diesel will sell at KSh108.46 and kerosene will go for KSh98.68.
Kenyans breathed a sigh of relief when the energy regulator decided not to increase the price of petroleum products as had been widely anticipated. Instead, EPRA said the prices of super petrol, diesel and kerosene will remain the same until the next review on May 14, defusing public outrage over a review that would have pushed costs to a historic high.