Watch with your squad
With Showmax , you can safely watch content at an affordable rate by simply cost sharing your monthly bill with your friends and enjoying loads of entertainment.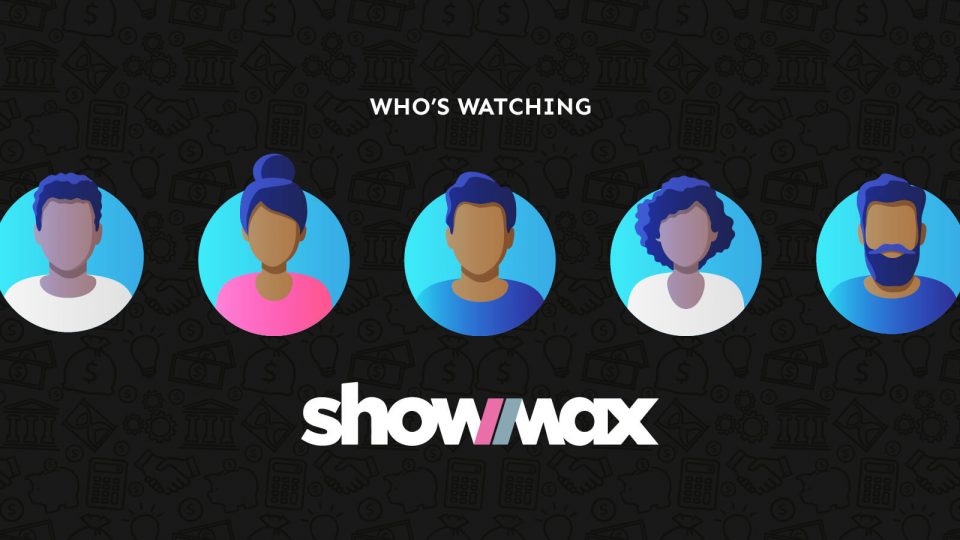 Streaming videos is now easier than ever. Thanks to the internet and availability of affordable smartphones and smart televisions, our appetite for digital video, preferably streamed on demand, has become popular and reshaped viewing habits.
Everyone wants to watch the latest and exciting series or movie people are talking about. But, paying for the streaming services can be costly and we are always looking for a good bargain to watch videos at the lowest cost possible.
Some apps and websites enable you to stream videos at a lower cost than these platforms' subscription cost. Unfortunately, most of them are illegal.
To avoid cyber threats or malware and viruses on your devices, here is how to watch exciting content at an affordable rate.
Watch with your squad; people risk a lot to stream videos due to affordability. Showmax can accommodate six users, meaning if you and your friends can cost-share a Showmax plan, you will have access to unlimited entertainment.
Here, you'll find all your favorite movies, series, and interviews without having to use suspicious links to watch your preferred shows.
While the rest of the family enjoy their shows, sports fans can catch up on live games from football to athletics.
Add Showmax to your DStv bill; this gives you unlimited access to shows, sports, and entertainment which includes additional entertainment from your DStv packages giving you and your squad more to choose from.
Make use of the privacy function. This applies if you are the host and the owner of the Showmax account. Keep track of who has access to your accounts on the settings panel; this enables you to see how many devices are logged in your account, time, and devices' locations. If they are more or see those you don't recognize, you can remove them to keep your account safe. Remember to change your password regularly, then monitor the number of devices logged into your device.
Develop trust with your squad; this goes both ways, have a pact not to share log-in details with people outside your watch squad. Also, it's prudent to take personal responsibility not to share passwords. This keeps everyone safe from cyber-attacks.
Here's what not to do
Overshare your password; Video streaming platforms enable you to host several people. Showmax can accommodate six profiles (guests), and you can watch on a maximum of five devices. Now, it's easy to share your password with your friends and family in good faith, but there will always be that one person who will share the password with another friend. Soon enough, other people will have access to your email address and password to your account. The risk with this is, you're not only putting your account at risk but also your information, considering that maybe you used a personal email to set up your account, exposing your phone number and payment details, leaving you vulnerable to cyberattacks.
Streaming on illegal sites; They don't have an "Illegal " sign; however, they enable you to access the video streaming services without subscribing to the platforms. For instance, live football streaming sites, movie streaming sites, and other sites allow you to watch content from video streaming platforms. This may leave you prone to among other threats identity theft and information stealing malware and viruses that can lead to slow internet connection and unwarranted pop windows.