This is why you should consider opening a dollar account
For almost three years now, the Kenyan shilling has been declining while the dollar, currently, continues to surge in strength.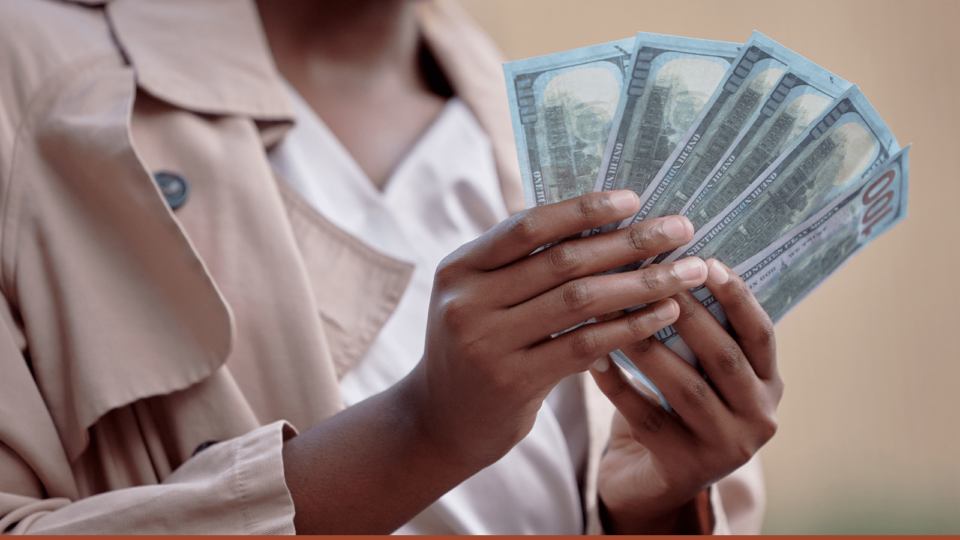 In the last two years, the Kenyan shilling has declined against the US dollar, resulting in an erosion in its value.
Across 2022, the Kenya shilling, according to data from the Central Bank of Kenya (CBK), weakened by nine percent against the US dollar to exchange at an average of KSh122 in the fourth quarter, from KSh111.9, just like in 2021.
A look further back paints an even grimmer picture. In 2020, the value of a dollar was averagely KSh100, the worst rate in that year. In 2023, one needs at least KSh135 to buy a dollar.
In simple terms, if someone who had KSh100,000 in 2020, bought dollars they would have gotten USD1000 which would now convert back to Sh135,000. But if they had kept the KSh100,000 and they now sought to buy dollars they would only get, USD740.
With the dollar surging in strength this article focuses on a dollar account which is one of the foreign currencies available.
The strengthening of the dollar has been occasioned by various factors. The Federal Reserve Bank of the United States' raising of interest rates led to higher yields in US bonds which conversely led to capital flight by foreign investors from Kenya. There was also heightened investor uncertainty due to the 2022 Kenya General Election. Scarcity of dollars has led to a black market with unofficial currency rates higher than those provided by CBK.
To counter, this, individuals and corporations are stockpiling dollars which appear to currently be a better hold of value than the shilling. The hoarding then results in the value of the dollar shooting further up due to demand and supply.
Even before the huge shilling to dollar slide that was witnessed in the first quarter of 2023, CBK data showed an increase in foreign currency holding by individuals from Sh285billion in December 2021 to Sh320billion in December 2022.
A foreign currency account is a multi-currency borderless account that allows the account holder to send and receive payments in various currencies in a single account. It can be maintained by a bank in the home country (onshore) or in a bank in another country (offshore).
Keeping your cash in dollar accounts helps safeguard your money from the volatility being experienced by the Kenyan shilling currently. For Kenyans who keep huge account balances in their current accounts, the benefits of saving in dollars are huge. Ksh1 million at KSh100 for a dollar in 2020 would buy one USD10,000. That is now KSh1,350,000 in the 2023 conversion rate. This a value increase of KSh350,000.
Aside from cushioning you from foreign currency exchange fluctuations, there are other reasons which can make one consider opening a dollar account:
If you carry out a lot of international business transactions.
If you want to avoid the hassle of constant currency conversions.
If you send or receive foreign currency.
If you do remote work for companies abroad.
The requirements for opening a dollar account are almost similar to opening a regular bank account.
You will need your original copy of ID or passport. 1 passport photo (taken at the branch). PIN certificate. Proof of address/source of funds. And any other document required.
Rates and fees vary from bank to bank:
Opening balance: none – up to USD100
Ledger fee: none – up to USD10 for balances below USD2,000
Monthly fee: none – up to USD7.30
Important to note
Compared to a standard savings account, foreign currency accounts have lower interest rates on all funds deposited.
Fluctuations in foreign currency are fluid and swift which increases risk of losing money saved in a dollar account.
Conclusion
Ultimately, the decision of where to bank and which currency to bank in should be one that is taken after serious consideration preferably with a qualified financial advisor providing ample guidance.