This is what the wealthy want from their financial advisors
After the Covid-19 disruption, wealthy individuals are re-evaluating their priorities to enhance their financial protection. This is what they want.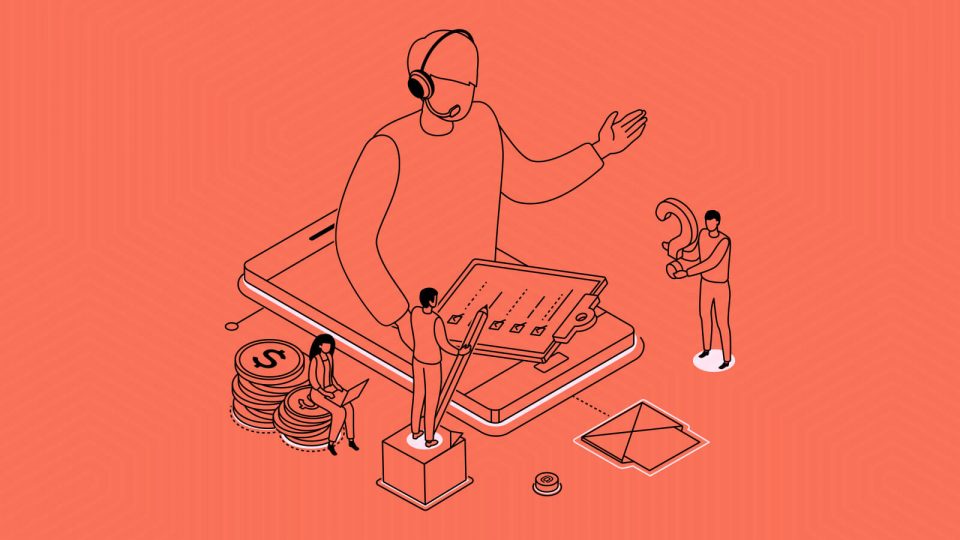 The past one year has fundamentally changed what wealthy people expect and value from their wealth managers. Wealth management companies faced an unsettling combination of practical disruption which forced a reflection on the future after the pandemic came.
According to the latest 2021 Global Wealth Research Report by Ernst & Young, wealthy people are becoming more risk-averse and increasingly focused on achieving personal goals aligned to their purpose, and enhancing their financial protection, diversification and security.
"They are looking to financially declutter their lives and refocus on their most important priorities," the report read.
A wealth manager typically refers to a specific kind of financial advisor whose main job is to focus on topics of concern to very wealthy individuals. Below are some of the tangible factors they are looking at after the Covid-19 disruption.
A better grasp of their sustainability goals
When it comes to sustainability goals, wealth managers are failing in understanding their clients' goals and keeping up with what they believe. According to the report, half of clients believe wealth managers understand their goals, but 41 per cent feel their providers could understand those goals better. On the other hand, 5 per cent think wealth management firms don't understand them at all.
Diversity and inclusion
Wealthy people are increasingly viewing diversity and inclusion not just as a goal for firms to aim for, but as crucial to building a meaningful sense of shared purpose with advisors. Diversity and inclusion has attracted increased interest where half of all wealthy clients want to see wealth management firms demonstrate an active commitment to diversity and inclusion in their operations.
Management fees
The wealthy want to change the way they pay for specific wealth and investment services. For discretionary investment management, the report shows a growing preference for performance-based fees, which create a stronger perception of alignment between charges and value creation. The demand for new charging models is climbing for advisory investment management services too.
Use of digital tools
The Covid-19 pandemic has forced wealthy individuals to accelerate their use of digital technology. Globally, 51 per cent of wealthy people plan to make even greater use of digital tools in the future. One in two wealthy clients plans to engage more with their wealth advisors virtually moving forward.
Hidden Costs
There is a strong sense of value for money which is evident from the proportion of the wealthy class, who are aware of trading and different services and product fees. At least 42 per cent of investors remain concerned about hidden costs when working with their wealth managers, driven by a more anxious younger audience, which suggests there is scope to improve transparency.
Personal legacies
Wealthy people are focusing more on their wealth managers being able to deliver their personal legacies. This depends on the provider's ability to understand the client's views and beliefs in detail. This also including specific investment preferences to build client offerings that incorporate sustainability goals into every product and service, to equip advisors with the tools they need to identify client goals and link them to appropriate investments, to track and report on outcomes, demonstrating accountability and to enhance the sustainability of their own operations.