This is how much the Airbnb business will cost you to start
If you are going to be a host on Airbnb, it's worth understanding the reality before you welcome your first guest. Here are some key details experts say to keep in mind.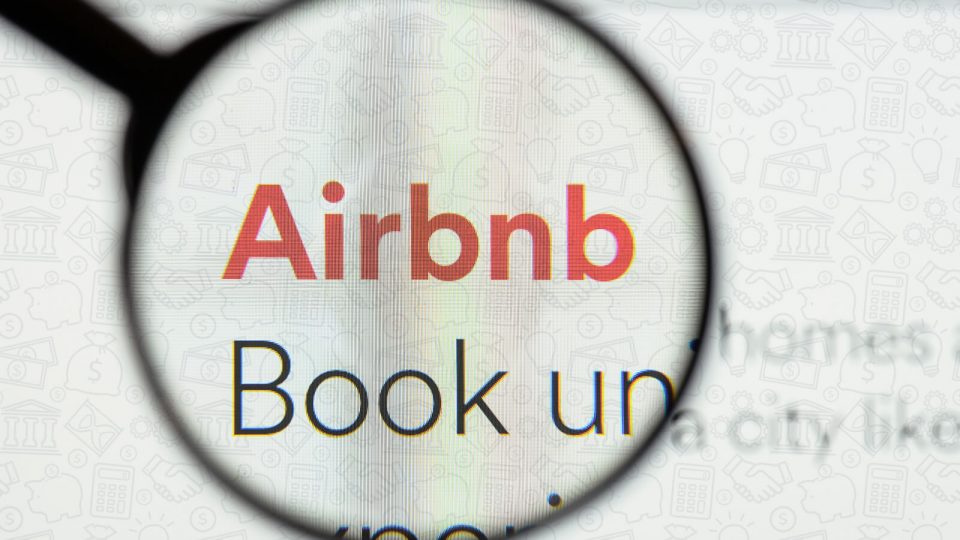 In 2018, Nairobi was ranked third, amongst cities with the highest number of Airbnb facilities in Africa, demonstrating the country's penchant for technology for solving local solutions.
The report by Airbnb, tipped Kenya, a top tourism destination, to witness more listings on Airbnb, and by then only topped by Cape Town, Marrakesh, Johannesburg are in the top five African cities by the number of listings (in first and third place respectively). Morocco's Marrakesh and Casablanca come in second and fifth place while Nairobi takes third position.
Airbnb, an online hospitality service that enables people to rent either a room or a whole private house for short-term vacations and homestays, has grown in Kenya since 2018. Today, there are thousands of facilities which are listed on the platform across the country to meet the needs and preferences of today's travelers.
"Several Kenyans have listed their rural homes on the Airbnb, while around the major urban set-ups, enterprising Kenyans are renting out apartments and listing them on Airbnb," says David Mutwiri, a Nairobi-based freelance realtor.
As the effect of Covid-19 continues to squeeze resources from households, Airbnb continues to become a popular side hustle, especially in major cities like Nairobi.
"I used to rent a two-bedroom apartment for Kshs. 18,000 in 2019 in Rongai, but since I travel a lot, I had to put it on Airbnb, it has turned out to be a great side-gig," says Seth Odongo, a Political Researcher. "I now host two more apartments and even the pandemic has not slowed my guests."
If you are going to be a host on Airbnb, it's worth understanding the reality before you welcome your first guest. Here are some key details experts say to keep in mind.
Registration and licensing
Furnished apartments and private villas are among the licensable accommodation facilities that offer regulated hospitality services.
They are listed in the Fourth Schedule of the Tourism Authority Regulations (TRA) 2014 and are required to be registered, inspected, and licenced by TRA before the commencement of operations.
As the host, you'll be required to pay a one-off application fee of Kshs.1,000 and an annual license fee of Kshs. 26,000 per unit owned.
County fees
Like every other business in the country, if you want to operate peacefully without interference from the County government you need to pay the Single Business Permit.
"A single business permit is vital in ensuring that a business complies with the established rules for that specific type of business. The procedure for obtaining a business permit is the same, but the cost might vary depending on the size, model, and location of the company," says Alfred Mrima, a partner at Mrima and Associate Advocates.
The cost of the medium trader category for Single Business Permit will be approximately Kshs. 10,000.
Other costs
The other costs of hosting an Airbnb are a National Environment Management Authority (NEMA) license fee, home insurance an, Digital Service Tax (1%) that applies to every other service offered in the digital marketplace.
As a registered company, you'll also be expected to pay 16% VAT.
Here is a turbocharge tip from our expert: You should be able to deduct your expenses from income tax, so you should keep receipts for the costs of running your apartment.
Key considerations of operating an Airbnb in summary
Copy of lease agreement/ title deed of premises.
Certificate of registration of company (new applicants).
Memorandum and articles of Association (new applicants).
Work/ entry permit for non- Kenyans involved in the business and copies of affidavit for non- resident director(s).
Letter of 'no objection' from NEMA.
EIA for new facilities / environmental audit for existing facilities.
Compliance to tourism or area development plans.
Evidence of insurance cover for the premises.
Copy of the current health clearance certificate ( less than three months old).
Medical Certificate of food handlers.