These are the Kenyan filmmakers competing in the Africa Magic Viewers Choice Awards
The annual AMVCA are set to be held next month, and among the list of nominees are exceptional Kenyan filmmakers competing for the prestigious title.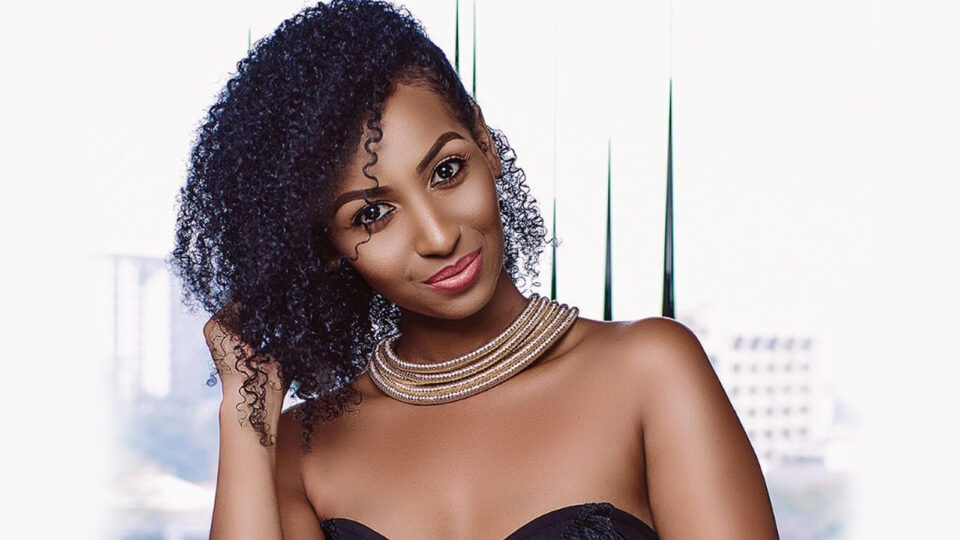 Renowned actress Sarah Hassan is among the actors nominated for this year's Africa Magic Viewer's Choice Awards (AMVCA).
The award-winning actress is nominated in the Best Actress in a Comedy category for the eighth edition of the AMVCA for the film Just in Time.
Just in Time is a family romantic comedy about Muthoni (Sarah Hassan), a bookstore clerk who finds herself taking care of her cousins 11-year-old daughter. The film premiered last year on Netflix and features Stycie Waweru (Ashley), Mawuli Gavor (Kobena) and Pierra Makena (Njeri).
"It feels amazing to be nominated alongside some incredible actresses and major films. To be nominated in itself is a recognition that I truly appreciate and so does the Just in Time team," Sarah says.
She continues "Muthoni had so many layers and a journey to go through and it was absolutely amazing unpacking and breaking the character down. It was also great being directed by Lowladee who is a genius when it comes to rom coms so she helped bring a bit of my comedic side to the table"
Just in Time has bagged six nominations for Best overall Movie, Best East Africa Movie, Best Actress in a Comedy (Sarah Hassan), Best Picture Editor (Dolapo Adeleke) Best Cinematographer (Victoria Ombogo) and Best Soundtrack (Kagwe Mungai).
This is the second nomination for Sarah who won Best East African Film in 2020 for the movie Plan B alongside the director Lowladee Omolala Adeleke, who also wrote and directed Just in Time.
The multi award winning actress, producer and TV host has attended the award ceremony several times as a red-carpet host during her stint as the lifestyle magazine show Mashariki Mix host.
The prestigious award show in Nollywood (and Africa) is the African version of the Oscars and will be held on May 14.
The annual event is making a comeback after it was halted last year because of the pandemic.
"Without the people who believe in us, regardless of our occupation, we wouldn't be where we are right now. One thing for sure is, we should never forget where we came from or where we want to go, it keeps us grounded, focused, humble and grateful," she says.
Other Kenyans nominated for the AMVCA include Eugene Mbugua for the reality show This Love which features music power couple Nameless and Wahu in the Best Documentary category, while Mumbi Maina is up for Best Supporting Actress Movie/TV Series.
This year's ceremony will be an eight-day affair which will begin on May 7 while the gala will take place on May 14.
If you have not yet cast your vote, voting is open until April 29.