There are rumours your Sacco is going down. What next?
Rumours of an impending Sacco failure may cause panic among members as they worry about the security of their funds.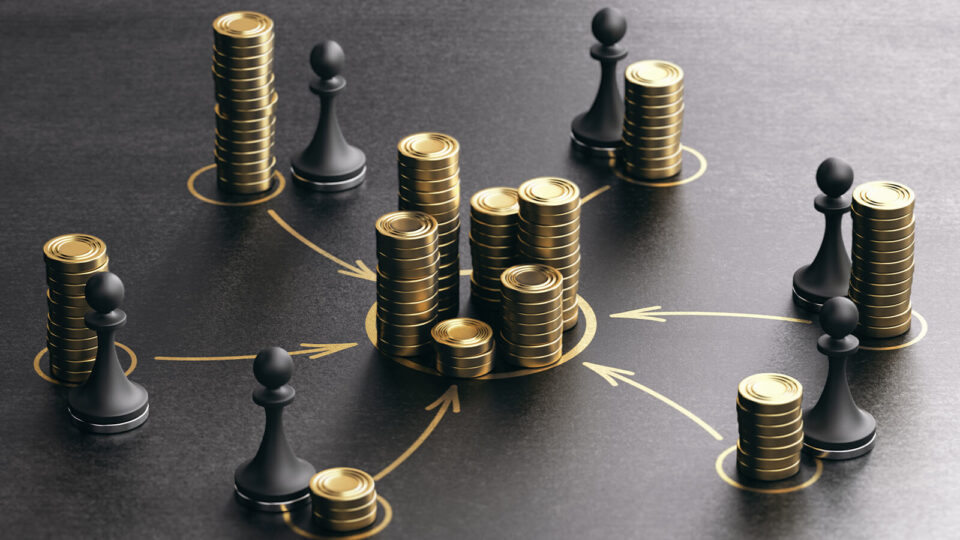 In recent times, there have been rumours of different Saccos going down, this has resulted in actions such as mass withdrawals and customers making frequent calls to their Saccos among others.
For instance, in February, there were rumours that Stima Sacco was going under because there was an issue with its online banking system, but this was not the case. It was just a prolonged system outage.
Customers were unable to withdraw or deposit funds through the Stima Sacco MPawa app and USSD code systems sparking an uproar.
Because of the service interruption, customers were worried about their funds, which resulted in long queues at the Sacco's offices at the Central Business District
Amid the rumours, the Sacco issued a statement attributing the hitch to a system upgrade. The Sacco went on to assure members that their operations are strong and that their investments are secure.
In the event reports starts to circulate that your Sacco is going down, financial analyst, Steve Kahome says there is not much you can do as it is will be too late, but he advises that there are some steps you can take before joining a Sacco to ensure the safety of your funds in case there are such rumours.
First, he advises that before joining, one should check the Sacco's financials going back the past 10 years.
Second, is to ensure that you understand the Sacco by-laws for members. For instance, you can only withdraw your money after writing to the Sacco and you will receive the money after 60 days. This means that withdrawing your savings is not an instant process.
Third, he recommends having loan security.
On the regulator side, the Sacco Societies Regulatory Authority (SASRA) has been working towards developing a deposit guarantee fund to protect Sacco members from collapsed saccos.
In 2021, the government amended the Savings and Credit Cooperatives (Sacco) legislation and implemented a deposit protection scheme for members of collapsed Saccos.
The Sacco Societies Act, Section 55, provides for the establishment of a Deposit Guarantee fund for the Sacco sector to provide protection for members' deposits, but not shares, up to an amount of KSh100,000 ($926) in the event that an institution collapses as a result of governance and liquidity challenges.
The Sacco Deposit Guarantee fund is financed through contributions from Saccos, investment income, borrowings, donations and grants.
These regulations offer security to Sacco members that in the event a Sacco collapses, the member's funds are guaranteed through the Deposit Guarantee Fund.
In November 2021, SASRA also inked a deal with the Directorate of Criminal Investigations to form an anti-fraud unit in a bid to protect the sector's customer deposits.
The deal formalised the Sacco Societies Fraud Investigation Unit (SSFIU) that detects and investigates crimes linked to embezzlement of members' funds and cyber-related attacks.
The above measures can offer a sort of security to a Sacco member in case there are rumours your Sacco is going down.