Stock trade apps to inspire a new generation of NSE investors through convenience and ease
Retail stock investors will be able to trade-on-the go following the launch of an online equity-trading platform.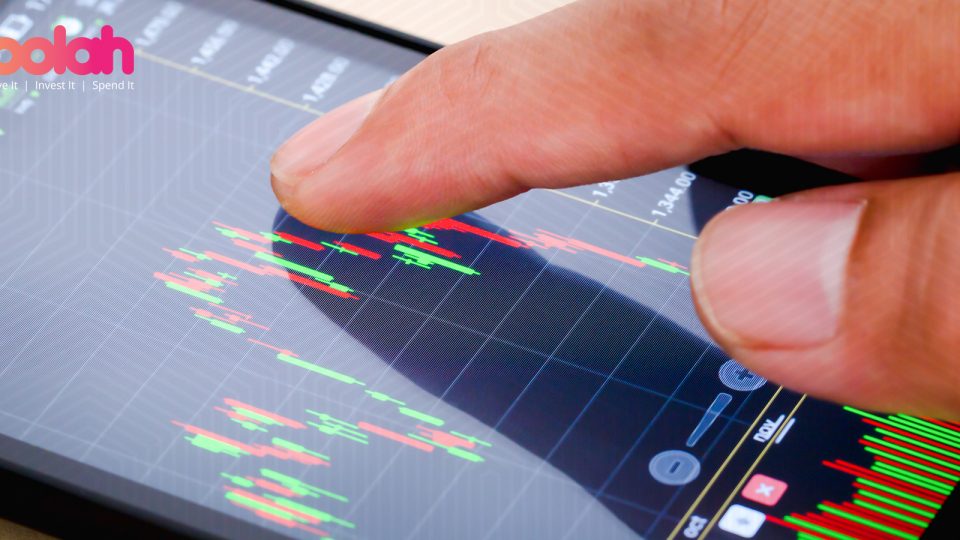 A new mobile app is set to further revolutionize trading at the Nairobi Securities Exchange. It is no doubt that mobile apps have simplified various aspects of our lives and stock traders have not been left behind.
Now, retail stock investors will be able to trade-on-the go following the launch of an online equity-trading platform.
The retail trading application or app by EFG Hermes Kenya, one of the leading brokerage firms in the country, offers retail investors seamless and convenient stock trading on the Nairobi Securities Exchange (NSE).
Kenya now boasts of six stock trading apps. The other popular trading apps are FXPesa, Faida Investment Bank, SBG Securities, PepperStone, and Scope Markets.
Investors will be able to buy and sell shares of stocks listed in the Kenyan bourse on their mobile devices.
"With capital market trends demonstrating ever-increasing interest from retail investors across the world, we seek to increase access and awareness of capital markets to foster better equity trading across sub-Saharan Africa. Our expansion into the retail space is part of our commitment to growing our services in the African continent," said Mr. Ali Khalpey, the EFG Hermes Frontier CEO.
The new generation of investment apps is not only shifting stock-trading services to a mobile and more technologically advanced environment, but it is also completely reinventing the customer experience itself.
"We hope to replicate the success we have witnessed with the EFG Hermes One application across other markets in which the group operates in order to offer our clients in Kenya a comprehensive range of services and further solidify our leadership in the market," said Mr Khalpey.
Across the globe, mobile apps are revolutionizing stock markets. Instead of using traditional trading channels with established intermediaries and standard fees, these new apps provide investors with a way of directly accessing the stock market.
Moreover, the COVID-19 pandemic has accelerated the pace of digital transformation for financial services companies across various industries — from banking to insurance, and telecommunication.
Locally, the number of smartphone owners has increased ten-fold over the years.
EFG Hermes Kenya seeks to capitalize on Kenya's high mobile phone penetration rate by leveraging digital channels to deliver efficient, convenient, and comprehensive services able to meet investors' needs.