Smart shopping tips: How to hunt for supermarkets that have offers and sales
Every other week supermarkets entice customers with sweet deals and unbeatable offers. Here's how to anticipate when they'll run great offers.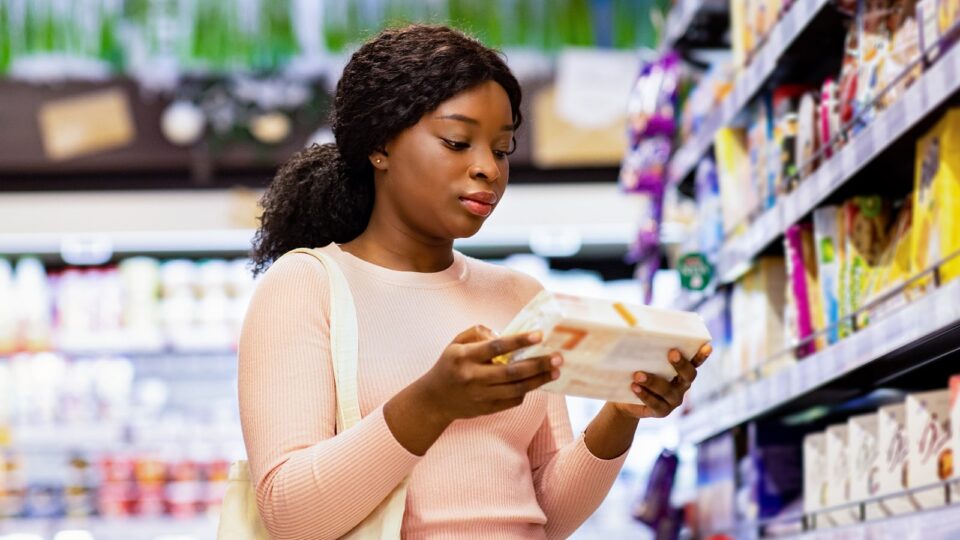 Going to the supermarket is now taking a bigger bite out of your budget than ever before. Prices of basic commodities are on the rise amid an inflation rate which stood at 9.6% in October compared to 9.2% in September.
Food and other household items have become painfully expensive, but you can avoid spending a fortune at the supermarket by being on the lookout for stores that have sales or offers.
Here's how:
Go online
One way to check available offers and do price comparisons across several supermarkets is by going to their websites. This way you'll know which supermarket is pocket-friendly depending on the goods you want to buy. Doing price comparisons on websites is also a great way to save money since one, you'll find out which supermarket has the best-slashed prices, and two, you won't be distracted by the attractive displays inside the store with 'sale' or 'offer' stickers. After checking online, you can now make a beeline for the items you need and avoid impulse buying. Naivas Supermarket, for example, has weekly and big save offers on select items on its website.
Check social media apps
If you follow your favourite celebrities and influencers on social media, why not your favourite supermarket? Supermarkets will update you on ongoing sales or offers, let you know where else they are opening a new branch and if they have competitions where you can win freebies. Carrefour Supermarket for example has been running offers daily this week for electronics, food and other household items. Some of the big offers favour customers who are subscribed to their loyalty program MyCLUB.
Price matching
Some supermarkets like Game and Carrefour offer price matching which you should take advantage of. Price matching is where customers can get a partial refund of an item if they can show they bought it at a lower price in the competing supermarkets.
Monitor patterns of supermarkets' sales cycles
If you follow closely, supermarkets have sales every few weeks for specific products. By tracking your supermarket's sales cycles, you will save more by stocking up on just the items you need where the prices are reduced or for example, have offers of 'buy one get one free'. To maximize your savings, also monitor the competing supermarkets' sales patterns and know the prices of the items you purchase regularly so that when a sale happens, you are aware of how much you are saving.
Seasonal sales
Annually, Black Friday takes place in November and is usually one of the busiest shopping days for retailers. Supermarkets too are offering early Black Friday discounts on almost every category of items and many of the discounts are available in stores, with some offering discounts online as well. This is the perfect time to stock up in preparation for the festive season.
Bonus tip
Check all aisles
Don't just shop at eye level. Chances are when you look up and down the shelves, you might find cheaper products than the ones you usually buy, especially for lesser-known brands. Not all the cheaper products are going to be placed where you can easily see them, so it might be worth taking one quick lap around the supermarket and take note of items that are discounted.