Small businesses in need of patient capital to grow
Patient capital are funds raised by start-ups. They usually come with lenient and long repayment terms. They can also be in form of debt and equity.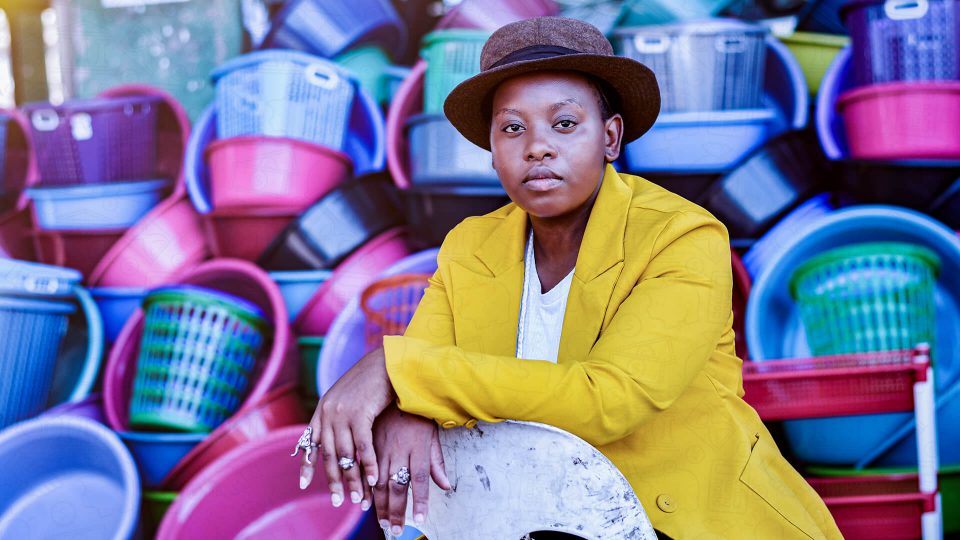 If 2020 was the year of uncertainity,2021 has been the year of resilience. With widespread job losses, diminishing opportunities and general slowdown in the economy, people are devising ways of surviving and moving forward.
In Kenya, formal employment fell by 16% since March 2020 due to the impact of Covid-19; interestingly during the same time, new business registration surged by more than 40% compared to the previous years as more Kenyans search for alternative sources of income.
Although, Kenyans are starting these small businesses, accessing capital remains a staple challenge for most would-be entrepreneurs.
"For most households, the struggle to meet daily expenses whilst relying on the same dwindling savings to start a business venture has been the biggest problem," Says Churchill Ogutu. "Formal financial institutions are risk averse and take a cautious approach before lending to small businesses especially start-ups. Thus, it's important to consider alternative sources of funding before venturing into any business."
The history of lack of capital for start-ups, however, supersedes the pandemic. Way before the coronavirus caused widespread social and economic disruption with serious consequences, lack of capital was always cited as the major impediment for start-ups.
"Inadequate financing option has always been a major challenge for start-ups. Once you go into business, you not only need working capital, but also other funds to sustain you until you break even. Patient capital is the bane of any start up," Mr. Tito Mutai, the Executive Director of Investra Plus Africa said during the launch of the company in Kenya.
Patient capital are funds raised by start-ups. They usually come with lenient and long repayment terms. They can also be in form of debt and equity.
Patient Capital came into the fore, a few days ago when DTB Board Chairman Linus Gitahi, made a post on his social media page, asking for $1m patient capital to complete the construction of a milk collection plant in Nyeri.
"Who knows where one can get $1m patient capital to finish and equip an agric processing plant with repayments starting after 10 months from injection?" Mr. Gitahi wrote on his LinkedIn Page.
The past few years has seen the rise of a new breed of venture capitalist aptly referred to as impact investors. These venture capitalists seek to combine financial returns with social impact by using the tools of venture capital to make principal investments in private, high-growth companies that have the potential to deliver some measurable social or environmental benefit.
Although impact investing remains a relatively young sector in the country, Kenya boasts the largest concentration of impact investors and the most impact capital disbursed, according to a report produced by the UK Department for International Development (DfID), the Global Impact Investing Network (GIIN) and Nairobi-based Open Capital Advisors.
"Patient capital provides a safe and stable environment for start-ups to focus on building their businesses the way the founders envisioned. In essence, investors are willing to forgo immediate returns with the intent of gaining more substantial, lasting returns down the line," Mr. Gitahi said.
"There is strong demand for impact capital from entrepreneurs operating in Kenya."
Despite dramatically increasing interest in raising capital to deploy in Kenya and the increasing number of deals completed each year, impact investors face a variety of challenges including insufficient investment-ready opportunities, limited on-the-ground experience with investments in Kenya amongst international decision-makers, long diligence process, and few exit examples.
"These challenges, however, present opportunities for current impact investors, new impact investors, and other eco-system players to support rapidly growing, high- potential SMEs that drive impact across sectors in Kenya and beyond," says the report.
"There are many opportunities for impact investors to operate in Kenya and leverage return-seeking investments to drive job creation, economic development, and opportunities for disadvantaged populations."