Qatar FIFA World Cup on a budget for a week
The 2022 FIFA World Cup is set to kick off in a few weeks in Qatar. To see the games live, prepare to cough up about half a million shillings.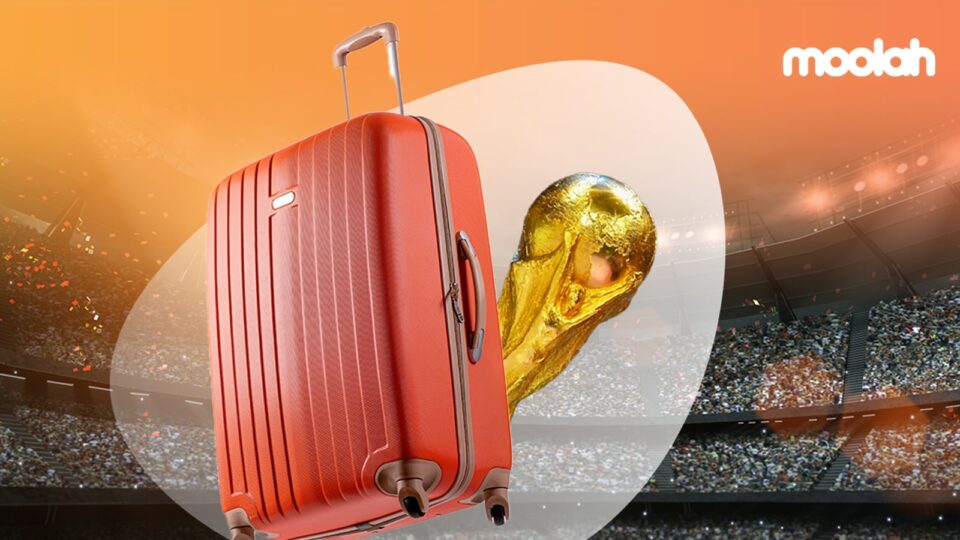 Roughly half a million Kenyan shillings is what it will cost you for a seven-day trip to Qatar to watch three FIFA World Cup group matches at the barest, minimum-level budget.
The 2022 World Cup in Qatar kicks off on Sunday, November 20 at the Al Bayt Stadium when the hosts take on Ecuador.
The cheapest opening match ticket on the FIFA website will cost you Ksh 36, 575 with the cheapest ticket to the final to be played on Sunday, December 18 setting one back Ksh 73, 150.
Cheapest group stage tickets are retailing for Ksh 8, 312.
The cost escalates the closer a game is to the final with round of 16 matches going for Ksh 11, 637, for quarterfinals it is Ksh 24, 937 and for semifinals it is Ksh 43, 225.
It was worth noting that these are the recommended retail prices from the FIFA website – https://www.fifa.com/fifaplus/en/articles/ticket-prices-en
Due to scarcity and demand, there is a huge possibility for a resold ticket to retail for up to 5 times the original cost. So, a group game ticket can have a resale value of up to Ksh 40, 000.
A return ticket for the direct five-and-a-half-hour flight to Doha from Nairobi costs Ksh 140, 000. But you can get a return ticket with layovers for around Ksh 85, 000.
In addition to the flight ticket, it is now mandatory to have travel health insurance which is set at Ksh. 1, 662 – https://dohanews.co/qatar-sets-health-insurance-fee-for-incoming-visitors/
A tourist visa to Qatar which is issued on entry and that is valid for 30 days costs Ksh 3, 325 – https://visitqatar.com/intl-en/plan-your-trip/visas
Next up a travelling fan has to consider accommodation. The World Cup organizers have set up an accommodation agency which gives one an idea of the price range – https://www.qatar2022.qa/book/en/search
Cheapest level of official accommodation is Cluster L that goes for Ksh 10, 200 a night and so a week's stay in Qatar will cost you Ksh 71,400.
Still on the budget level accommodation there is the Fan Village Caravan at Ksh 23, 760 a night and Fan Village Cabins at Ksh 24, 840 a night.
For the seven days one has to eat, move around and party. For this a per diem budget of 100 USD a day for seven days will come to Ksh 84, 000.
So, to recap the budget in Kenya Shillings is: Return flight 140, 000, Travel Insurance 1, 662, Tourist Visa – 3, 325, Basic budget accommodation for 7 days 71, 400, 3 resold group match tickets 120, 000, Daily spend on food, transport, party for 7 days 84, 000, Contingency 50,000.
This comes to a total of Ksh 470, 387. Again, this is the barest, minimum-level budget which is subject to change due to a variety of reasons.
Whether you will be cheering from the comfort of your living room or you will have a seat at the stadium watching the action live, may the beautiful game serve up many memories and may the best team win!