Pay less, and enjoy more shows on GOtv
With just KSh199, you can enjoy local programmes from comedy, music, and kids' shows.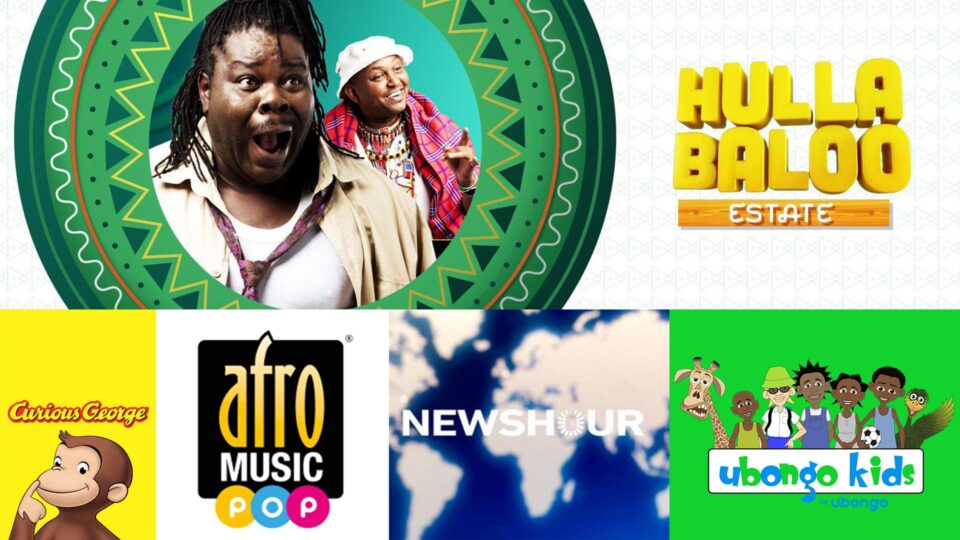 A recent survey by the Media Council of Kenya has revealed that 19% of Kenyans access their TV content through Pay TV decoders while 64% watch via free to air set top boxes.
The State of The Media 2021 Survey found that 58% of Kenyans, which translates to approximately 16,740,493 Kenyans of 15 years of age and above watch television for more than 30 minutes daily.
Entertainment company MultiChoice which owns the DStv and GOtv brands is appealing to its GOtv customers by offering them a range of entertainment suitable for the whole family for a very competitive price of only Ksh 199 for an entire month, one you cannot get anywhere else.
The findings of the report also show that 70% of the content consumed is local television content and only 30% accounts for foreign television content. GOtv Lite ensures that with picture perfect clarity and over 22 local entertainment channels, there is no end to laughter, learning and entertainment.
The report indicates that Kenyan's appetite for local content is growing and they mostly gravitate towards news, entertainment, religious and sports content.
Now, with GOtv Lite which has a monthly payment of Ksh199, viewers can catch up on entertaining local shows during some well-deserved down-time.
Hullabaloo Estate
This comedy series follows the lives of friends who live in the same neighborhood and the cast includes veteran comedians Makhoha and Olexander. Catch the show every Friday at 8.00pm on Maisha Magic East.
Ubongo Kids
Ubongo Kids airs daily at 8.00am on Akili Kids. Hang out with Kibena, Kiduchu, Koba, Baraka and Amani on their adventures as they put their math, science, and tech skills to the test.
Curious George
Trust Curious George to always get into trouble. He's a good little monkey, but his curiosity always gets the best of him and puts him in sticky situations. But his friend, The Man in the Yellow Hat is always there to rescue him and save the day.
Curious George airs on Mondays at 4.35pm on Jim Jam.
Afro Music Pop
Afro Music Pop airs on Afro Music Channel and brings you music from Nigeria, South Africa and more with the hottest themes of Hip Hop, R&B and Pop Music.
News Hour
Don't miss out on live, breaking and in-depth news from Asia, Africa, the Middle East, Europe and the Americas on Aljazeera.
The wide array of shows on GOtv are well thought out andthere is something for everyone; from kiddie shows, to news for the adults, and comedy for those who enjoy a good laugh as well as the musicheads.
GOtv Lite quarterly and annual packages are also available at a reduced price of Ksh500 and Ksh1200 respectively.