NSE's Ibuka to spur SME growth and recovery
The Nairobi Securities Exchange incubation programme, Ibuka, was designed to help SMEs raise capital through the bourse, attract local and international exposure and seek high growth prospects.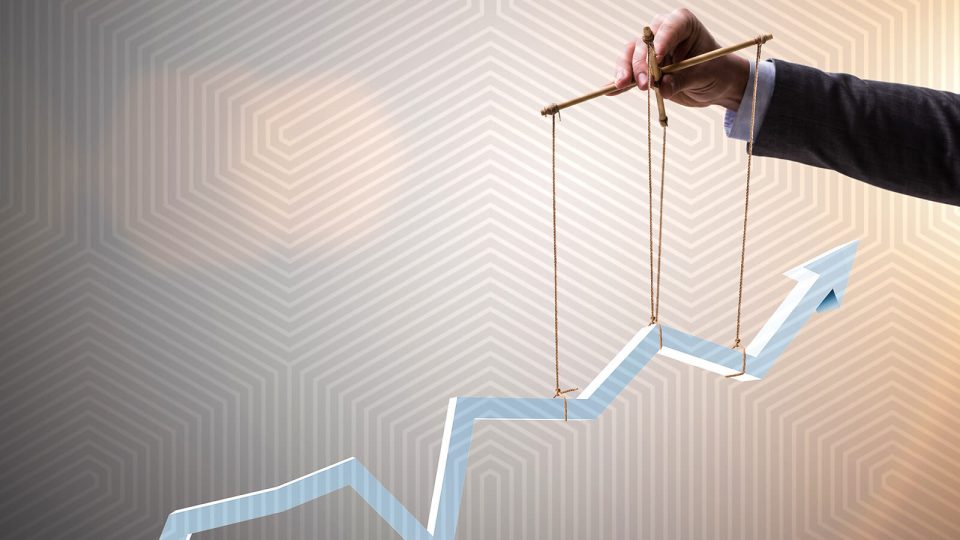 In December as the country was mellowing in the festive seasons, Homeboyz Entertainment Plc and Metropolitan Hospital Services listed in the Nairobi Securities Exchange (NSE).
In both cases, it was a milestone for the respective organizations.
While Homeboyz listed 63.2 million shares on the Growth Enterprise Market Segment (GEMS) of the NSE, becoming the first entertainment firm to join the bourse, eastlands based Metropolitan Hospital induction in the NSE's Ibuka programme marked the first time a private health player was listing.
According to the Capital Markets Authority (CMA), Growth Enterprise Market Segment (GEMS) enables venture companies without a profit history as well as small and medium-sized firms to list on the GEMS of the Nairobi Securities Exchange to raise substantial initial and ongoing capital, while benefiting from increased profile and liquidity within a regulated environment designed specifically to meet their needs.
"GEMS also act as an exit route for private equity, venture capital entities, and family businesses. By establishing the minimum requirements for listing much lower than other exchange segments, GEMS also broaden opportunities to access public listings to more entities," CMA says in a statement on their website.
On the other hand, Ibuka (Kiswahili for emerging) is an incubation sandbox geared towards accelerating the number of businesses listing on the NSE.
In December 2018, NSE in partnership with the Kenya Association of Stockbrokers and Investment Banks (KASIB) launched an incubation and acceleration board formally referred to as Ibuka. The programme was designed to fast-track the development of Small and Medium-Sized Enterprises (SMEs) by accessing financial advisers and consultants to help them structure their businesses, enhance visibility and get exposure to local and international investors.
Speaking during the launch of Ibuka, the NSE Chief Executive Officer, Mr. Geoffrey Odundo noted that programme will enable companies to unlock their growth potential through a well-structured incubation programme that places a special focus on enhancing the select companies' business structure, visibility and ability to attract investment among local and international investors.
Through this programme, local companies from across the country undergo two phases; the incubation phase, involving enhancing the financial, technical, operational, commercial, and strategic aspects of their businesses whilst the acceleration phase, will enable the companies to raise capital through debt and equity market as they track valuation as well as produce specialized documents such as capital raising and equity raising reports.
"Business incubation programs are uniquely positioned to help entrepreneurs access resources through the incubator, business community, local colleges and universities, and other business assistance programs to help them develop the skills they need to grow highly successful companies," Odundo added.
To date, 26 companies including the four that have listed in GEMS—Nairobi Business Ventures (NBV), Home Afrika, Kurwitu, and Flame Tree have been inducted into the program.
The other companies in Ibuka include APT Commodities Limited (APTC), Globetrotter Agency Limited, Moad Capital Limited, Bluenile Rolling Mills Limited, Myspace Properties (K) Limited, Vehicle and Equipment Leasing Limited (VAELL), Polygon Logistics Limited, Nile Capital Insurance Brokers E.A. Limited, TSG Realty Limited, Naveah Capital Insurance Agency, Capital Power (K) Limited, Masumali Meghji Insurance Broker Ltd, Tusker Mattresses Limited, Ceven Limited – PataPawa, Rentco, Safaricom Investment Co-operative, Mookh Africa, Saracen Media, Bimanet, Buzz Afrique, Prafulchandra and Brothers Limited, Merican Limited, Kawsar Auto Spares Limited, and Appropriate Design Limited.
With several businesses reeling from the negative impact of COVID-19, NSE listing offers a viable way out for these organizations to raise funds, whilst seeking high growth prospects.
Improving access to finance for restart or recovery is key to SMEs' recovery.
"Equity infusion in small businesses is a crucial response to the shocks occasioned by the impact of the pandemic on businesses," says Evelyne Mwania, an analyst with African Reliance Investment.
"Equity reduces these businesses' risk levels by providing funding that does not have to be repaid, unlike debt. That's the value that listing in the Ibuka Programme will offer our small businesses."
Similar views are shared by Johnson Nderi of ABC Capital, who posits that large numbers of SMEs have suffered huge hits to their revenues that they have only partially been able to offset with cost-cutting, including painful layoffs. The viable way out for sustainable growth and recovery would be through programs like Ibuka, which not only help them to mainstream their businesses but also to raise operational funds.
"Raising operating funds from the bourse would restore the capacity of these businesses to move forward on a sound basis while maintaining some margin of error to protect against any unexpected shocks, such as potential lockdowns triggered by future waves of the pandemic," Says Nderi.
SMEs will drive the post-pandemic recovery, but they need access to finance and proper structures that will guarantee investors from any corporate governance lapse and confidence in the investments.