New app helps save bundles
Pocket, an award-winning app from Mozilla, allows users to save and enjoy content such as blogs and videos without using bundles or airtime.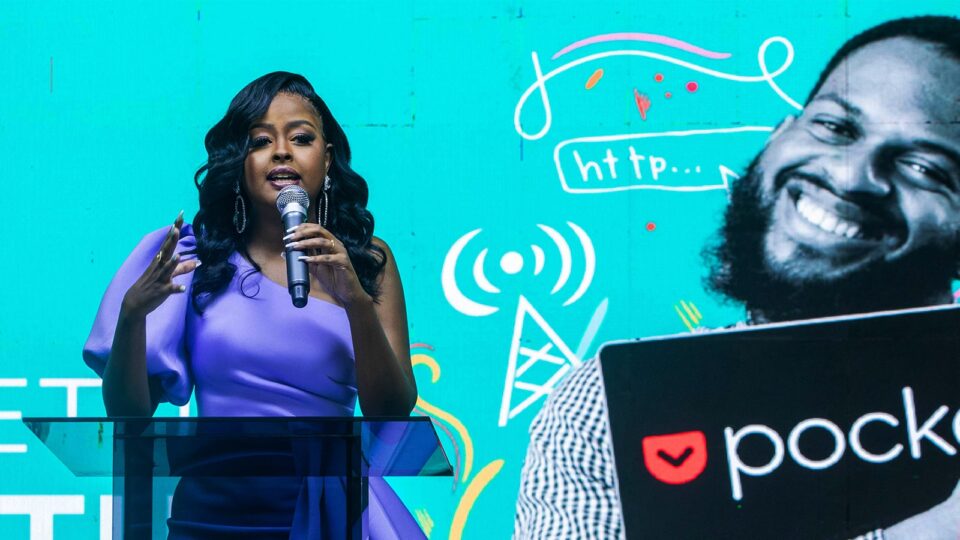 Mozilla and the Aga Khan University have unveiled Pocket, a new user-friendly app that enables users to save written and visual content for consumption offline.
The non-profit technology has created the app while the university has worked with editors, bloggers and content creators to put together local content to meet the needs of Kenyan users.
The result of this collaboration is a set of stories dubbed "Pocket worthy" that Kenyan users of the app will find relatable.
Pocket can be downloaded from the Google Playstore or the App Store on Apple products.
Once they are signed in, a user can save articles into the app and access them later while.
Articles saved in Pocket are stripped of ads and formatting which limits memory storage needs and users can also control how much memory they allow Pocket to use.
Additionally, downloads are only possible over Wi-Fi to meet the needs of cost-conscious users with limited bandwidth.
This means that Pocket users get to enjoy the articles without having to spend on bundles or airtime and therefore save some money.
Mozilla is a non-profit that makes browsers, apps, code and tools with the aim of making the internet accessible to more people around the world. that make it possible for people to explore the internet.
Speaking at the launch of the app, Pocket Vice President and General Manager at Mozilla, Matt Koidin, said: "We believe in an Internet that puts people first, where individuals can shape their own experience, are empowered, safe, and independent."
The content creators who have helped prepare the recommended readings were brought together by the Aga Khan University.