Media houses should help bridge gap between demand and supply of local content
The number of people watching television is declining. Experts are attributing this to lack of enough local content in the market.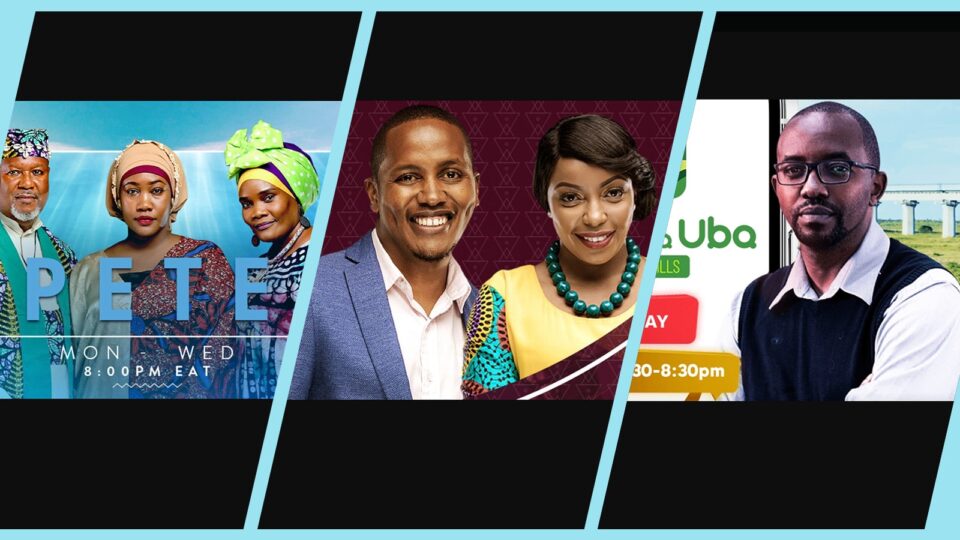 Content is everywhere.
From television, video and music streaming apps, podcasts, to social media platforms like Twitter, Instagram and Snapchat, and people are spending more time consuming content. And its not just any content, its quality content that excites and informs them.
According to a recent study by the Media Council of Kenya titled "State of The Media Survey 2021", approximately 16, 740, 493 Kenyans (58 percent of Kenyans interviewed) watch television content. This number is however a drop from the 74 percent of the respondents who were interviewed in 2020 who watch television.
Victor Bwire, the Director, Media Training and Development at the Media Council of Kenya, says that even though the number of people who watch television content has declined, Kenyans still prefer and love watching local productions.
The decline, he also says, can be attributed to lack of enough local content to watch which means interest in foreign content is picking up.
"The consumption of foreign content is going up. The problem seems to be with the local media; the content they are giving people seems to not resonate with their audiences and viewers are now going back to international media where they find more balanced and more interesting content than local media.
He continues; "And obviously, this speaks to the partisan nature of our content which does not relate with the audience. People would rather then listen to BBC or Voice of America to get well done and balanced stories that are elaborate, detailed and objective. Interest in local content is still high but there's a lot of people showing interest in watching international and foreign content."
Victor adds that Kenyan television stations are to blame for not providing enough entertaining local content, and instead air Mexican soap operas, Nollywood and Hollywood movies. Further, he says, interest in foreign content is picking up because people now have access to streaming services such as Netflix and Showmax for entertainment after watching news on local broadcasting stations.
Producer Nick Otieno says that Kenyans are watching local content "because why is Citizen TV number one?" but it is not enough.
A 2021 survey released by GeoPoll reveals that Citizen Television is the most watched TV station in Kenya.
Nick however, feels more could be done to give viewers content they enjoy and relate to.
"Kenyans are watching local content, but it is not enough. Producers can do better, but there are no resources or support. On the other hand, foreign content is cheap; For example, 48 episodes of a Nigerian series is cheaper and will cost KSh2 million compared to a local production which will probably cost KSh6 million," he says.
"It costs money to produce shows and media houses are afraid of spending on local content and talent, but that is a wrong approach. Big players should invest more in telling our stories. If you have a good story and share the concept with an investor like the Ford Foundation, they would probably put money in it. But once you get that support you still have to bring it back to the media houses who provide visibility. So, media houses should embrace and support the making of local content," Nick says.
According to the report, the most watched television channels are Maisha Magic East, Supersport, National Geographic and cartoon channels.
Maisha Magic East, one of the Multichoice Africa Channels has been instrumental in promoting local talent and content by airing East African entertainment including local dramas and soap operas, comedies, lifestyle shows and music.
Some of the shows that air include Pete, Selina, Njoro wa Uba, Maempress, Jela 5 Star and Hullabaloo Estate which has a brand-new season out.