Local stock investors to start cross border trader with top African bourses
Seven African exchanges have formed an alliance that will see local investors trade in shares in other listed African stock exchanges. This joint initiative will bolster cross border trading and investment in Africa.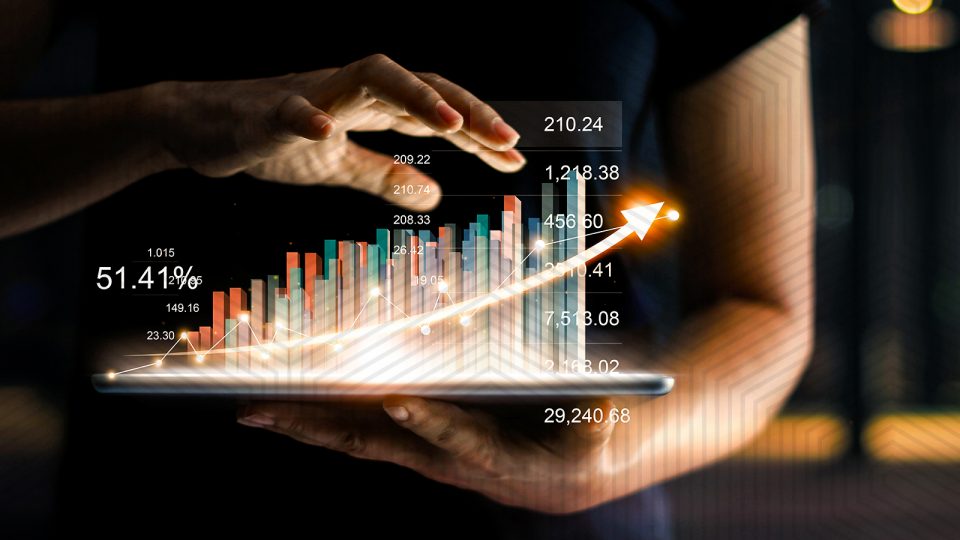 Local stock investors will now be able to trade in shares listed in other African counters from April 2021.
In a move designed to bolster investment in the continent and promote the diversification needs of investors, seven African exchanges have come together to create a central trading platform paving way for free flow of trading information between the linked exchanges.
The African Exchanges Linkage Project (AELP) will allow investors to engage in cross-border trading without taking into account the specific regulations of each country that prevent a foreign broker from operating on local platforms.
"The project aims to facilitate cross-border trading and settlement of securities, unlock pan-African investment flows, promote innovations and diverse investments, and address lack of depth and liquidity in Africa's financial markets," says Dr. Edoh Kossi Amenounvé, President of African Securities Exchanges Association (ASEA).
Investors will also be able to buy or sell bonds, exchange-traded funds (ETFs) and derivatives if they are listed on the participating Exchanges.
The seven participating exchanges include the Nairobi Securities Exchange (Kenya), Regionale Valeures Mobilieres (a regional stock exchange serving the following West African Economic and Monetary Union (WAEMU) countries: Cote d'Ivoire, Mali, Senegal, Togo, Burkina Faso), Casablanca Stock Exchange (Morroco), the Egyptian Exchange, Johannesburg Stock Exchange, the Nigerian Stock Exchange and the Stock Exchange of Mauritius— representing at least 85% of the market value of listed securities (market capitalization) across Africa.
"The AELP will allow us to add more liquidity to the Kenyan market because some African countries have surplus funds but do not have a sufficiently developed capital market to invest locally, which pushes them to invest abroad," says David Muriithi, a Nairobi Based economist.
Stockbrokers will be able to access the trading platform and place orders on the member exchanges through "sponsored access", working through a locally registered stockbroker, according to reports by the African Capital market news.
Sponsored access means that the cross-border trades will be required to pass through the risk-management system of the sponsoring broker before flowing to the exchange. Ideally, a registered stockbroker ("originating broker") in one participating securities exchange takes an order from a domestic client and asks a registered stockbroker on another exchange to execute the trade in that market.
The process is aimed at minimizing any disruptions in the local market whilst providing confidence to the stakeholders.
"Thus, we anticipate that the initiative will be welcome by all stakeholders and will support ASEA's goal of boosting intra-Africa capital-market trading activity," Dr. Amenounvé said.
AELP is a joint initiative by the African Securities Exchanges Association (ASEA) and the African Development Bank and will solve the current laborious challenge of cross border that involves appointing a broker in the other country. The long-term goal is for all 27 African stock exchanges to join the Project and increase Africa's competitive advantage compared to other emerging markets.
"This initiative will channel client's orders from a stockbroker on one participating Exchange to a stockbroker on another Exchange," says Churchill Ogutu of Genghis Capital.
As per the plan, the registered stockbroker ("originating broker") in one participating securities exchange takes an order from a domestic client and asks a registered stockbroker on another exchange to execute the trade in that market.
The executing or "sponsoring broker" is responsible for ensuring compliance to the rules, settlement and practice of the market where the security is bought or sold. The securities are to be held in the Central Securities Depository (CSD)where the security was traded, reducing cross-border movement of securities and streamlining settlement and clearing to comply with only one market–the market where the trade was executed and the security is held.
In 2019, cross-border trading between these seven markets totaled $1.1 trillion, and was at over $500 million in the first quarter of 2020, according to the participating markets.
The NSE chief executive Geoffrey Odundo told African markets that they hope to realise the project next year (2021) and stimulate cross-border trading of securities across the participating Exchanges.
"All the discussions around how the market players will connect is almost complete. The next step will be to connect the pilot Exchanges," said Mr Odundo.