KSh18 increase in kerosene to hit poor homes
Kerosene price increase will hurt low income households who use the commodity to cook and light their homes.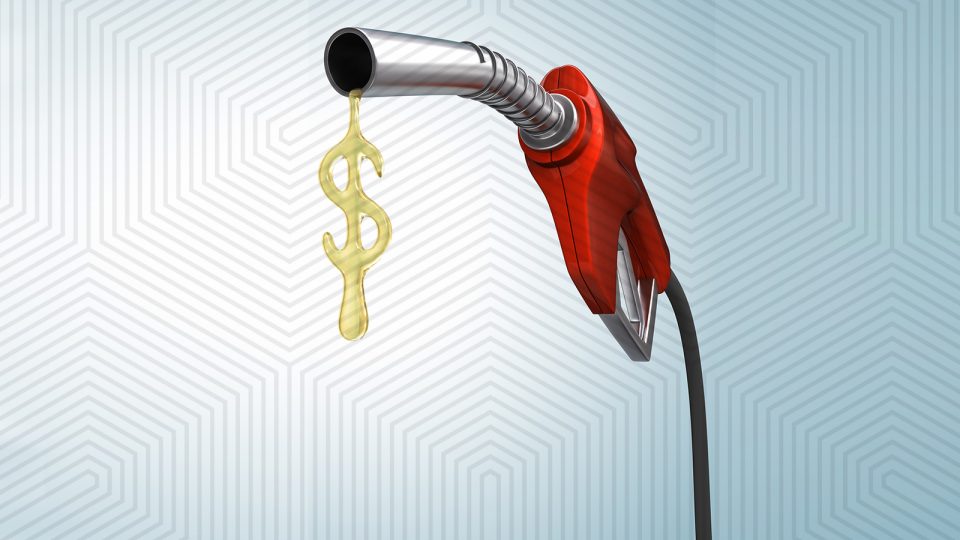 Poor households will feel the pinch of higher kerosene prices for the next 30 days following a KSh18.20 increase in the latest review by the Energy and Petroleum Regulatory Authority (EPRA).
Kerosene will now retail at KSh83.65 in Nairobi, forcing those in low income households who use the commodity for cooking and lighting to dig deeper into their pockets.
In July, a litre of kerosene was KSh65.45.
The price increase takes effect from 15th August 2020 and will remain in force until 14th September 2020. The jump in price is linked to higher landing costs of fuel.
Those in Mombasa will pay Ksh81.29, Nakuru KSh83.62, and Eldoret and Kisumu KSh84.54.
Super petrol and diesel will go up by KSh3.47 per litre and 2.76 per litre respectively.
The new pump prices for super petrol in Nairobi for this period (15th August 2020-14th September 2020) stands at 103.95 and 94.63 for diesel.
EPRA said the landing cost for super petrol increased by 14.18 per cent from $279.58 per cubic metre in June 2020 to $319.23 per cubic metre in July 2020. Diesel rose by 10.30 per cent from $302.15 per cubic metre to $333.27 per cubic metre while kerosene rose by 127.87 per cent from 126.39 per cubic metre to $288.01 per cubic metre.
The regulator said during the period the US Dollar to Kenyan Shilling exchange rate depreciated by 0.92 per cent from KSh106.48 in June 2020 to 107.46 in July 2020.
The product has not been on order since April, and in the July-August review, EPRA said kerosene was not discharged at the Port of Mombasa.
"In the July /August cycle, there was no kerosene discharged at the Port of Mombasa. Accordingly, the prevailing kerosene price has been maintained but adjusted for the under recovery of value-added tax by oil marketing companies that occurred in the previous pricing cycle," EPRA said in its July pump prices report.