Kenyan startup using tech platform to go beyond capital solutions for MSMEs
Since it was established, Zanifu has been helping MSMEs access capital to buy goods in the supply chain.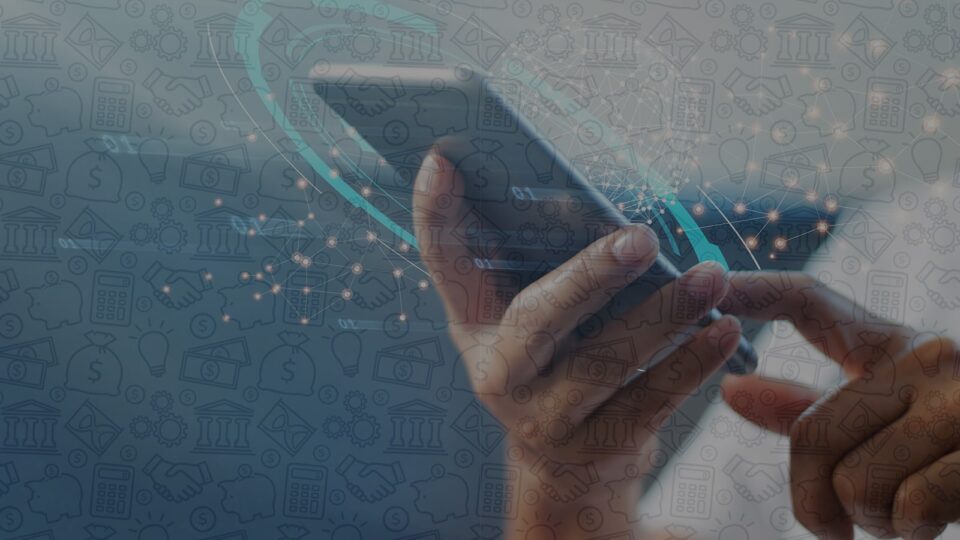 For more than a decade, Africa has been touted as tech's new frontier, and advancements in technology have made this true.
With the massive transformation in mobile phone technology and a better internet connection, the continent, particularly Kenya, is unearthing innovators and entrepreneurs who are using technology to solve everyday problems.
Steve Biko, a tech entrepreneur and co-founder of the fintech startup Zanifu, says it was created to provide working capital for MSMEs, which are too small to access funds from banks, to purchase goods in the supply chain.
So far, since it was registered in 2016 and began operations in 2018, Zanifu has helped over 8,000 Micro, Small and Medium Enterprises (MSMEs) across the country and extended loans worth over KSh1.3 billion ($13 million).
"Technology is the future and the internet drives it. These days, anybody who has a unique idea can use the power of the internet to distribute the idea or the solution to many people to reach even the most niche markets. Opportunities are so huge, and geographical boundaries no longer constrict us," says Biko.
Zanifu uses technology to help manufacturers, distributors, and wholesalers operate seamlessly in buying and distributing goods. For manufacturers, it provides a platform that enables cashless payment, order tracking and fulfilment and sales performance visibility. For distributors, it offers real-time order management and retail credit facilities. At the same time, for retailers, it provides a working capital credit line as well as cashless payment options and a smooth ordering system.
Biko says he has seen businesses grow their turnover by 60% and hire more people simply by utilizing the working capital from Zanifu.
"There is a gap that traditional finance players like banks have left. But with the infiltration of technology, tech companies like ours solve problems that the banks can't solve because of their structure and the way they're built from a legacy perspective," he says.
While Biko is now part of a company that provides resources to MSMEs to grow their businesses sustainably, it was not exactly the career path he envisioned.
He studied Aviation and had dreams of becoming a commercial pilot. Unfortunately, jobs were scarce, and those dreams began to wane. He then stumbled into a sales job in the tech industry which he grew to love. Biko worked his way up, learning how the industry works, and to cut a long story short, it became his chosen career path.
And together with his co-founder Sebastian Mithika, who he says has a technical background, they created Zanifu.
So how much did it cost to set up the company?
"The beauty about tech is it is permissionless. If you don't have technical skills, at minimum find someone who can code, and for young people, learning how to write software is the key to getting into tech," says the entrepreneur.
He adds, "We found someone (a coder) to bring our idea to life on the computer to build this product. That's the only cost we incurred."
Currently, the company has 30 full-time employees and has also directly created employment for 50 young people whose average age is 24 years.
They are now looking to expand into other markets to build Zanifu into a brand name.
Ironically, capital remains a challenge for them, the same problem they are solving for MSMEs.
However, last month in January, they secured $1 million in seed funding, which will see the company upgrade its platform and increase the number of MSMEs it gives access to financing.
"We get money from investors who expect a return from us as a commercial business. Our investors are a good mix of Kenyan and some foreign investors who are looking to deploy capital in Africa, where the most vibrant markets for startup capital or venture capital are Nigeria, Kenya and South Africa," says Biko.