How to pamper yourself without spending a lot of money
Every once in a while, you'll need to decompress from the stresses of life and treat yourself to a little pampering session. Here's how to to do that without making a dent in your wallet.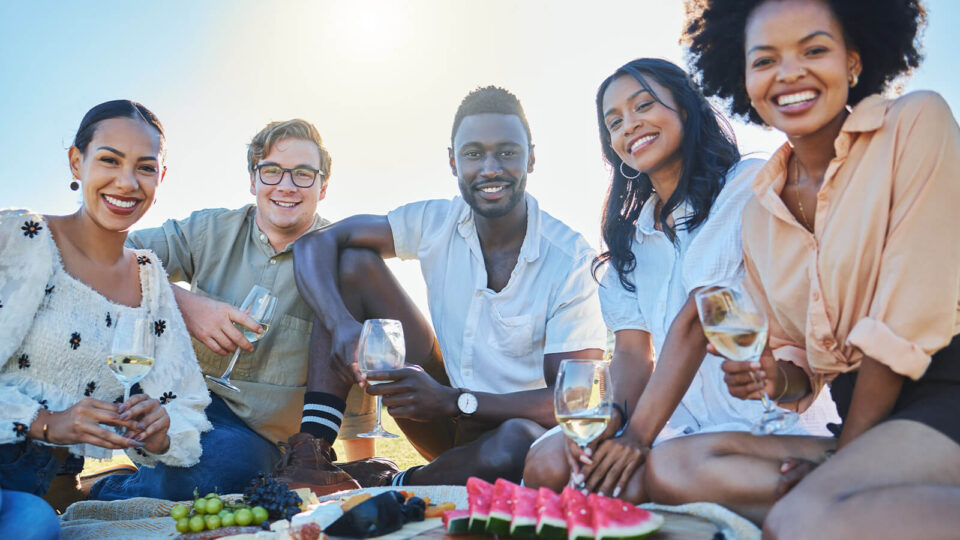 With the high cost of living in the country, most people have very tight budgets for even their basic needs which are food, clothing and shelter. According to the Kenya National Bureau of Statistics (KNBS), the country's inflation, a measure of the cost of living, stood at 7.9 per cent in March attributed to high costs of food, fuel and housing.
As the cost of living continues to peak, most people are still depending on the same income and this means little to no spare cash to pamper themselves. In this article we seek to inform people how you can still pamper yourself on a budget, because in life, you sometimes need to feel good and enjoy yourself.
Give yourself a massage
Give your muscles some attention with a hand massager or on your own. Small things like giving yourself hand and foot massages can go a long way in helping you relax.
You can also find handheld body massagers for as low as KSh3000.
Give yourself a manicure and pedicure
Save a few shillings by giving yourself a manicure and pedicure. You only need a few tools to get the job done; your nail clippers, a nail file, and polish, and have yourself a paint party!
Cozy up to a book and tea
Reading a great book is always relaxing. Couple that with some nice, warm tea and you'll be in for a calming night.
Sleep in
Sleeping in may not seem like a form of pampering, but it is. Sleep is just as much a form of self-care and pampering as a massage. The great thing is that it's completely free.
Giving your body time to reset and recover will leave you feeling refreshed and pampered. So, you can pick a day to clear out your schedule and get some rest. Make sure you are in comfortable sleeping wear.
Have a picnic with friends
Picnics are always a fun, inexpensive way to pamper yourself. They allow you to get some much-needed Vitamin D and fresh air. You can come together with a few friends and prepare a few snacks and bitings, some drinks, pack a blanket and head to your local park.
Have a candle lit dinner
Good food is the way to anyone's heart and is a simple way to pamper yourself, you cook with friends. Have a fun night cooking your favorite recipe and enjoying it by candlelight. If you're not much of a cook, you can order in.
Go out and order dessert
One great way to enjoy the day even when you're on a budget is to treat yourself to dessert. It's way cheaper to go out to a restaurant and only order dessert than to get a whole main course and appetizers.
You will still get the experience of going out to eat, and enjoying a special treat. You can also opt for going out for ice cream for a casual night out.
Do some exercise
Exercise is a great way to disconnect and pamper yourself, not to mention improve your well-being. So, you can just follow an exercise routine on YouTube, or do some exercises you already know.
Unplug from technology
If you're feeling anxious or you notice that there are often many distractions in your life, it might be time for a day without technology. It's probably best to do this on a day when you don't have to work and don't have many obligations.
Take a Saturday or a day off and enjoy reading, take a long walk, journal, or just enjoying the quiet without phones and social media.
Play music
Listening to your favorite songs is a great way to relax. Play some of your favorite music, have a dance party, and chill out. The best part is, it's totally free.
Being on a budget doesn't mean that you should neglect pampering yourself. It's ok to set money aside for self-care and also enjoy life. And, as you can see, it doesn't have to be expensive.
11. Declutter your home.
Getting rid of stuff that doesn't serve you is therapeutic in itself. Play some energizing or calming music and sort through your things, one category at a time.
Pampering yourself is worth it
Being on a budget doesn't mean that you should neglect pampering yourself. It's ok to set a small amount of money aside for self-care and also enjoy life.