How to make Valentine's Day fun and special on a budget
For some, February 14 may be just another Sunday, but for others, it is a chance to spoil their loved ones. But so many people are on a tight budget these days. Here are a few ideas to make your money stretch far enough to make it a special day.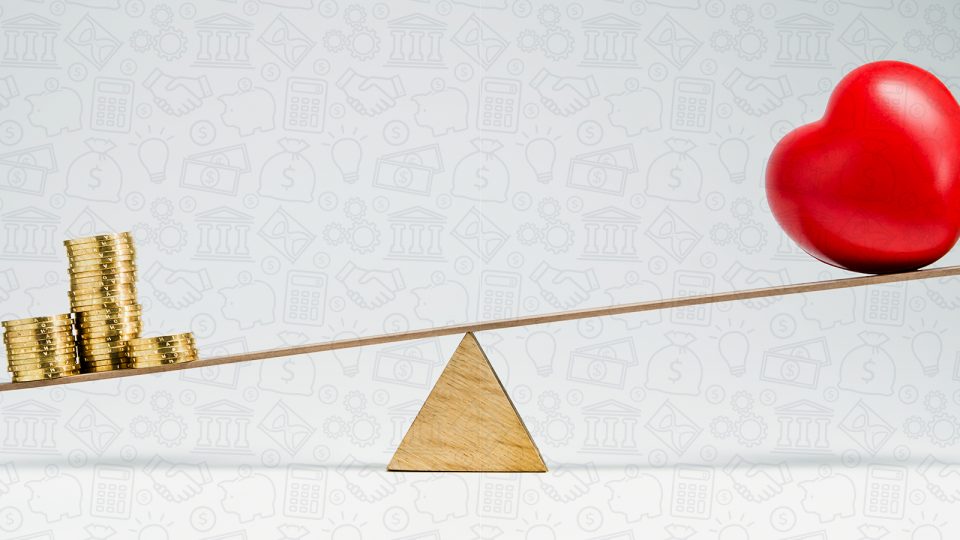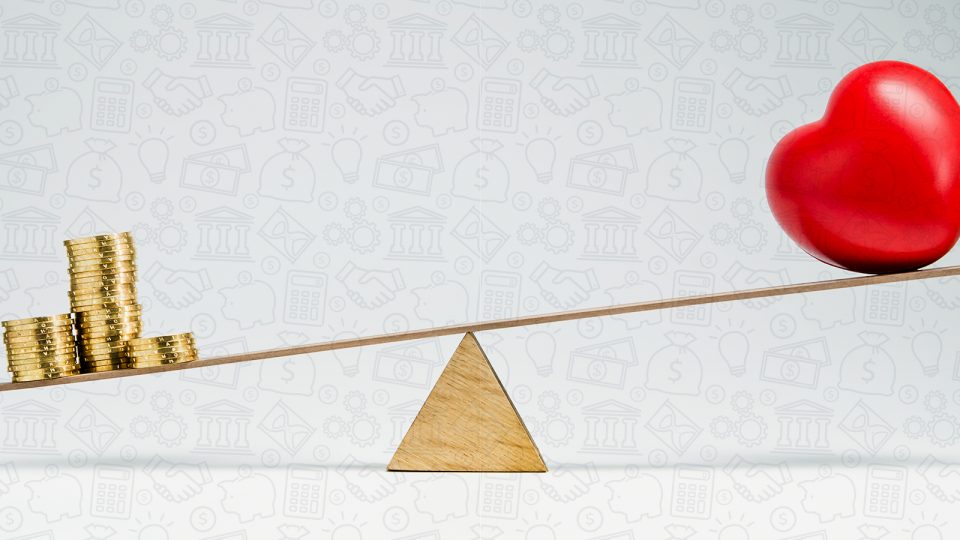 Valentine's Day is a special day to reconnect with a loved one. While some people prefer to show their love and appreciation with lavish gifts, others chose to go the other route, and mark the day with a thoughtful card that is either bought from the supermarket or homemade.
But if you fall somewhere in between, it is still possible to have a romantic and memorable Valentine's Day without breaking the bank.
Forget the grandiose gestures advertised on billboards, magazines or online platforms, you don't have to spend a ton of money on your sweetheart to let them know you love them.
Here are affordable ideas on how you can celebrate love on a budget. Just don't forget to be romantic.
Celebrate love everyday
Isn't every day a reason to celebrate love? Flowers on a Tuesday for no reason at all? Yes please! Getting lunch delivered to his or her office on a Friday, or a surprise lunch date? Absolutely acceptable! A handwritten letter tucked into a notebook or taped on the mirror for a loved one to find? So sweet!
Sharing small, lovely gestures everyday can take off the pressure that might pile on and raise expectations on the day of romance.
Candle lit dinner
Food is part of the grand gesture for Valentine's Day, and a romantic dinner or lunch always does the trick. But instead of an expensive dinner, how about a nice home cooked, candle lit dinner at home? This will even help you bond while either one or both of you are cooking.
Alternatively, you can get a chef to prepare the meal in the comfort of your home and save the extra cost of eating out.
Also, be on the lookout for offers for restaurants that have Valentine's Day offers to help you spend less.
Go on a picnic
If the weather is nice, all you need is food, drinks and a picnic blanket. Prepare food and take a drive to a scenic area, enjoy the views and each other's company. This way, you also get to avoid crowds in restaurants especially now that we are celebrating love in a lockdown.
Custom made gifts
Gift giving is an essential part of Valentine's Day. Diamonds and gold jewelry may make your loved one light up, but gifts do not have to break the bank.
You can personalise gifts that he or she will treasure for a long time to come, like a custom made t-shirt or hoodie, an engraved watch or bracelet, a mug or a warm wrap with a sweet written message.
Plan together
Knowing your partner is key to providing a memorable experience. If a loved one does not really care for surprises, then go ahead and plan together.
Talk about how and where you would like to celebrate the special day. Brainstorming and researching for exciting but affordable options will help you plan better and cut on extra costs that one would have incurred while planning it alone.
Book early
Majority of people plan their Valentine's Day last minute, or even as an afterthought. Booking early for adventures, restaurant reservations or hotel stays gets you better deals and prices.
Go Dutch
Going Dutch isn't always a bad thing. If your Valentine's Day plans are a little bit out of your financial reach then consider asking some of your couple friends to split the cost.
This way, say if it is an out of town trip, you can manage to rent an Airbnb without bearing the full cost and have fun loads of fun with your friends.