How to fix a failing budget
Sometimes a budget that once used to work may run into problems and no longer serves its purpose. Here are ways to fix it.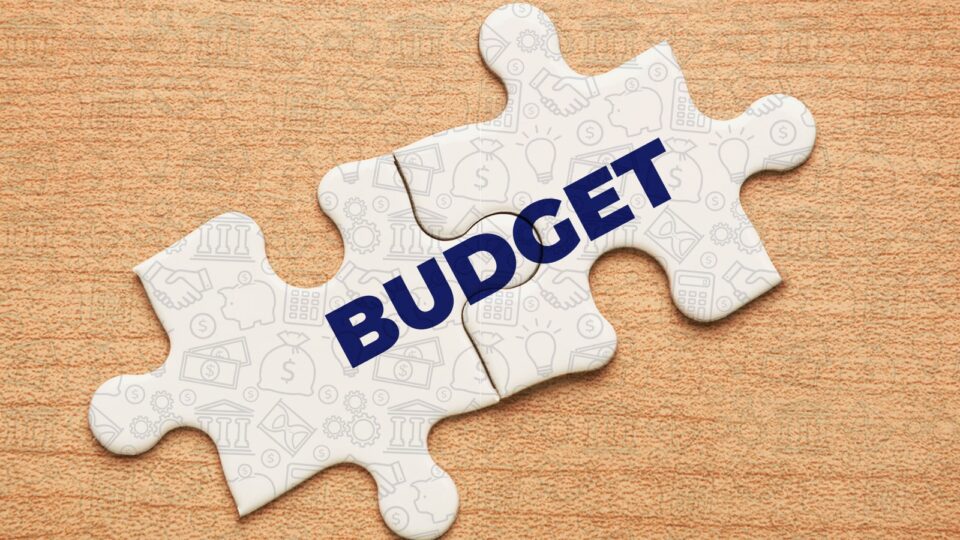 Budgeting helps you control your spending, track your expenses, and save some money. It also helps you make better financial decisions, prepare for emergencies and get out of debt. Below are ways you can use to fix a failing budget;
1. Create a budget and make it realistic
A budget will help you have a full picture of where your money is going every month as well as helping you avoid spending more than you have. Ensure that your budget is realistic in that, apart from savings, you have adequate overheads for both your fixed and variable expenses as well as spendings.
2. Know your spending styles and triggers
Choose a budget with categories that fit your lifestyle. Tailor your budget to your current spending categories and then look for places to edit and cut on spending. Make your budget work for you, not the other way around.
3. Identify your goals
Set specific and measurable goals. It is much easier to work toward a financial goal rather than merely saving money because you know you should. Figuring out what your goals are will also have you motivated to keep saving.
4. Walk around with money you'll need to spend
This will help you remain focused on buying only what you need and had planned for. Impulse buying will hamper your budget and affect your financial journey along the way. Take hold of your emotions and feelings because marketers try to tap on this in order to boost sales.
5. Account for all your expenses
If you are not aware of your expenses, you cannot account for them. Account for everything especially those seemingly small expenses that tend to go unnoticed as it is these little spends here and there that can derail a good budget.
6. Tailor your budget to suit your lifestyle
It is important that you customize your budget to suit your needs and lifestyle. Many of us try to adopt a successful budget without evaluating its impact on our financial profile and that is why we fail. Always customize it to match your needs.
7. Earn more
The goal should always be to make more than you consume. Find passive income to boost and improve your current income. This could be from offering a service, your skill set or starting another side business. If saving more is not an option, think about how you can aid your budget by making more.
8. Stay away from bad debt
Maintain your money discipline by having an emergency fund, however small it may be. This will come in handy when faced with an unforeseen expense situation which could lead you to dig into your investments or worse still lead you into unmanageable debt.
9. Build an emergency fund
Religiously set money aside for an emergency as it covers you in the event of an unexpected financial hiccup. To avoid feeling overwhelmed, use your budget to determine how much you can contribute each month without getting hanged up on the amount, rather, focus on the fact that you're consistently setting money aside.