How much do companies save when employees work from home?
There are lots of ways companies can benefit from having employees work from home. Let's have a look at some of those cost saving benefits.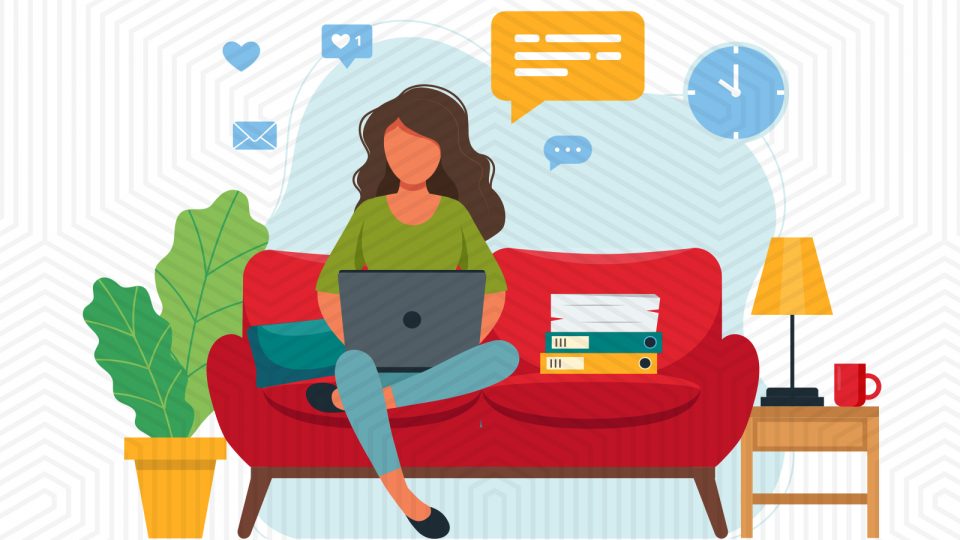 After months of closure because of coronavirus, the economy is steadily opening up. Office spaces and workplaces have reopened, but employees still have concerns over their safety.
While working from home is not possible for all industries, those who can are utilizing technology and a lot of logistical planning to ensure that business goes on as usual and productivity is maintained or elevated.
Telecommuting offers numerous benefits to both employees and employers.
Growth Africa Chief of Staff, Pete Osogo, says the company has been saving money on certain business costs such as rent, water, electricity, printing, and photocopying.
"We spoke to the landlord and he agreed to reduce the rent for some months. There are those fixed costs that any organization has, and you need to use a little bit of ingenuity to speak to your partners and the people who you have contracts with to try and reduce that cost," says Peter.
As an organization that relies on funding, Growth Africa negotiated with its employees regarding deferring 25 per cent of their salaries, rather than lay them off.
"We sat down with our staff and negotiated with them. We prefer keeping all our staff rather than layoff a few and change contracts of some. So what that means is, it's not a pay cut, it is a deferral to be made good later on during the year," he says.
Tech giants like Google, Amazon and Facebook were some of the first companies to send their employees home when the pandemic hit, and was declared pandemic.
According to a Washington Post article, Google and Facebook told employees that many workers who can do their jobs remotely should plan to do so until 2021. Amazon said its headquarters employees will stay home at least until October.
It continues "Microsoft told staff that working from home remains optional through October for most employees, though the company will allow some workers to voluntarily return to their offices in stages."
Here are the savings companies make when employees work from home.
Rent: This is perhaps the biggest benefit of remote working for companies. If employees can work from home, then there is no need for office space. If there are a few staff at the office, then you can move to a smaller office, which means reduced rent.
Electricity: Organisations can save on energy bills that arise from lighting, appliances, electronics, heating and cooling.
Transport costs: Working from home has also eliminated work trips for client meetings. This has been replaced by virtual meetings.
Cleaning services: Some offices only have few employees or none at all, meaning the need for cleaning services has been reduced.
Hire employees globally: With telecommuting, you can hire employees from anywhere in the world. This also helps you to hire the best talent for your company.
Save money spent on entertaining clients, or office parties.