How do influencers make money?
How influencers really make money is not a one size fits all approach. It depends on several factors which determine how much money they make and what opportunities are available to them.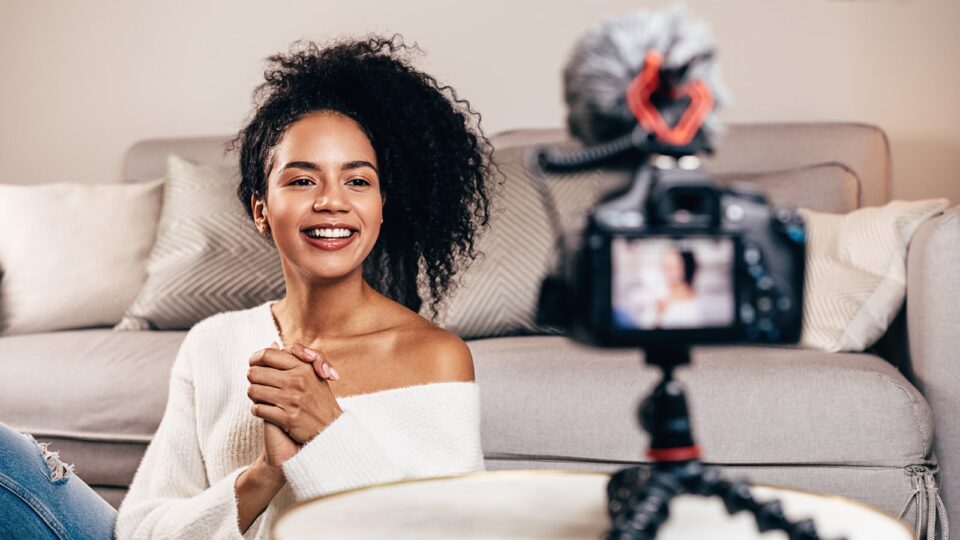 The days of social media being just a fun place to hang out are long gone. Sure, most of us still use social media as a source of entertainment and to have fun, but it has become highly commercialized. It has become a place where influencers make money and earn a decent living, some even lavish lifestyles having made insane amounts of money from brands they advance and creating content.
Flashy lifestyles, frequent vacations to dream destinations, trendy outfits, lots of PR packages, and the question begs; where do influencers get money to do this and live this way?
How influencers really make money is not a one size fits all approach. It depends on their following, type of industry and marketing prowess which determines how much money they make and what opportunities are available to them.
Affiliate marketing through sponsored content
This is the most obvious way influencers make money. It could be through a one-time post/ reel but it's usually short term. This is when a brand pays them to advertise their products on their social media platforms. Usually supported with the hashtag #PaidPartnership.
Long time brand partnerships
This is not too different from the sponsored content; the difference is usually in the duration. Brand partnerships take longer than sponsored content. They take time and curate content befitting the brand into their own brand, this usually happens over two to three months depending on the contract.
Merchandising
Influencers can sell branded merchandise on their platforms and sell to their followers. This is usually an extension of their brand done by selling personalized merchandise to followers with their trademark on them. This could be t-shirts, hoodies, cups and mugs, water bottles, notebooks, etc.
Direct donations
This happens because of the para-social relationships people hold with influencers because they are placed on a platform. This could be directly wiring funds to their accounts, buying them gifts, tipping them through financial platforms such as M-PESA, Paypal, and Wave.
Royalties and ads
Those who have found a niche and monetized their YouTube pages, make money through royalties. For every ad that runs on a specific channel, YouTube takes a 45% cut of what the advertiser pays for the placement. The creator gets the remaining 55%. This is through their Google Ad account and their content must not violate YouTube's community guidelines.
Market days
A new trend where macro/micro influencers have market days. This is where their followers pay to have their businesses advertised on their stories on a particular day of the week. This has proven successful especially if the viewers convert to customers, they will keep advertising through the influencers.
Silent businesses
Some influencers own businesses that they do not talk about or market on their platforms, therefore we do not know about them, but they still bring income to them.