Government reintroduces tax on betting
The Treasury has moved to restore the 20 per cent excise duty on betting stakes.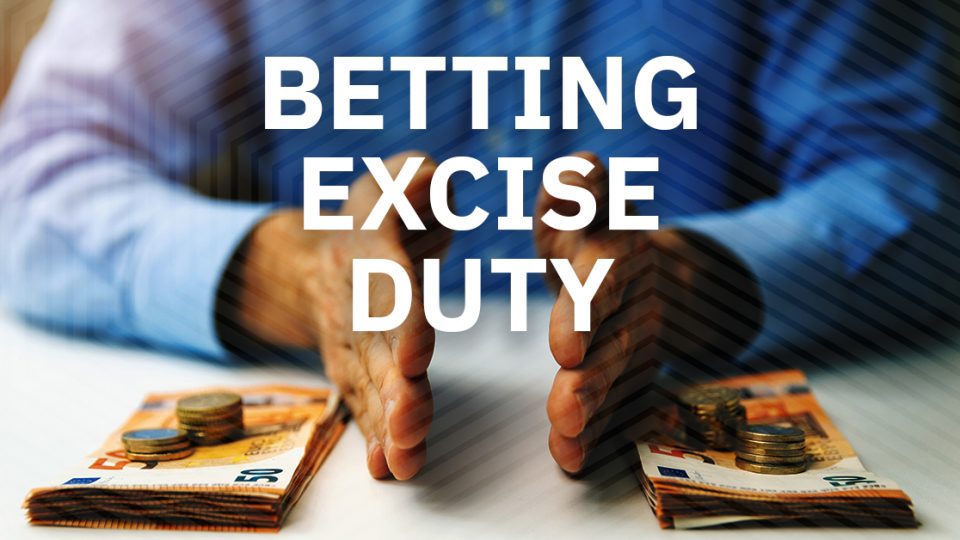 Gamblers will now be making a direct contribution to the Government's revenue every time they take their chances under a proposed radical change to the laws on gambling.
The proposed change is in the Finance Bill for this year, which is currently under consideration by the National Assembly.
Under the Bill, Excise Duty of 20 per cent of the amount wagered or staked will be paid to the Kenya Revenue Authority whether the gambler wins or loses.
Designed to discourage Kenyans from gambling, the move by the National Treasury means that the Government has made good its proposal to reintroduce the tax initially proposed in 2019.
The proposal was shelved after betting companies petitioned the government to remove the levy, which was among the reasons firms such as Sportpesa had initially shut down.
In July last year, Treasury Cabinet Secretary Ukur Yatani said the ministry would propose the reintroduction of excise duty on betting in six months' time.
An analysis of the Bill by Westminster Consulting, a Nairobi-based firm, spoke of the real impact it would have on the sector as well.
"This can be viewed as a step that is seen as discouraging investment in this sector as well as raising the revenue collection base," said the consulting firm.
On the other hand, betting firms are obligated to withhold 20 percent on their winnings and remit the same to KRA.
It has been the Government's view that betting has had negative social effects on young people and the Excise Duty will curtail these harmful effects.
An aggressive taxation regime has been among the Government's tactics in dealing with the gambling sector, the most visible of which was sports betting. The measures led to the closure of SportPesa and Betin, two of the most visible firms, but SportPesa has made a return, albeit quietly.
Sports betting in the country is popular among the youth and has largely been boosted by access to affordable mobile phones. However, with the surge in online sports gambling, many have turned to taking loans from mobile money lending platforms to fund the habit.
"We want sanity to prevail in the country, that thing was badly managed in the past, it almost destroyed our families and our children. We will not go back to it, under no circumstances are we going to allow that kind of madness to continue," said Interior CS Fred Matiang'i in a past press briefing.