ESPN to air BAL final in Kigali
This weekend is jam-packed with two semi-finals games of the BAL being played on Saturday.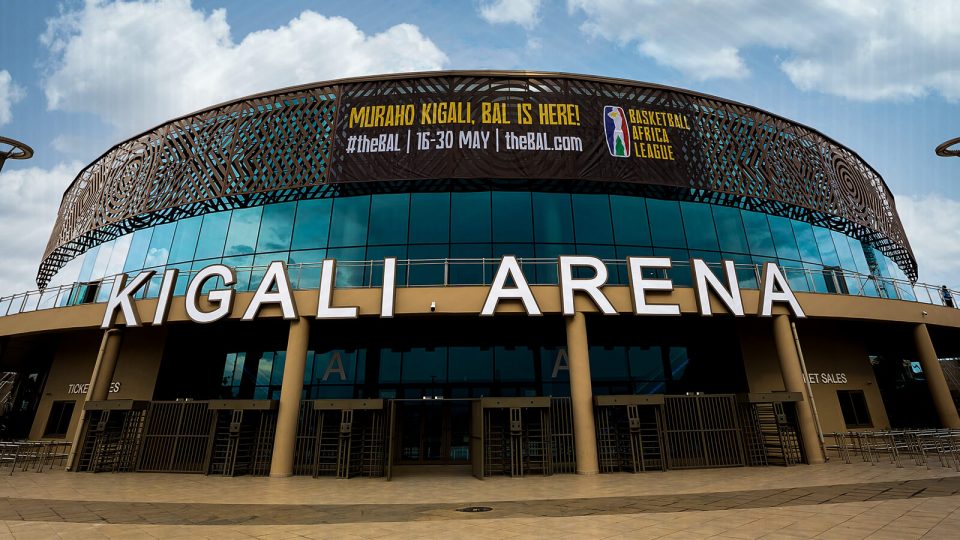 The Basketball Africa League (BAL) debut season comes to an end this weekend, following 15 days of glamour in the Rwandan capital Kigali.
Africa's top basketball club sides have been facing off since May 16, in this new professional competition designed to promote the sport, drive economic growth and unearth the best up and coming talent.
This weekend is jam-packed with two semi-finals games of the BAL being played on Saturday, May 29 at 3 pm EAT and 6.30pm EAT, respectively. The third-place game and the final game of the tournament's inaugural season will be played on Sunday, May 30 at 1.30pm EAT and 6pm EAT, respectively.
12 teams from Angola, Egypt, Morocco, Nigeria, Senegal, Tunisia, Algeria, Cameroon, Madagascar, Mali, Mozambique and Rwanda are battling out for the top prize at the tournament.
The teams were divided into three groups –with the top two, plus the two best third-placed sides overall, qualifying for the knock-out phase, which started with the quarter-finals.
The tournament is a treat to basketball fans as ESPN Africa has been broadcasting the matches live on ESPN (DStv 218).
The BAL, a partnership between the International Basketball Federation (FIBA) and the National Basketball Association (NBA), builds on the foundation of club competitions that FIBA Regional Office Africa has organised on the continent. Additionally, it marks the NBA's first collaboration operating a league outside of North America.
Evert van der Veer, Vice President, Media Networks, The Walt Disney Company Africa says: "We are thrilled to not only be adding another fantastic league to ESPN, but also to our robust basketball programming. We know our viewers are passionate and cannot get enough of this sport, so we are excited to share in this historic event with them this month."
BAL is Africa's premier men basketball league. It consists of 12 teams each qualified through their domestic competition, similar to the format of the UEFA Champions League. The league started with the qualifying rounds in October 2019 and the regular season in May 2021. The competition replaces FIBA's Africa Basketball League as the continent's top-tier league.
The inaugural season was postponed in March last year, due to the COVID-19 pandemic, and later on March 2021, it was announced that the maiden season would start on May 16 ending on May 30, 2021.
The club teams from the 12 African countries that are competing:
Algeria – GSP (Groupement Sportif des Pétroliers)
Angola – Petro de Luanda (Clube Atlético Petroleos de Luanda)
Cameroon – FAP (Forces Armées et Police Basketball)
Egypt – Zamalek
Madagascar – GNBC (Gendarmerie Nationale Basketball Club)
Mali – AS Police (Association Sportive de la Police Nationale)
Morocco – AS Salé (Association Sportive de Salé)
Mozambique – Ferroviàrio de Maputo
Nigeria – Rivers Hoopers BC (Rivers Hoopers Basketball Club)
Rwanda – Patriots BC (Patriots Basketball Club)
Senegal – AS Douanes (Association Sportive des Douanes)
Tunisia – US Monastir (Union Sportive Monastirienne)