Equity rolls out universal number for outgoing calls to its customers
0763 000 000 is the official outgoing line from the bank which will be identifiable by customers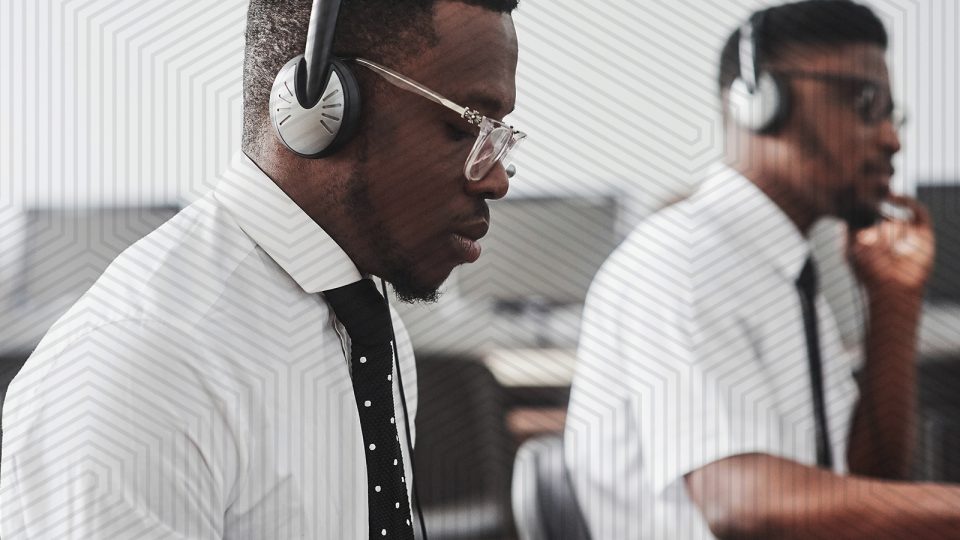 Equity Bank customers will from now henceforth receive calls from a universal number that the institution has rolled out.
Customers and other external shareholders will only be contacted via one outgoing number from Equity, 0763 000 000 under Equitel's main prefix 0763.
Equity Group Managing Director and CEO Dr James Mwangi has said the move is meant to identify the bank when communicating with its customers.
"We have rolled out this number 0763 000 000 in our continued effort to improve customer experience. All our customers and stakeholders will easily now identify when their Bank is calling them whenever they see 0763 000 000 number displayed on their phone. Customers will continue to reach us through our 24 hours Contact Centre by calling 100 Call Centre number or 0763 063 000 Contact Centre number," he said.
The rollout is also part of the Bank's ongoing efforts to stem the rising cases of fraud where Kenyans have lost huge sums of money to conmen who pretend to call from various banking institutions.
Scammers do this by either texting or calling and pretending to be bank agents through similar numbers that mimic their real banks or financial service providers.
Further, Dr Mwangi said that the Bank has been continuously investing in secure platforms and strengthening relationship with its customers.
"We invite our customers to note this number so that going forward, they will easily identify us when we call. Since the number is for outgoing calls only, customers will still continue to call us through our contact centre numbers."
"We would also like to remind our customers that the Bank will never call to ask for confidential customer information on the call. Customers should therefore be very alert of any caller that asks for confidential information such as passwords or Pin Numbers. Such callers are fraudsters and customers should immediately discontinue such calls and report such a number to the nearest police station," advised Dr Mwangi.
The move, the Bank says, will give its customers' confidence when communicating with them to enhance customer service and relationship management.
The rollout is also part of the lenders recent rebranding where the company presents itself as One Equity offering integrated financial services under one roof.
The company rebranded in October last year unveiling a new logo, "Equity".
This was part of its strategy for continued market leadership and effort to stand out in the ever increasingly competitive banking landscape that has seen some lenders merge.