Championing mental wellness: The cost of mental health care in Kenya
There is an urgent need to de-stigmatise mental health issues and stir up conversations that help offer a reprieve to those who desperately need it.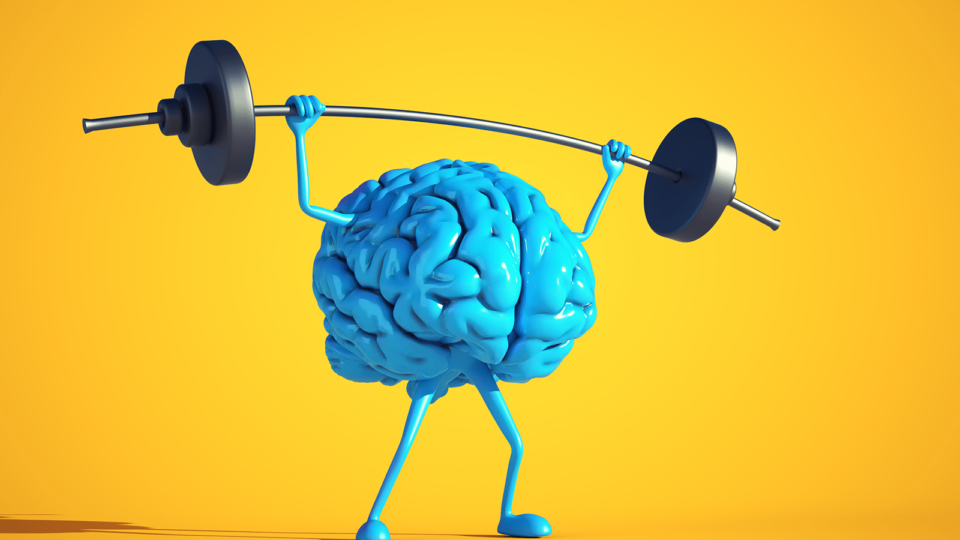 Mental health has become a topic of great focus in our day and age. Mental health encompasses our emotional, psychological and mental well-being.
Mental health conditions are a silent epidemic threatening the well-being of Kenyans. Many are suffering and dying due to mental health challenges, while millions of mostly young people are not achieving their full potential due to treatable mental disorders. ​​Depression, anxiety and substance abuse disorders are the most prevalent in the country.
These were the grim findings of the Presidential Mental Health Task Force inaugurated on December 11, 2019, with the report, which is available online, released on July 7, 2020.
To tackle the situation, the task force recommended that mental ill-health should be declared a national emergency to reflect the magnitude of the problem and spur an appropriate response.
The Covid-19 pandemic created a mental health crisis, fueling short and long-term stresses through job losses, a sluggish economy, debt payment challenges, and inflation, all of which are undermining the mental health of many Kenyans.
There is an urgent need to de-stigmatise mental health issues and stir up conversations that help offer a reprieve to those who desperately need it. Key among the issues that need to be tackled are the high costs and access to mental healthcare as well as systematic and entrenched stigma.
The task force found that mental health care services are only provided in 29 of 284 Level 4 hospitals representing only 0.7 percent of the facilities, while psychiatric units are only available in 15 of the 47 counties in Kenya.
Patients seeking mental health care in the remaining 32 counties are most often forced to travel to the 110-year-old Mathari National Teaching and Referral Hospital (MNTRH) in Nairobi, which is a national referral hospital for mental health.
A little-known fact is that the Gilgil Sub-County Hospital is also a National Referral Psychiatry Hospital, the second under the government and the third after Mathari hospital and Moi Teaching and Referral Hospital in Eldoret. The hospital, which was a colonial-era British Military Camp, was established in 1965 as an extension of Nairobi's Mathari. It is however quite run down plus it hosts numerous abandoned patients. Nakuru County is still awaiting the fulfilment of recent national government pledges to modernise the facility.
To ensure that people at every level across our country access affordable mental health services, the government through former President Uhuru Kenyatta announced that starting June 2022, NHIF would cater for mental health care.
But a Moolah spot check on several counselling centres found that this was not the reality on the ground. Some facilities accepted NHIF, while the majority did not, citing a lack of payment for services rendered.
There are different treatments for mental health issues. Talk therapy, which is also known as psychotherapy, is a treatment that involves a talking relationship between a therapist (psychologist, social worker, or licensed counsellor) and a patient.
At an advanced level, one can see a psychiatrist and be prescribed medications such as antidepressants, antipsychotics, sedatives, anxiolytics, hypnotics, mood stabilisers and stimulants.
The range for an hour-long therapy counselling session in private facilities in Nairobi is between Ksh2,000 and Ksh6,000.
Oasis Africa charges Ksh2,000 while Amani charges Ksh2,500 for those paying via M-Pesa and Ksh3,000 for those using their medical insurance covers. Nairobi Hospital charges Ksh3,000 as Chiromo asks for Ksh4,000 for the initial session and Ksh3,000 for subsequent sessions. CBT-Kenya charges Ksh6,000 for the initial session and Ksh5,000 for subsequent sessions.
Out of all these facilities, only Chiromo accepts NHIF, however, all of them accept private insurance.
Mathari hospital, which is a public facility, charges between Ksh300 and Ksh1,000 for a therapy session.
The Moolah spot check revealed that psychiatric care is not commonly provided and where it is available, it costs more than therapy. Oasis charges Ksh4,000 while Chiromo charges Ksh5,000 for a session.
Kenyatta National Hospital offers free therapy for those under 25 years and free trauma therapy for all.
In addition to the in-person therapy sessions, there are also over-the-phone therapy sessions which are offered for free. BeFriender Kenya, +254 722 178177, and Nisikize Africa, +254 718 227440, are some of the providers.
Technology has also been utilised in the provision of mental health care in the country. For online on-chat free sessions, Capital FM has collaborated with Chiromo Hospital for an initiative dubbed Bonga https://www.bonga.or.ke/.
Mental health care needs a holistic approach. According to WHO, the optimal mix of services for mental health is self-care, informal community care, primary care mental health services, community mental health services, psychiatric services in general hospitals, and limited long-stay facilities.
This means that in addition to making mental health care affordable, there is a need to involve the entire community in ensuring Kenyans have healthy minds.
It is staggering that of Kenya's total health budget, only 0.01% is spent on mental health. The task force recommended an increase to the globally accepted 2 percent. If implemented, hopefully going forward, both the national and county governments can be empowered to prioritise mental health. Passing the Mental Health Amendment Act initiated by nominated Senator Sylvia Kasanga offers a glimmer of hope.
The task force also proposed tax credits for organisations that run approved mental health promotional programmes. It is estimated by the WHO that for every shilling invested in mental health, the return is five shillings.
World Mental Health Day, whose theme for 2022 is "Make mental health for all a global priority," is celebrated on October 10 every year. The day provides an opportunity for all stakeholders working on mental health issues to talk about their work, and what more needs to be done to make mental health care a reality for people worldwide.