Bread manufacturers on the spot for not meeting standards
A recent investigation into bread manufacturers by the Competition Authority of Kenya has revealed non-compliance to provisions of the Competition Act and other relevant standards.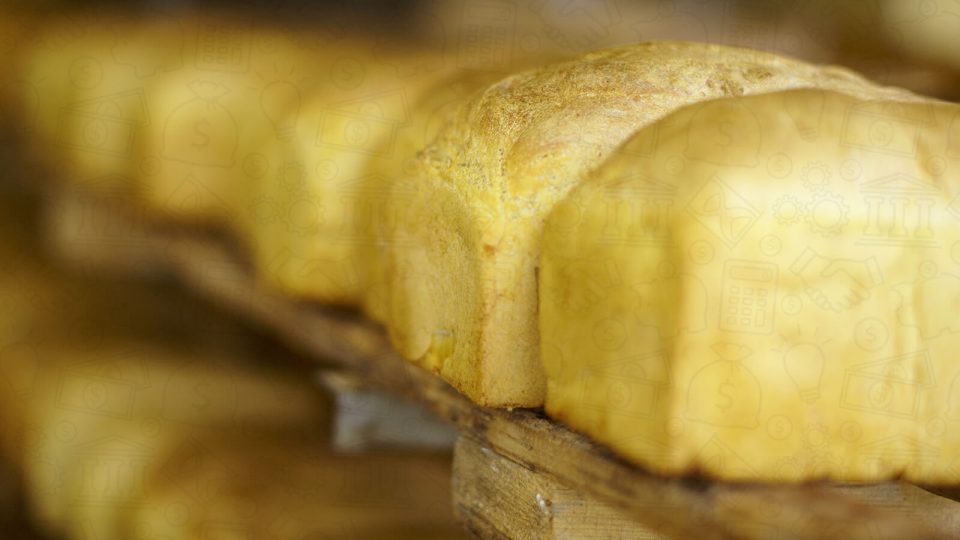 Bread manufacturers face penalties of KSh10 million and their bosses five years in jail for failing to disclose information about ingredients, expiry dates and the weight of their products.
The manufacturers will now be required to indicate the weight, expiry date and ingredients of their products or face sanctions from the Competition Authority of Kenya (CAK).
CAK said it had carried out an investigation into bread manufacturers and discovered a range of issues.
In a statement, CAK said the manufacturers "were not providing the manufacturing date/month on their bread wrappers in the prescribed format while others were printing them illegibly on the seals. In other cases, the manufacturers omitted the applicable month in the expiry dates."
They also failed to indicate the weight of their bread and ingredients while others marketed their bread as fortified with additional nutrients but did not specify the ingredients used.
Some have also lied to consumers that their bread contains milk or butter but they in fact do not.
CAK said it would continue to carry out spot checks on bread and asked the bread makers to adhere to the provisions of the Competition Act outlawing misrepresentation of products.
Under the Competition Act, failure to comply with the law is likely to attract a fine of KSh10 million, a jail term of five years, or both.
They will also be required to indicate the expiry date as "Best Before" rather than "Sell By", which communicates better to consumers rather than to traders.
Those that claim that their bread is fortified will also be required to state the nutrients – usually vitamins and minerals – that have been added to the bread.