Beware of fraudulent financial schemes, regulators warn
Kenyans have been warned against investing with unlicensed institutions or risk losing their money.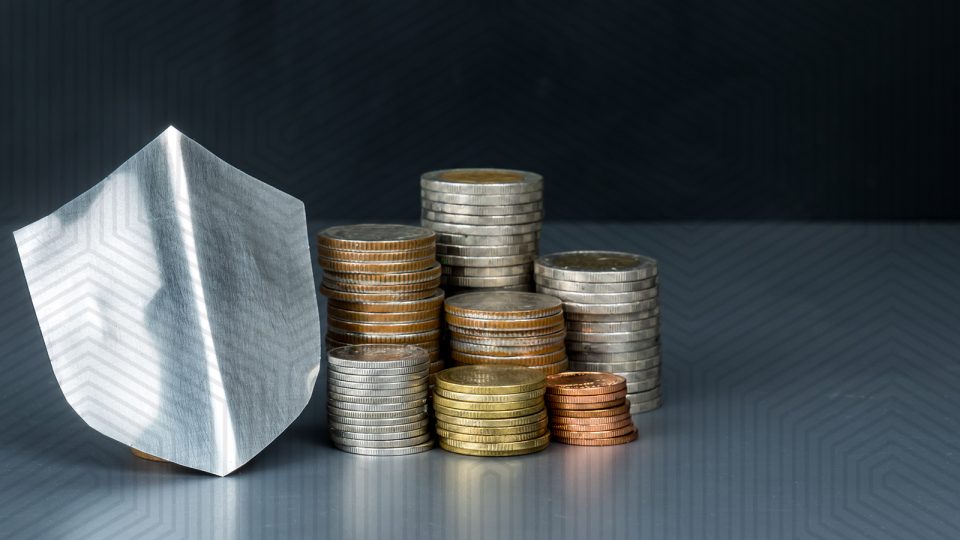 Kenyans have been urged by financial sector regulators to be on the lookout for the re-emergence of fraudulent financial schemes that promise high returns only to take advantage and disappear with their hard earned money.
In a public notice issued on Tuesday, 25 August by collective regulatory agencies, the authorities say the public should only deal with licensed financial institutions and entities to protect themselves from losing money.
"Some of the fraudulent entities have styled themselves as online global network companies that seek to recruit members of the public to join and make cash deposits purportedly to buy shares in the company. The encouragement to recruit new members in order to receive more benefits is a characteristic of a fraudulent pyramid scheme," reads the notice.
It continues to say "Other fraudulent unregulated entities styling themselves as online foreign exchange (forex) brokers and traders have also emerged. These entities promise customers huge returns and are not licensed as required, either as online forex brokers or traders by the Capital Markets Authority (CMA) or as forex dealers by the Central Bank of Kenya (CBK).
CMA licenses and regulates online forex brokerage and trading, and other capital market products while CBK licenses and regulates all forex dealers and the Kenya Shilling component of any online forex trading and brokerage.
The joint notice has been issued by Capital Markets Authority, Central Bank of Kenya, Insurance Regulatory Authority, Ministry of Agriculture, Livestock, Fisheries and Cooperatives, Retirement Benefits Authority and Sacco Societies Regulatory Authority.
The warning comes on the back of a reemergence of pyramid schemes, which the regulatory authorities identify as rogue entities in the form of unlicensed credit and savings schemes and unlicensed online forex brokers and traders that have over the years seen Kenyans lose billions of shillings.
In 2018, the authorities also warned the public against unscrupulous institutions fleecing Kenyans. Over the years, these rogue entities have evolved, preying on gullible citizens who want to make quick cash only to later realise they were get-rich-quick-scams.
In the early 2000's, the government cracked down on pyramid schemes that had conned billions of shillings from unsuspecting Kenyans.