Are Kenyan content creators raking in millions from YouTube?
YouTube has created stars and celebrities out of people who create content out of anything and upload for their followers to watch. Just how much money do they make from this platform?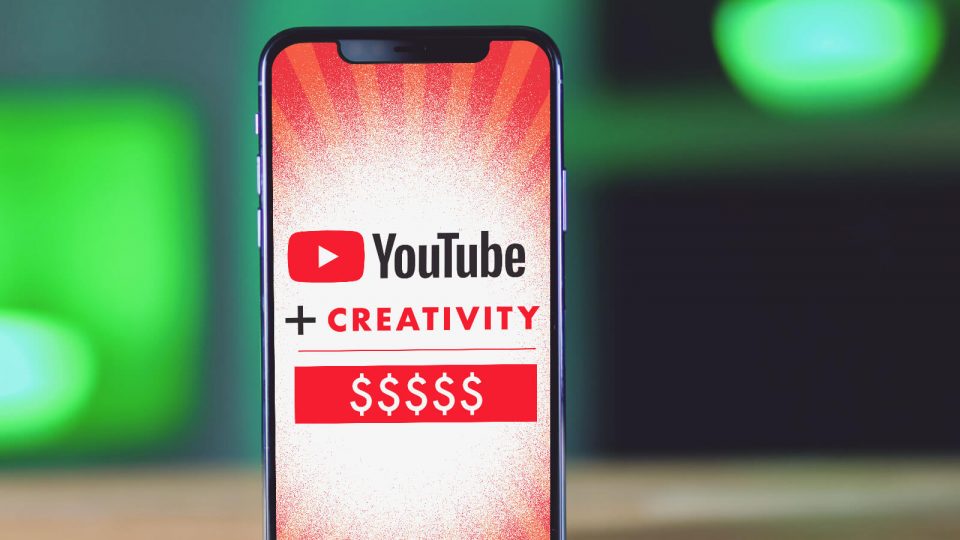 There is a raging debate online amongst Kenyans on Twitter on how much Google pays YouTube content creators.
The tiff was started by Twitter user, Arch. Martin Tairo @mmtairo, when he posted screenshots of how select local content creators are earning.
The post created an argument with different users presenting their views either supporting Martin's assertions or trashing them, with others musing at the huge earnings.
The post has since gone viral with screenshots being shared on various WhatsApp groups for further deliberations.
Apparently, Peter Kabi of the WaJesus Family YouTube channel takes home KShs. 2 million every month. Otile Brown and Sauti Sol earn KShs.4 million and KShs.6 million respectively from their music videos. While Tanzanian sensational artist Diamond rakes in 24Million every month.
Others mentioned were Wabosha Maxine KShs. 300,000, and the Green Calabash (Wanjiko Ngure and Rama Oluoch) KShs. 200,000.
It turns out these claims are wrong.
According to a Google Kenya employee who is not authorized to speak for the company, those earnings are inaccurate.
"We pay content creators based on the number of impressions," The Google Rep said. "The more views you have, the more adverts we are able to serve and the more revenue the content creator earns."
The revenue is split between the content creator and Google in a 55:45 ratio. Google keeps 45 percent of all YouTube advertising on your videos, while content creators retain the majority 55%.
The revenue is computed in a series of complex calculations.
"YouTube uses a Cost Per Impression (CPI) metric to gauge how much to pay a content creator," He noted.
Advertisers pay YouTube an averages of $0.076 per view. Therefore, on average, the YouTube channel receives $7.6 per 1,000 ad views. This is what it splits with the content creators using the revenue metric referred to us Revenue Per Impression (RPM).
What this means is that Otile Brown's Mega Hit Watoto na Pombe with over 2.7 million views would earn KShs. 2.2 million, which is then split with Google as per the aforementioned ratio. Subsequently, Mr. Otile may take home KShs. 1.2 million.
However, Google doesn't serve ads in all the views, so, the probability is that Mr. Otile may take a much lower payout from that video.
Google, however, has the minimum number of views that a content creator must meet before they are paid.
"Your content must gather at least 10,000 views for you to get a payout," Google Rep clarified.
Your channel needs a minimum of at least 1,000 subscribers and 4,000 hours of viewing time in the past year before the money starts flowing in.
"It is important to note that the eligibility of your channel to receive payment at all is at the mercy of AdSense – and not all content meets its criteria," Google clarified.