African stars to the world
From talented musicians to world-class actors and actresses, our continent boasts exceptional local talent. And the world is taking note of the talent leaving our shores.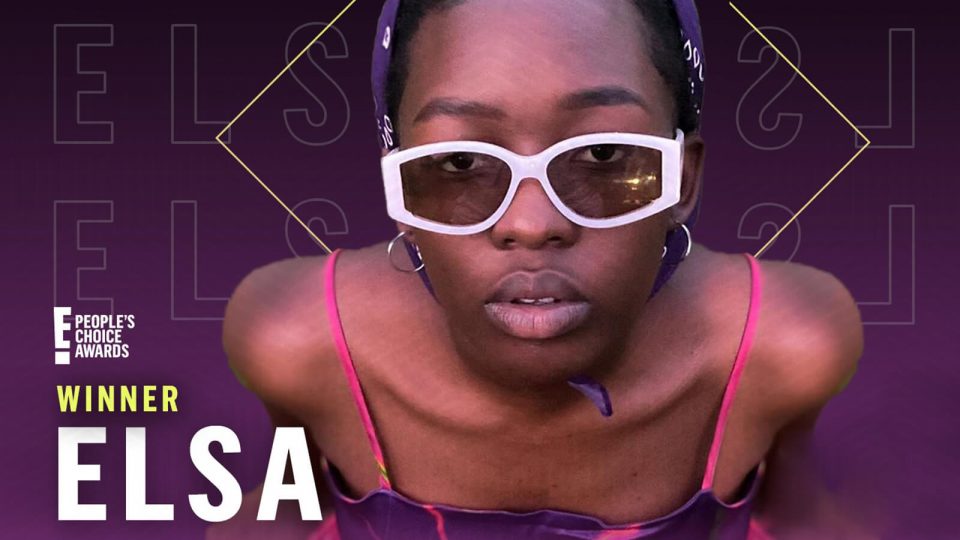 They've made a mark not just in their countries, their significant career moves have also made them internationally renowned standing toe to toe with other global personalities.
Elsa Majimbo
Her brand of mocking humour has earned Elsa recognition in Kenya, South Africa and global media outlets like Forbes and Teen Vogue. The social media sensation has earned international popularity through her viral videos that began to gain traction in 2020, when millions around the world were under lockdown because of the pandemic.
Her internet fame has propelled her to enviable partnership deals with Fenty, MAC, and recognition from the music icon Beyoncé who sent her an Ivy Park package and a friendship with renowned supermodel Naomi Campbell among other stars.
Elsa was crowned E! People's Choice Awards' African Social Star. E!, the American cable channel which focuses on pop culture airs on DStv Channel 124.
Thuso Mbedu
Thuso Mbedu has made into Hollywood in such a big way with the movie The Underground Railroad, this being her first international audition. Her acting in The Underground Railroad even received high praise from Oprah Winfrey, calling it the "performance of a lifetime". She has also starred in the feature Woman King alongside Academy Award-winning Viola Davis.
The two time Emmy-nominated actress also stars in the drama series Isibaya, which airs weekdays at 20:30 CAT on Mzansi Magic, DStv Channel 161. You can also binge-watch it from season 1 on Showmax.
Sidney Kombo-Kintombo
If you've watched Avengers: Endgame, Gravity, Guardians of the Galaxy and The Jungle Book, then just know that Sidney Kombo-Kintombo is the man behind making sure that the characters in the animations come to life.
The Congolese special effects artist won an Annie Award for creating the emotional depth of Koba's character in War for the Planet of the Apes which airs on Sunday, 30 May on Mnet Movies 2, DStv channel 106 at 17:30 CAT.
Sidney started drawing when he was just five years old and believes it was his upbringing in Africa that allows him to see things differently, making his characters more realistic.
Elaine
Ndivhuwo Elaine Mukheli, popularly known as Elaine is a South African musician signed to the iconic US record label Columbia Records last year. In an age when so many use auto tune, this gifted singer has stayed true to her real voice. Elaine joins other internationally renowned musicians in the label like Beyoncé, Adele and John Legend who have remarkable careers.
Elaine, a talented musician was nominated for Best R&B/Soul Album at last year's South African Music Awards. The singer's debut EP Elements was certified Platinum by the Recording Industry of South Africa just a year after its release. Additionally, her debut song You're The One has since garnered over 6, 000, 000 views on You Tube.
The talented 22-year-old trailblazer was featured in the highly anticipated Africa Day Concert 2021 on MTV Base, DStv Channel 322 at 21:00 CAT.