45 regional movies to feature on East African Movie Festival
An East African movie festival will air on Maisha Magic Movies this month.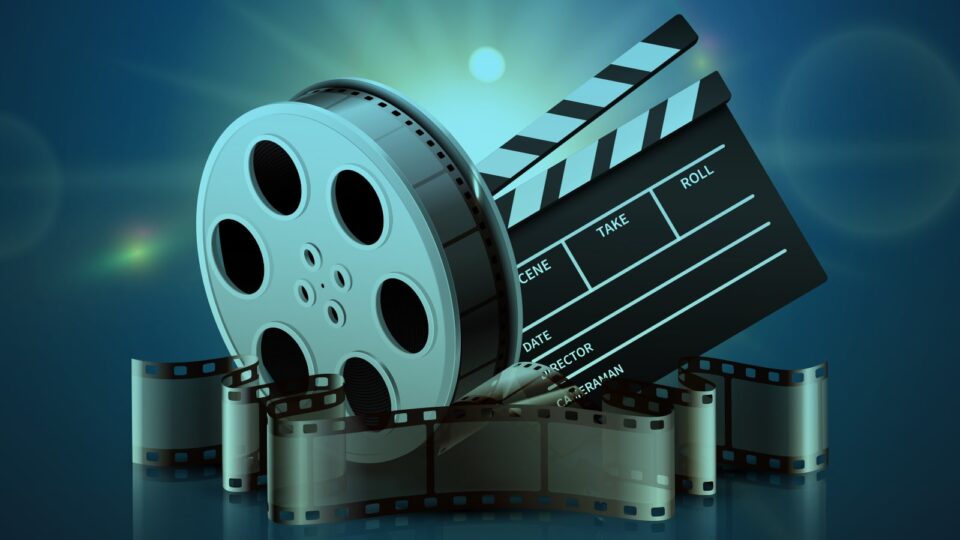 Maisha Magic Movies will this month showcase a movie festival featuring 45 movies that will air across the East African region.
The festival will feature movies from Kenya, Tanzania and Uganda, with 15 films from each country. The movies range from dramas, telenovelas, thrillers and comedy, and will display the creative storytelling and broad talents from the three East African countries.
With increasing demand for local content in the East African market primarily the Ugandan, Kenyan and Tanzanian audiences, Maisha Magic Movies (DStv 141) will not only exhibit creative story telling of the East African film sector and entertain their audience, but it will also give producers a platform to continue to develop and grow the sector.
"We are glad that Multichoice remains dedicated to the growth and development of the local film industry not only in Kenya, but the entire East African region. As a Commission whose mission is to develop a vibrant and sustainable local film industry, movies excite us."
"We look forward to this revamp that we hope together with Maisha Magic East, Maisha Magic Plus and Showmax, we will continue to showcase the best of East African content." said Letitia Ouko, Corporate Communications Manager Kenya Film Commission.
The movie festival has provided an equal opportunity to the three countries and the movies on the lineup have been produced within the last two years.
Some of the movies from Kenya will include Pieces of Me, Zuena, Caretaker, Chinga and Acting ndio Action. Those from Tanzania include Samaki Wote, Missing, Rupia ya Kijerumani, Mvamizi and Ndoto Kubwa.
Uganda will feature titles like Namuddu, 24 hours, My sister's Keeper, Atonement, and Rakai.
The movies will be available to DStv customers on Access, Family, Compact, Compact Plus and Premium on Channel 141.
Meanwhile, DStv's Maisha Magic Movies channel is ready to receive movie productions from the three East African countries this year and even more as the demand grows.
Maisha Magic Movies Channel Head, Barbara Kambogi says apart from the established film producers, DStv is ready to receive films from upcoming budding producers.
"Right now, the film industry has grown and is being taken seriously. This is now a career. It is no longer a hobby as we used to view it back then. We want to create more wide opportunities for young people out there who want to engage into this industry,"
She adds that "We have a team that regularly checks our submission portals and we go through these proposals and the films and then we make our selection and get in touch with the producers and let them know if they'll be successful or not," Ms. Kambogi says.