15 Christmas gifts you can buy for your loved ones
If you're looking to give meaningful presents this year, these gifts could bring more joy this holiday season.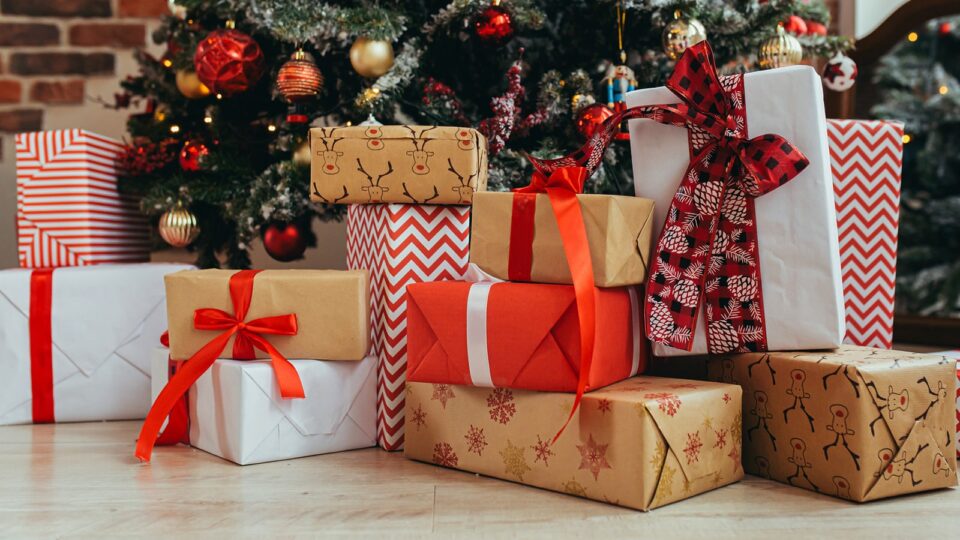 Shopping for gifts for the special people in your life can be stressful. There's that friend who always says they don't want anything, a cousin who changes tastes more times than you can count, and the dad who's always happy to gift but insists he doesn't want anything in return, or a sister who takes forever to come up with a wish list before the holidays.
To remove the guesswork from your shopping excursion, here's a list of gifts you can buy for someone who is impossible to shop for but still wants a fun little surprise come Christmas.
A watch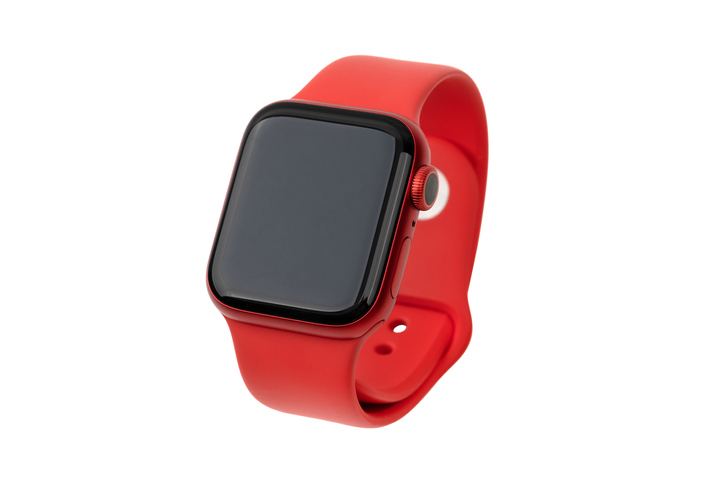 What better way is there to remind you of someone's love than looking at a wristwatch countless times a day? If you are going to get a smartwatch, then get one that can do almost as much as a smartphone – this is the perfect gift for someone who is always on the go. If you want to splurge a little, then buy an Apple Watch Series 7 (or any series depending on your budget) which will set you back anything between KSh 46,599 and KSh49,899.
You can also buy some made-in-Kenya brands such as Enkata which are still luxury brands and can cost you from KSh5,500 to KSh15,000 for a watch.
Cologne/Perfume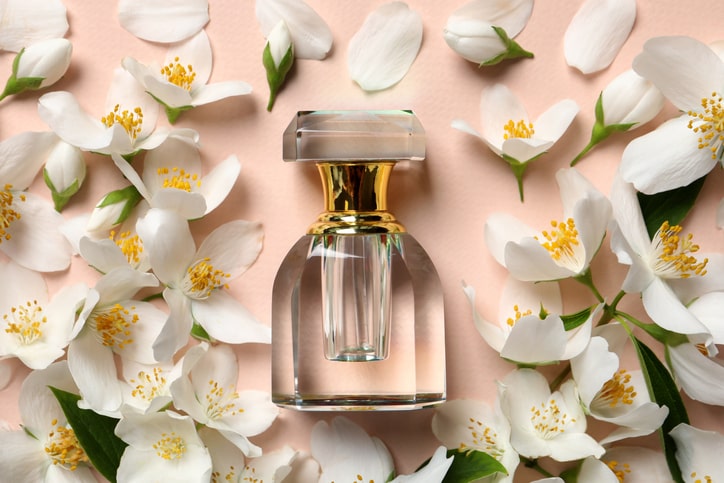 Fragrance as a gift is a tricky purchase. Chances are, you may get the wrong scent because a perfume or cologne is personal to every individual. There are several factors to consider like their taste, personality, age and even colour. Unless you know the specific scent someone likes, you will have to find out their taste, the perfume's longevity and lasting hours, test numerous fragrances and speak to an expert or read reviews. Also, don't be influenced by trends, what's in vogue at that particular time might not be their taste.
A grill or an indoor electric non-stick grill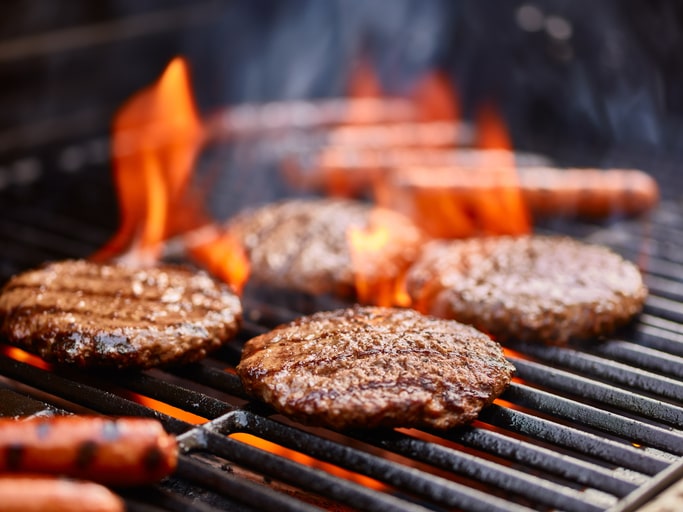 The grill aficionado in your life is sure to appreciate a gift that supports their hobby, even if they'll only use it a few times a month. There are several options to choose from ranging from swanky, high-quality grills to the basic meat grills which still get the job done. A juakali meat grill will cost anything from KSh 4,000 depending on how well you can bargain. Alternatively, if they don't have a backyard or don't need something bulky, you can buy them an electric non-stick grill which goes for KSh5,975.
A spa day treatment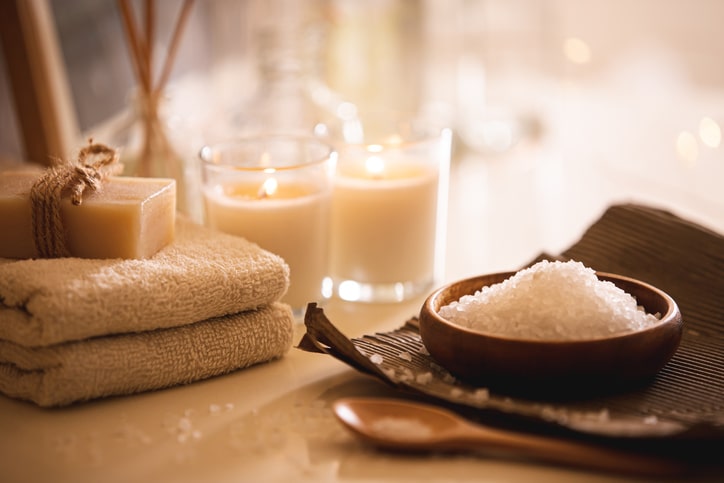 Gifting someone a spa day treatment is less cliché than most people think. It is more about giving someone the gift of "me time" to relax and feel pampered. It doesn't have to be just for the women in your life, it's also for the men who have embraced self-care and want to get a massage, or even get a pedicure and a facial.
Jewellery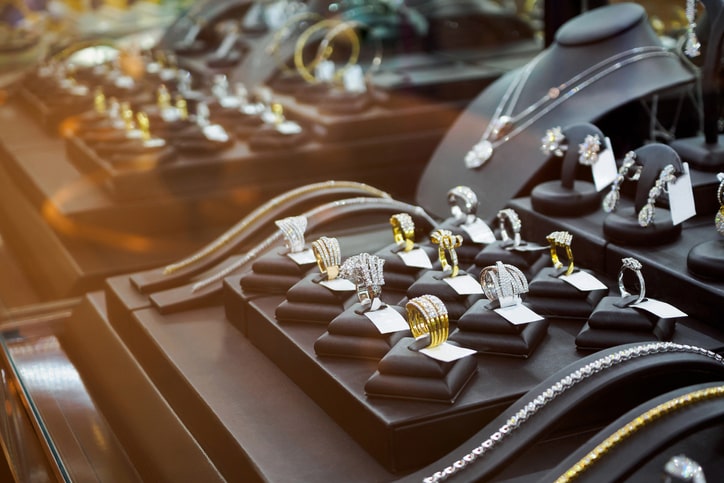 Picking out jewellery for someone can be a hit or a miss. Everyone has their own unique style that they gravitate to which speaks to their personality. Luckily, if it's someone close to you, you can take this to your advantage and watch closely which accessories they usually like to wear – classic or trendy pieces, simple or over the top.
Service their car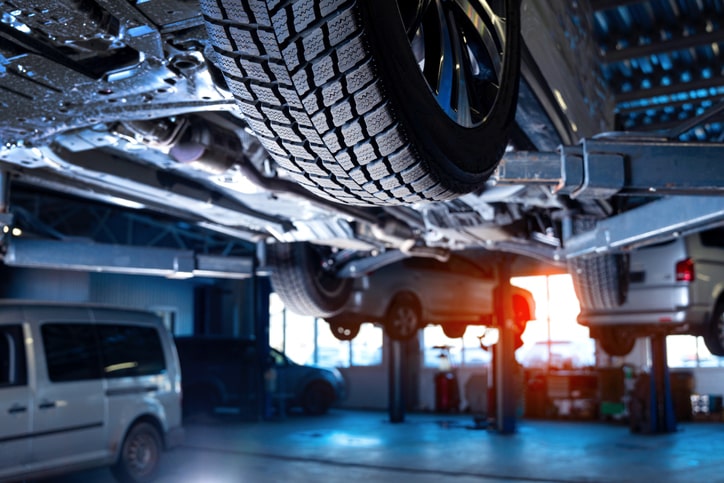 This is truly the gift that keeps on giving, it shows you care and helps your loved one stay safe behind the wheel. This might just be the easiest but most practical gift for someone. All you need to do is pay the bill via M-PESA, or give them cash when they take their car for full auto maintenance.
A toolbox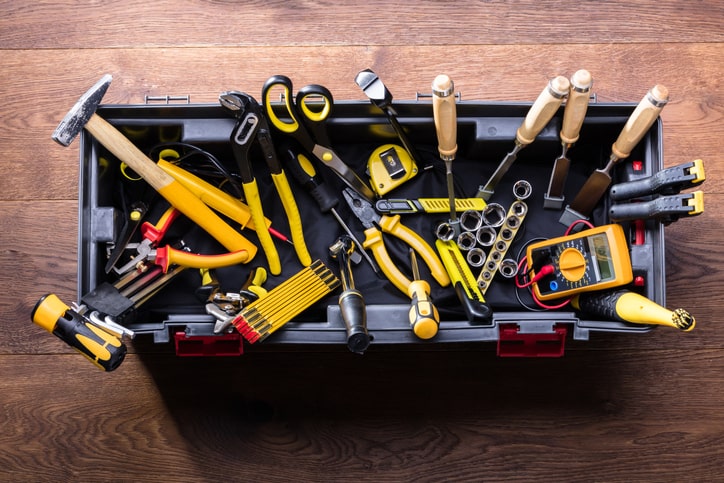 A toolbox is usually something you would never go out of your way to spend money on. You might actually scoff at it as you walk past it at a hardware store or a building and interior centre, but it may be the ultimate gift for a homeowner or someone who likes to DIY. A 9-piece toolbox only costs KSh2,300 and is an amazing gift idea unlike socks, or neckties that someone will hardly wear.
Money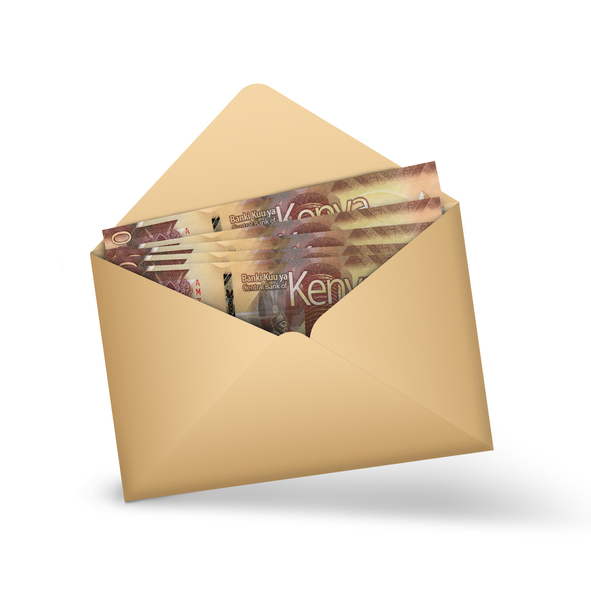 Giving money as a gift may be considered lazy or tacky. But money is one of the most practical, useful and appropriate gifts you could ever give someone. Just make sure you give it in a cool way that won't come off as weird.
A customised gift set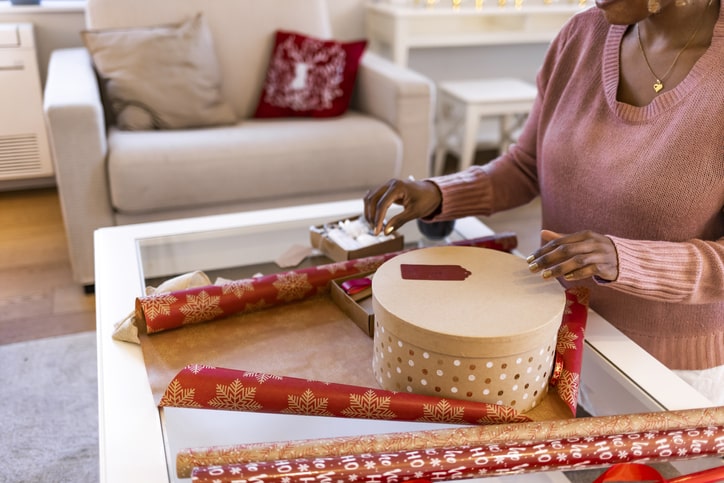 This is a perfect way of turning ordinary presents into memorable ones by adding a personal touch. These gifts can be engraved or accompanied by a short message to let people know how much they mean to you. They could be anything from stationery, a handbag or wallet, a bottle of wine, etc.
Pay for a course or a subscription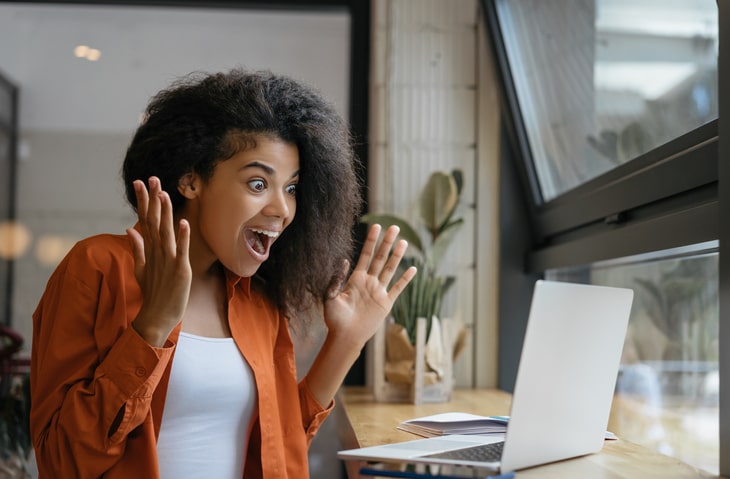 Paying for a subscription such as Netflix, Hulu or ESPN is a thoughtful way of getting your loved one to stay up to date with their favourite shows. Alternatively, you can buy the gift of learning and let the recipient choose the course(s) they want to take on online platforms such as Coursera or Udemy.
A weekender bag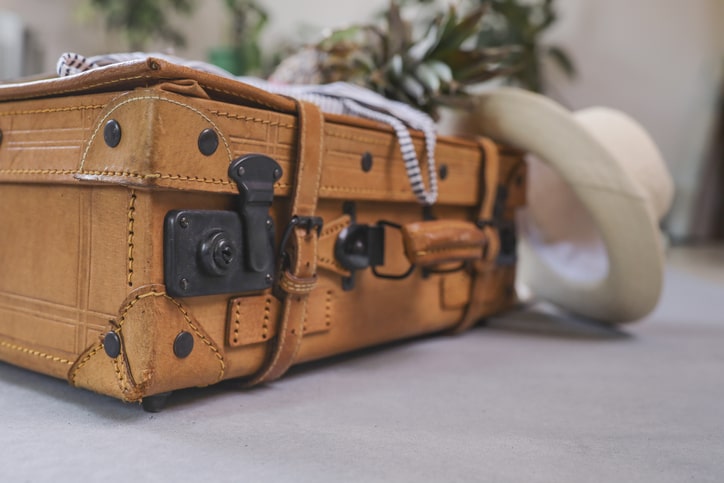 Whomever you'll gift this to will happily say goodbye to their well-used bag once they see the new one. When travelling, nothing is as good as having a stylish bag by your side for those long weekend getaways or an overnight stay. This can either be a thrift item which can cost anywhere from KSh1,500 to Ksh 2,500 or over KSh15,000 to about KSh30,000 for a bespoke piece from Kenyan- made brands such as Adelphi, Yallo Leather or Kenya Kanga.
Fancy whiskey or wine glasses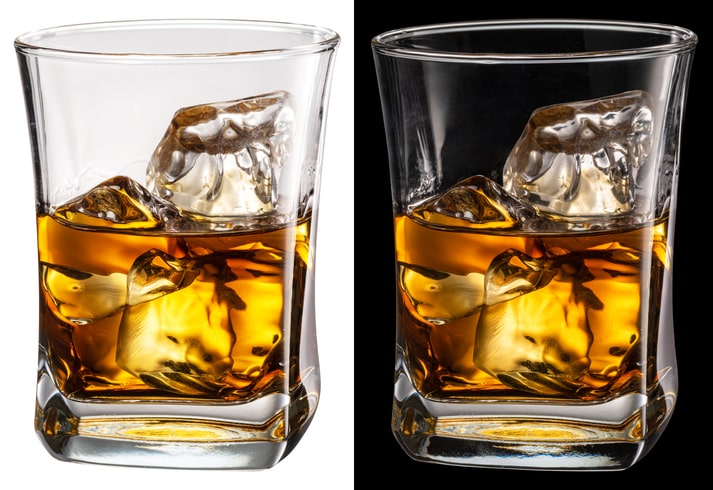 For the wine lovers in your life, it only makes sense to give them something you know they'll love and use. There are dozens of varieties to choose from when looking for a wine glass gift set; Bordeaux glass, white wine glass, Burgundy glass, Rose wine glass, Champagne flute and so on. Whiskey glasses also come in so many varieties to choose from.
Shoes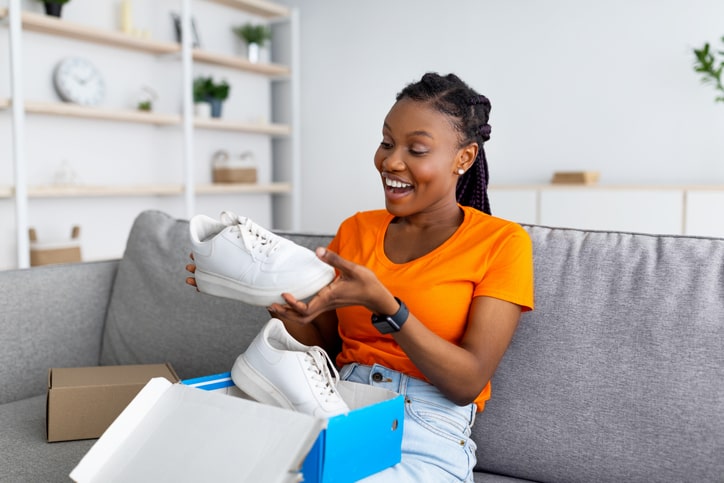 Most people shy away from gifting shoes as a present. Finding the appropriate pair that is stylish, comfortable and the perfect fit is no easy task. But for the shoe enthusiast in your life, this might just be the ultimate gift.
Card games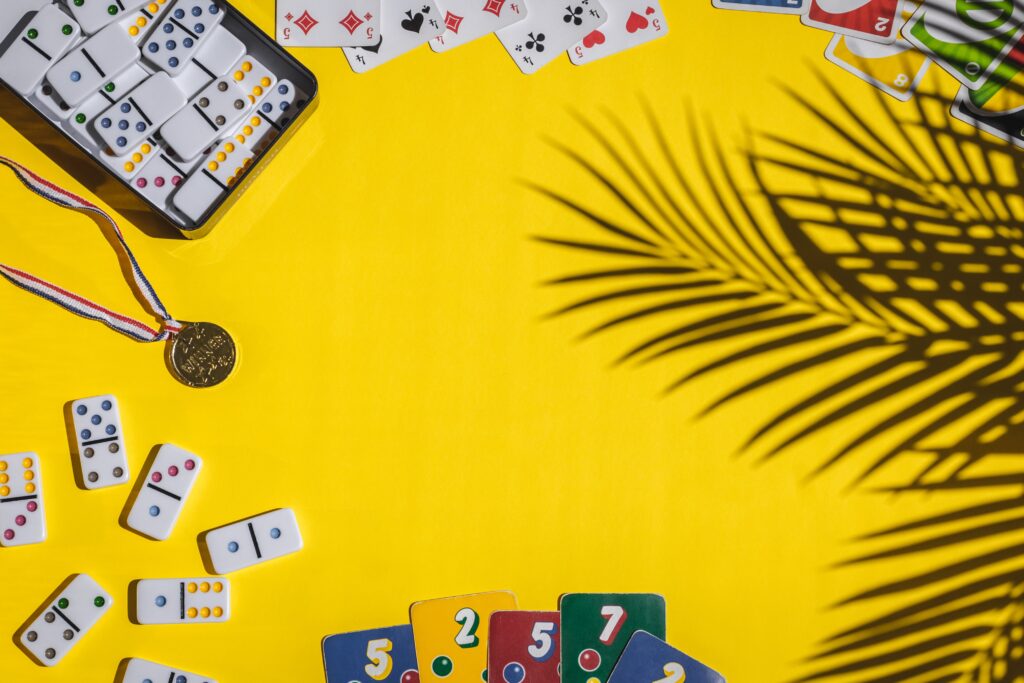 Card games are a versatile choice of gift for adults and kids who don't like getting bored but love challenges, experimenting and having fun. There are also plenty of categories to choose from depending on who you want to gift – there are family games, couple games, kiddie games, party games, Christian games and card games.
Pay for an experience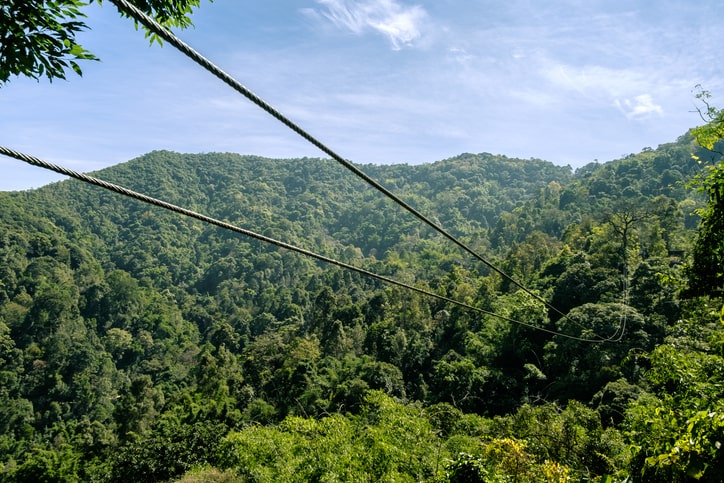 If you want to level up your gift giving skills, then think bigger (and probably expensive) like paying for something intangible, say an adventure. Zip lining or an adventure of their choosing, a trip to the Maasai Mara, a memorable Airbnb stay, a cooking class or a wine tasting or a tailor-made luxury journey.