10 places to visit this Valentine's Day
Spice up your Valentine's Day for you and your loved one by spending time at these places.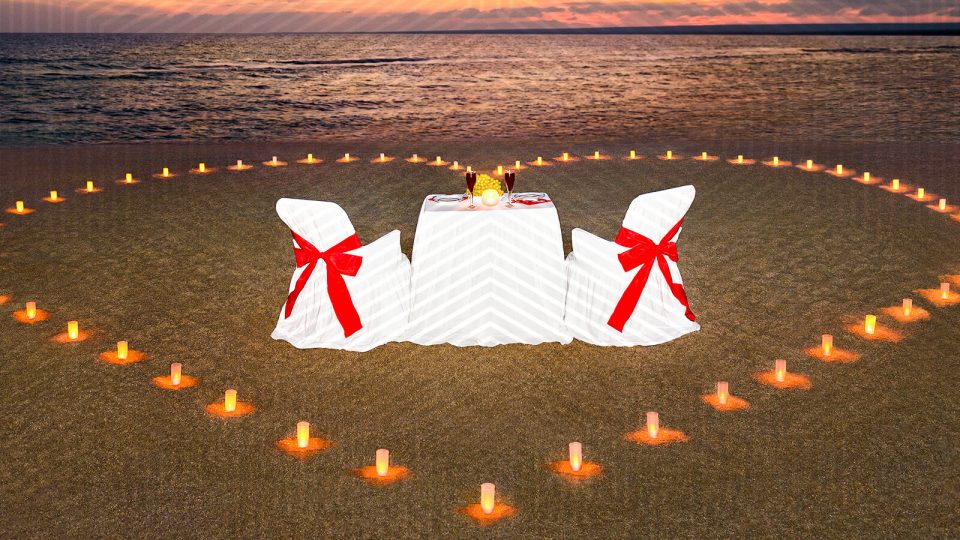 Valentine's Day is fast approaching, and if you are desperately trying to get away for a bit, then a short but safe vacation might be the perfect way to mark the day with your significant other.
Flowers and chocolates will not compare to these locations, so why not give the ultimate gift of valentine's day-spending time together- at these select sweet spots either for a romantic afternoon or a relaxing and memorable getaway out of town.
A note on the prices: For places that give their price in dollars we have indicated. The pricing in restaurants will depend on what you are having.
Daigas Edge Lodge
If you are looking to get back in touch with nature, then Daigas Edge Lodge is the perfect getaway for a love-in-the-wild experience. It is a resident only property and consists of luxury rooms built out of recycled shipping containers.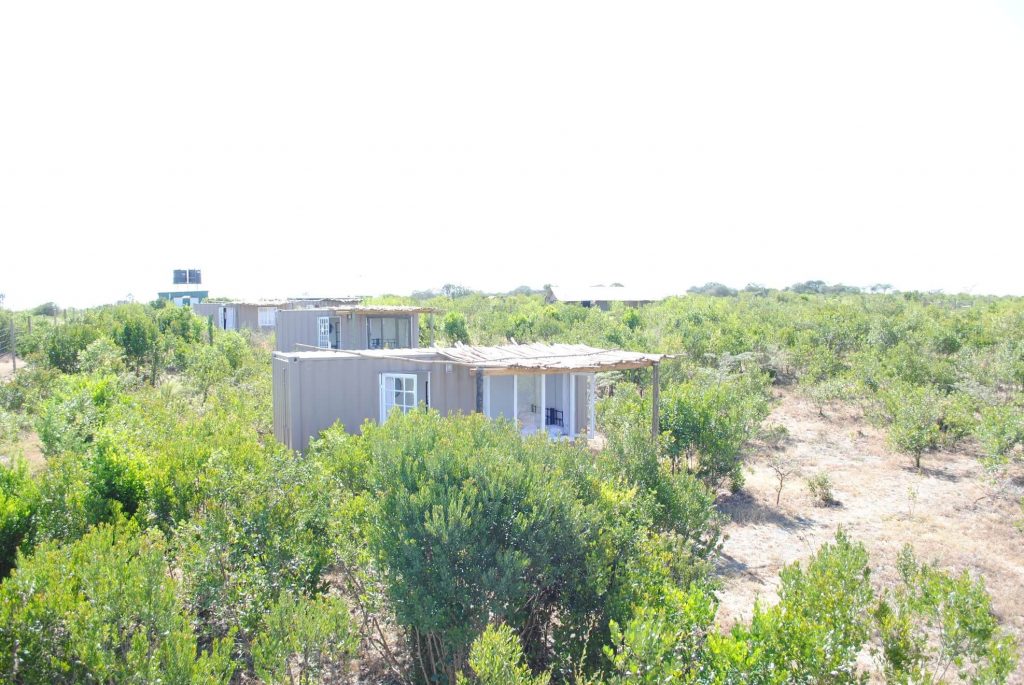 The lodge accommodates a maximum of 10 guests giving you the privacy and space to enjoy some quality time with your loved one, unlike in a hotel or a resort. There is a resident restaurant that offers meal selection during the day, and you can enjoy your meal as you enjoy panoramic views of nature and Mt. Kenya.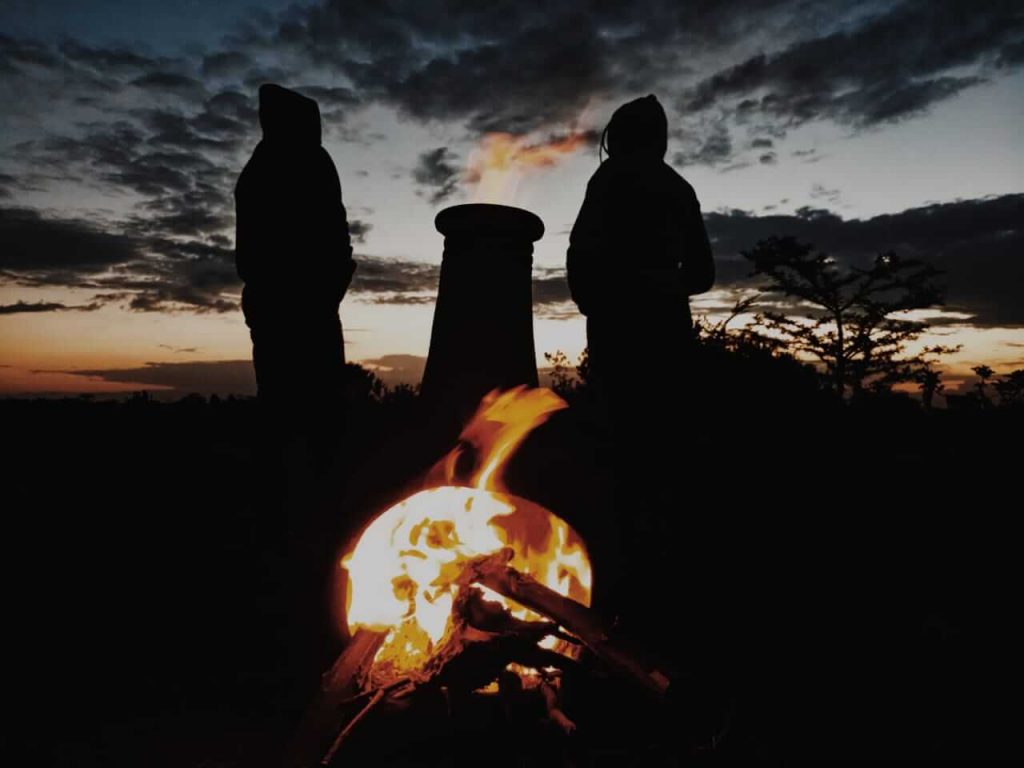 Location: Nanyuki
PRICE: $140 /night
2 guests
Champagne Ridge
What could be more romantic than breathtaking views, amazing sunsets and a chef who whips up the most amazing meals? Champagne Ridge is an incredible getaway to unwind and relax, wine and dine with your loved one above the cliff.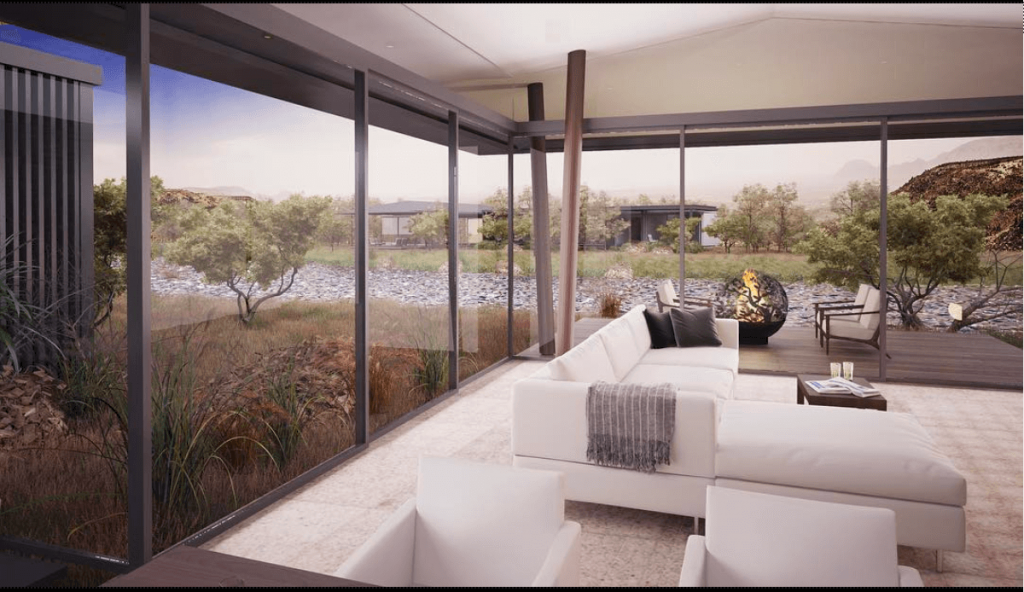 You can also choose to bring your chef and bond in the kitchen as you make your favorite meal.
And if you are the outdoorsy type, you can take a scenic hike on Ngong Hills.
Location: Ongata Rongai, Kajiado
PRICE: $266 / night
8 guests 4 bedrooms
The Brandy Bus
Talk about a unique staycation.
The Brandy Bus is an old-school bus that has been refurbished and modelled into a cozy and one of a kind Airbnb home.
It is tucked away in the serene, beautiful suburbs of Karen, and is the perfect place to escape.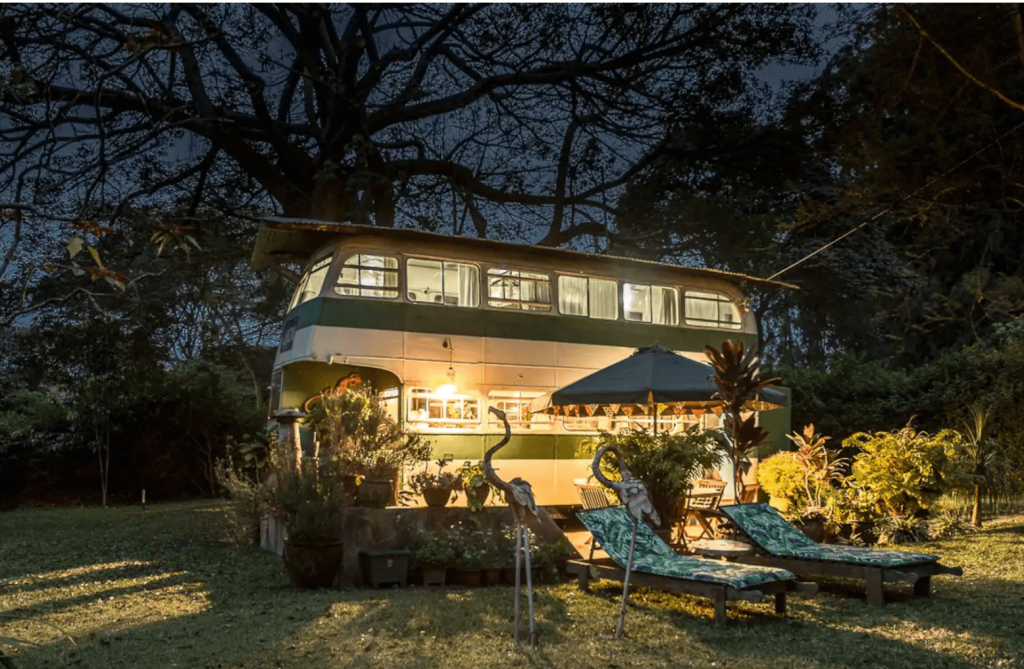 It's a double decker bus with two double beds upstairs and two small single beds downstairs that also serve as sofas.
The bus can be booked for $80 a night but prices vary on weekends and with the number of guests.
Location: Karen, Nairobi
Price: $115 per night
6 guests, 2 rooms
Honeymoon Hut
The Honeymoon Hut is a fully furnished cottage en-suite with a full kitchen and required appliances for simple self-catering. What's more, there are river views and you can even go fishing.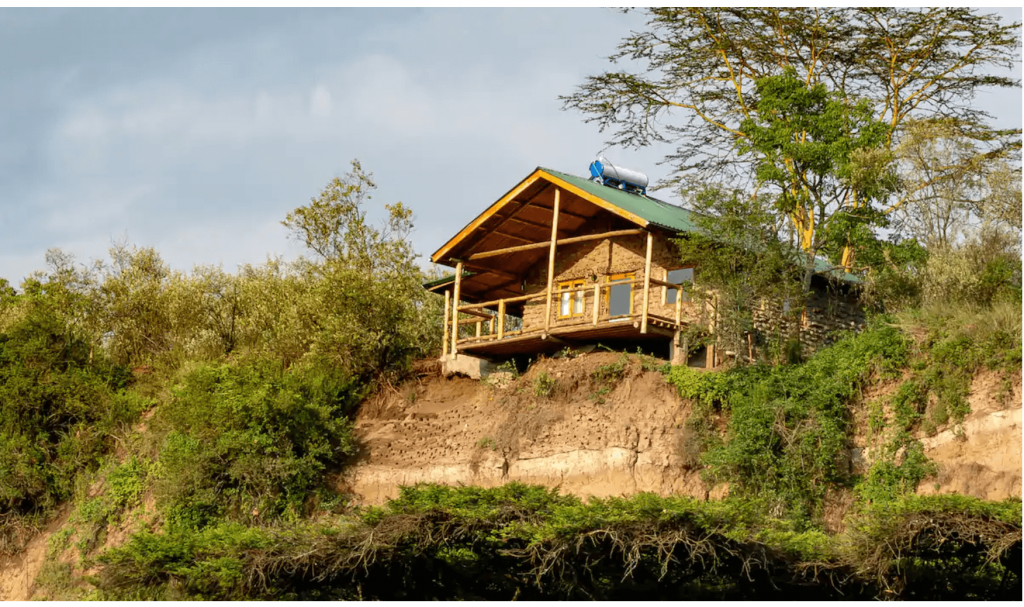 This is rustic-luxury at its finest.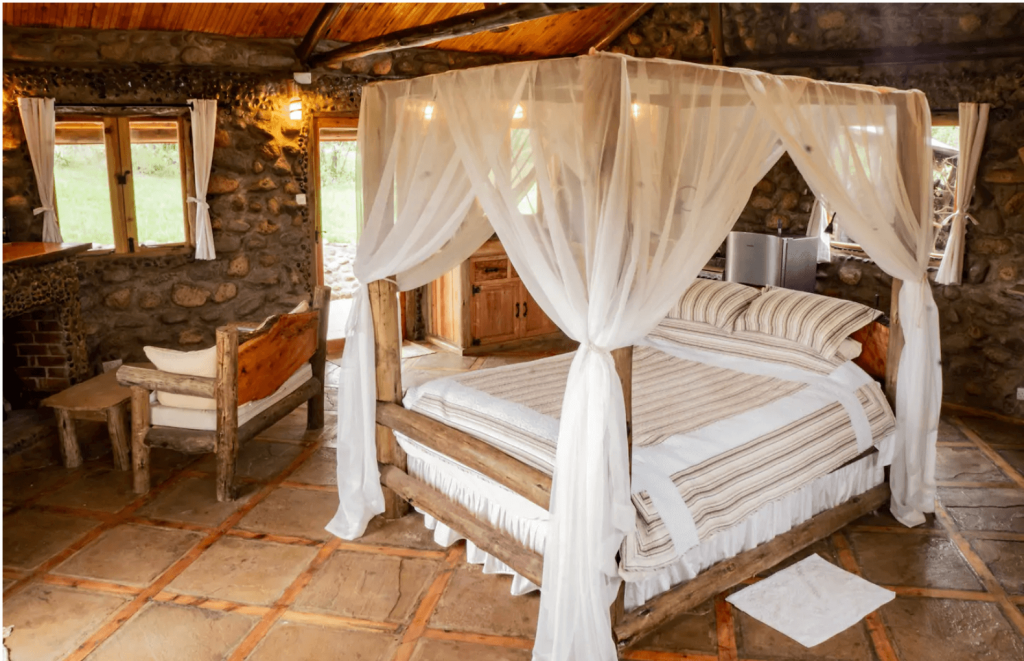 The hut also lets you enjoy beautiful views of nature while hiking or cycling.
Location: Naivasha, Nakuru
PRICE: $136 per night
2 adults
The River House
The River House is a makuti-thatched tree house standing on tilts nthat gives you the "jungle love" experience. You can have this entire house to yourself during the weekend and enjoy nature walks with the comforting sounds of the river nearby. The home is perfect for a staycation with your couple friends and you get to do fun activities together.
Location: Karen
PRICE: $240/ night
6 guests, 4 rooms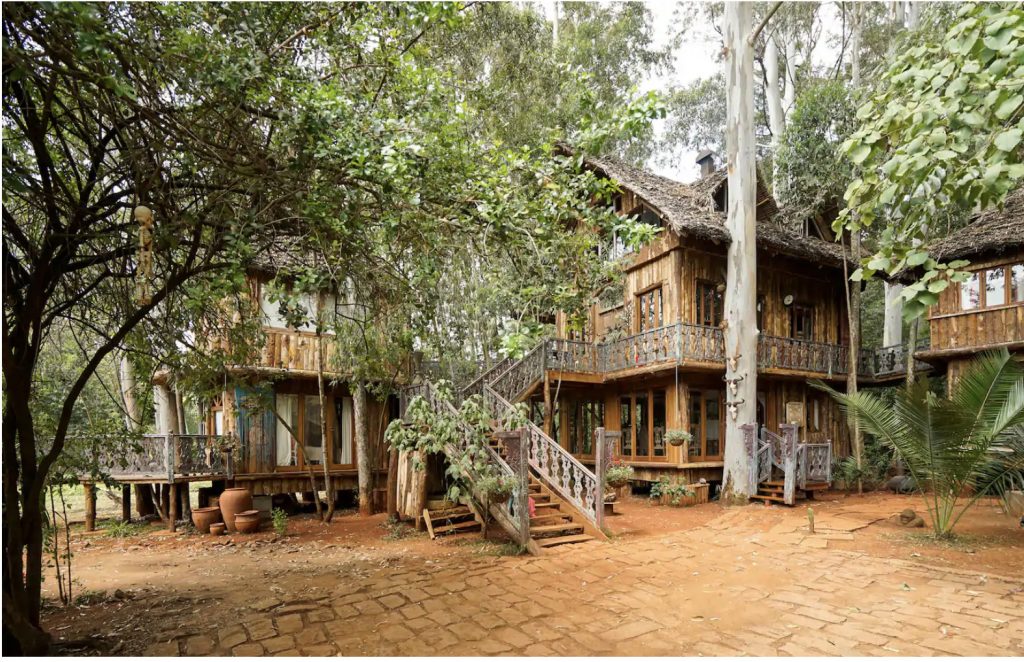 If you are not yet in the mood for a vacation, then these restaurants can offer the ambience for a romantic dinner, lunch or brunch.
Tin Roof Café
This unique boutique outdoor cafés are the perfect hideouts with great ambience and delicious home-made delights.
Locations: Lang'ata and Karen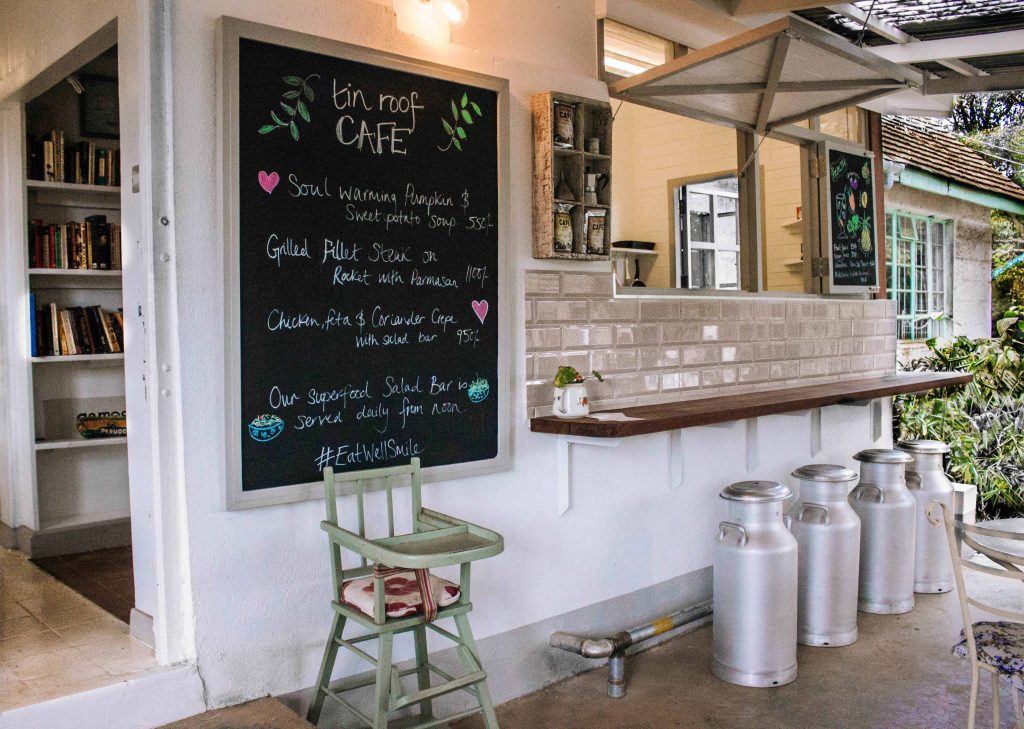 Pallet Café
This is a garden café that provides good food and fantastic service. The unique thing about it is, it trains and employs disabled people in the foodservice community.
You can learn a few hand signs or you can write down your food order.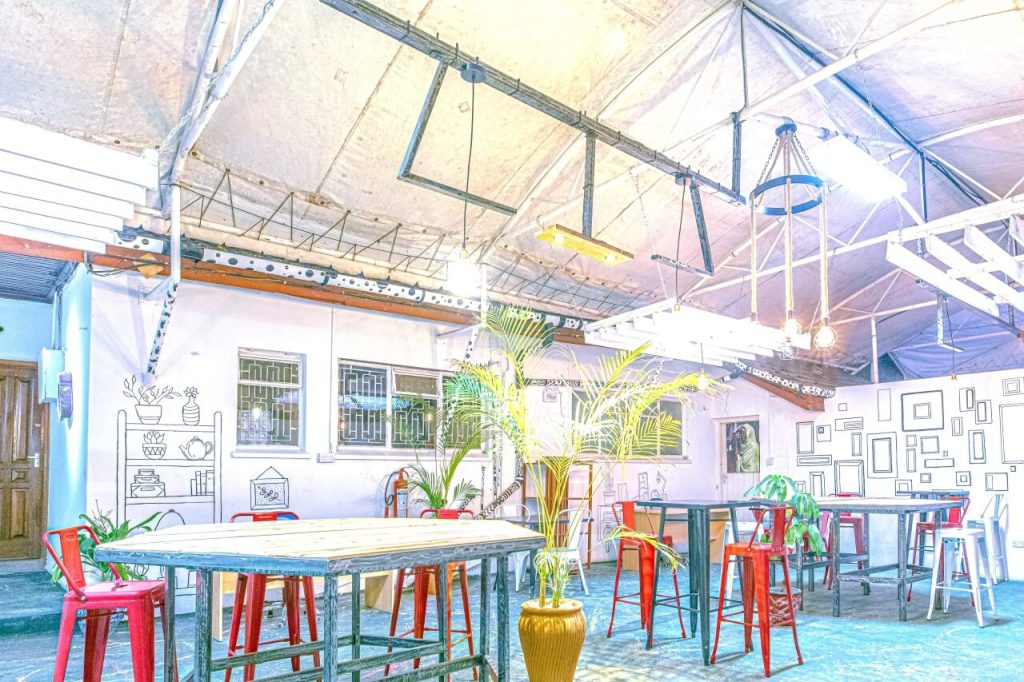 Location: Thigiri & New Muthaiga
Casual Dining
Enjoy their date night menu for only Ksh 2, 000 per couple.
Crave Kitchen
Crave kitchen is the perfect spot for a romantic drive out of town for brunch or lunch.
There are live bands that play there occasionally, mostly jazz and country music.
Location: Kikuyu
Casual dining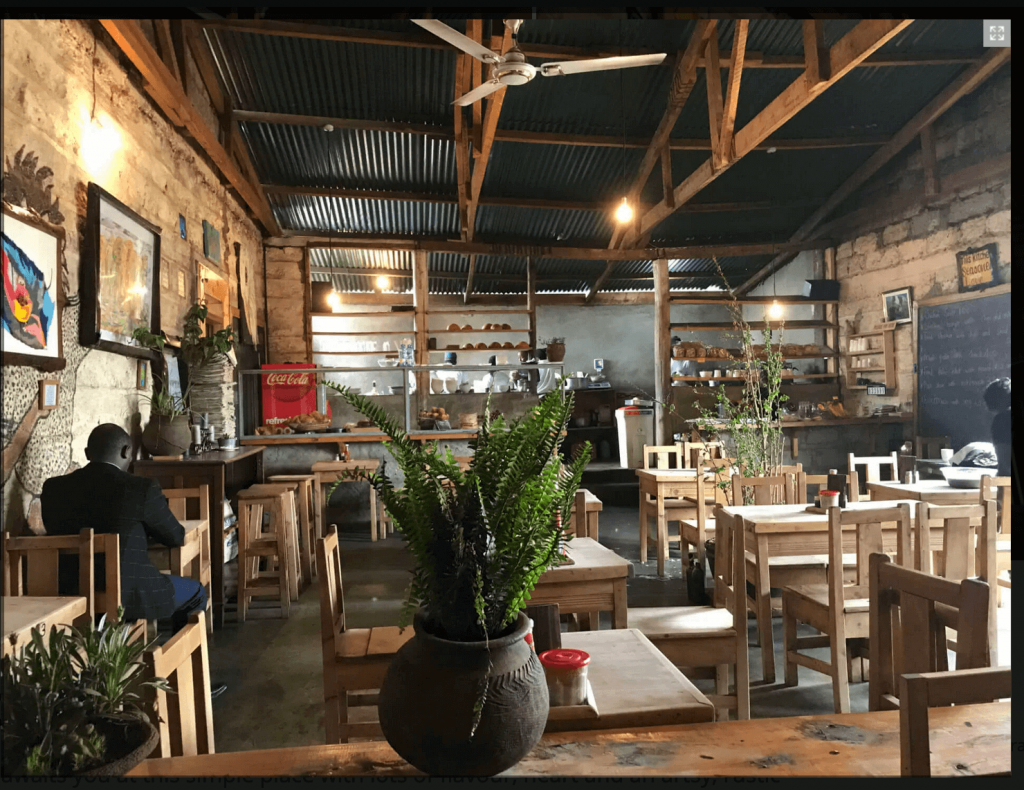 The Wine Shop
This is a hidden gem in the heart of Loresho.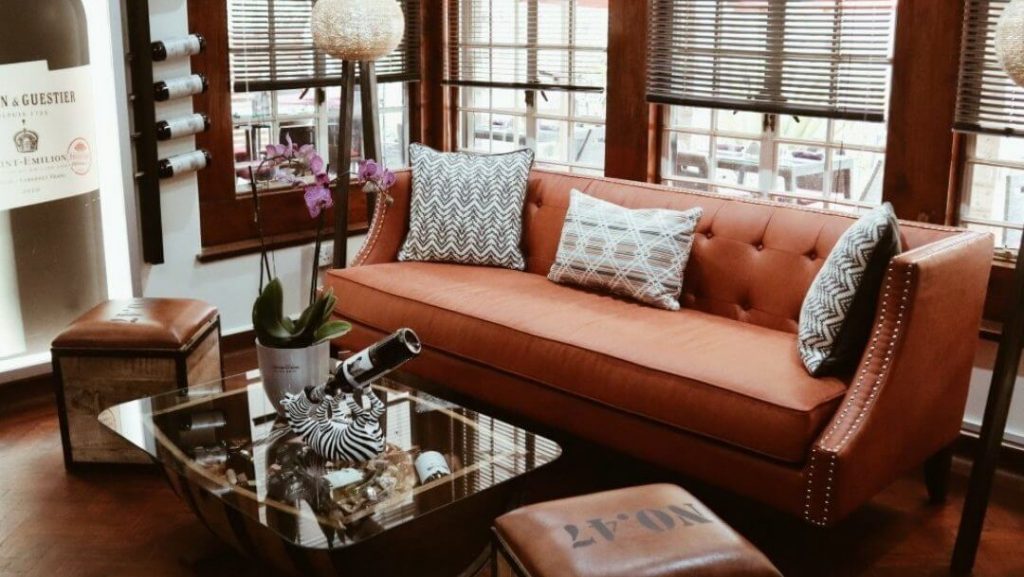 It's the perfect location to unwind as you enjoy their wine collection.
Location: Loresho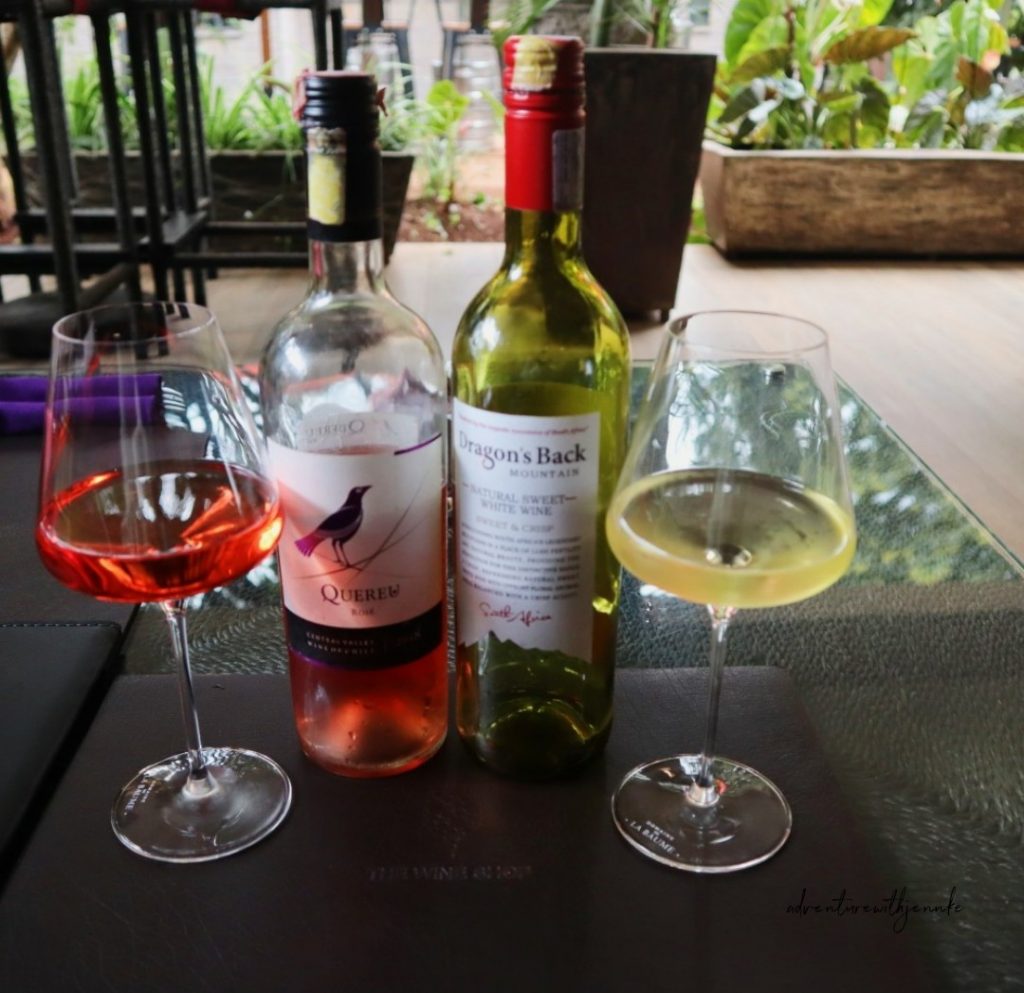 The Copper Ivy
The Copper Ivy is a spanking new restaurant with great ambiance, affordable meals, and fantastic aesthetics.
Location:  The Promenade, General Mathenge drive