Patients on their own as Jubilee, Nairobi Hospital fight over insurance
Jubilee Health Insurance has temporarily suspended Nairobi Hospital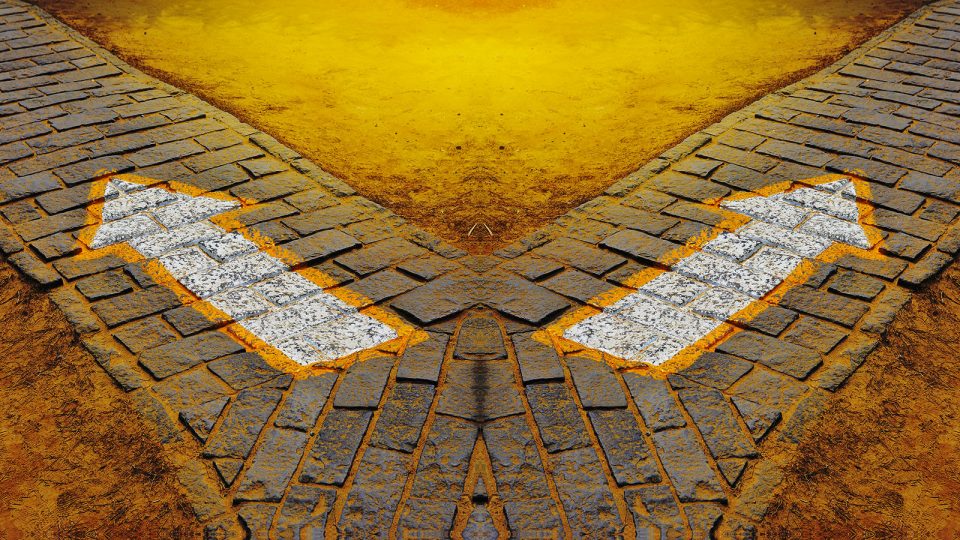 Jubilee Health Insurance has temporarily suspended Nairobi Hospital over an alleged failure by the hospital to provide justification for claims in excess of KSh80 million.
In a statement, the insurer informed its clients they would not get services at Nairobi Hospital after the dispute between them and the hospital escalated.
"This is as a result of a dispute arising from the failure by the hospital to provide justification for some bills adding up to about KSh80 million, compared to an approximate business of KSh1 billion per year," the statement read.
"We have been keen to resolve this impasse with the hospital who unfortunately have not been forthcoming with the information required to reach an amicable closure."
In spite of the efforts by insurance firms to stem health insurance fraud, a few medical facilities and fraudsters in the healthcare systems with means and opportunities have continued to take advantage to profit unjustly.
However, more can still be done to halt service interruption for patients, especially at this time when hospitals are handling coronavirus patients and experienced reduced visits by regular patients.
"As a trusted insurance company, it is our paramount responsibility to ensure that client resources are safeguarded and utilised appropriately and that our customers receive value for their money. We further wish to state that transparency in billing is vital to ensure that all Clients' funds entrusted to us are aptly and prudently utilized. Towards this, we remain vigilant and accountable to our esteemed clients," Jubilee Health Insurance said in their statement
"We continue to maintain strong partnerships with all our other medical service providers and advise our customers to seek quality and seamless service from our expansive panel," Jubilee said.
Interestingly though, a letter to Jubilee Insurance Group COO Julius Kipng'etich, from Nairobi Hospital CEO Dr. Allan Pamba dated June 17, 2020 that had been doing rounds on social media listed three outstanding issues, demonstrating that the impasse has been under contestation for at least three years.
In the letter, the hospital, one of the premier medical facilities in the country, accuses Jubilee Insurance of failing to honour the outstanding balance of KSh375 million as at May 30, 2020. This includes two overdue invoices of KSh33 million and KSh47.8 million in claims from 2018 and 2019 respectively.
"In light of this, the Hospital wishes to inform you that your account will be suspended effective Thursday, June 18, 2020, at 9.00 am," the letter reads.
The hospital further accuses the insurer of not being at par with the 2020 payments.
"Jubilee's payment for 2020 have not been commensurate with your business volume, with an outstanding balance of KSh96 million for the year to date," the letter reads.
This is the second big hospital to get into a storm over medical billing abuse. Earlier in the year, all health insurance providers suspended services at Nairobi Women's Hospital for inflating costs.
While administrative concerns continue posing a challenge to the country's fragile healthcare system, questions will be raised on the ability of the regulators and industry bodies including Kenya Health Federation and Kenya Medical Practitioners and Dentists Council to rein in the industry and members.
Meanwhile, the situation remains severe for patients including those from the neighboring countries, considering that Kenya takes up patients from East Africa and from as far as the Democratic Republic of Congo.